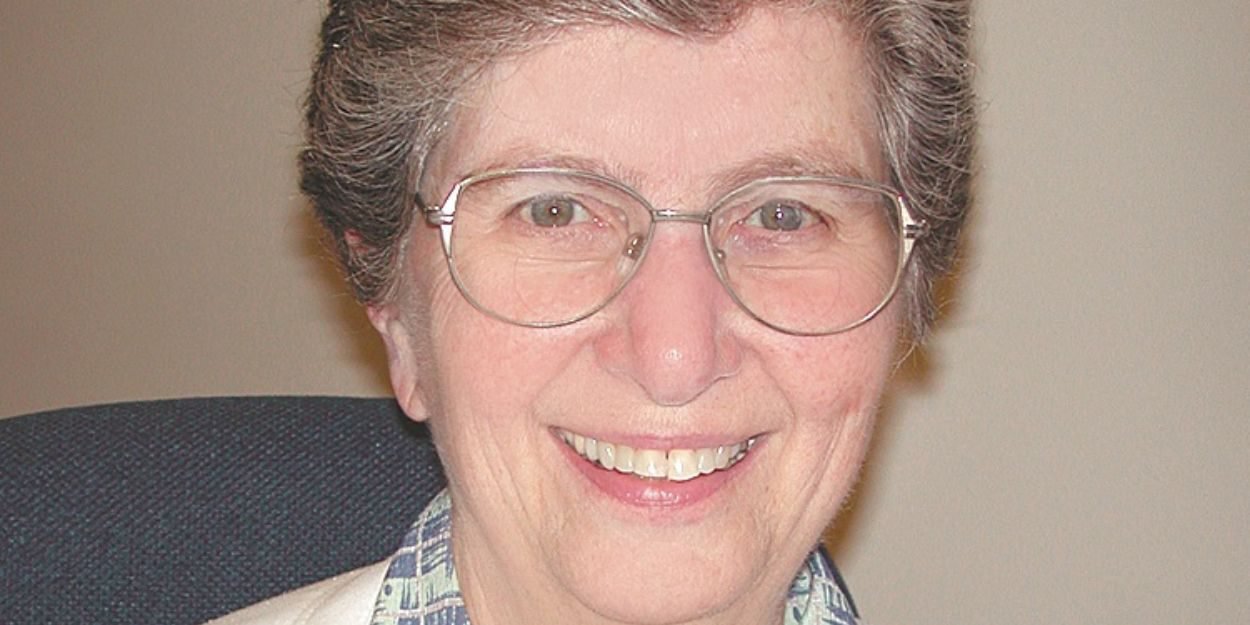 ---
"She is completely exhausted. I told her how much people love her and she has nothing to worry about. I told him, 'You are alive and safe. It's all that matters.' »
The diocese of the city of Kaya announced, in a press release sent to AFP on Wednesday, the release of an 83-year-old American nun kidnapped in April by jihadists in northern Burkina Faso. She is now "in a safe place" and in "good health".
In Washington, a spokesman for the State Department hailed the "release of an American citizen in Niger, who had been held hostage in West Africa". She will find her loved ones "soon" in "intimacy" according to her wishes, he added. He did not specify her identity, but Sister Tennyson, of the Congregation of Marianite Sisters of the Holy Cross, was the only American hostage in that area.
Sister Ann Lacour, head of the Congregational Marianites de Sainte Croix, spoke this afternoon to the Clarion Herald, official media of the Archdiocese of New Orleans, regarding the release of Suellen Tennyson.
"She is on American soil, but not in America. She is safe. She was picked up (Monday) morning. We spoke to him. She will eventually return to the United States. »
"She is completely exhausted," Sister Ann added before clarifying, "I told her how much people love her, and that she has nothing to fear, I told her: 'you are alive and well. safety is all that matters. »
Mgr Théophile Naré, Bishop of Kaya, expresses his "great joy" and his "gratefulness to God".
"It is with great joy and gratitude to God that we inform everyone that Sister Suellen Tennyson, the nun abducted from Yalgo on the night of Monday April 4 to Tuesday April 5, has been released by her captors. »
If he has for the moment no "information on the conditions of his release", he nevertheless expresses his "deep gratitude to all those who worked on it".
According to FBI, who had issued a wanted notice, Sister Tennyson had been abducted by armed men in Yalgo, Burkina Faso, on April 4, 2022. At the time, the Bishop of Kaya told AFP that she had "was taken to an unknown destination by her captors who, before leaving, vandalized rooms, sabotaged the community vehicle which they tried to take away".
Yalgo is located between Kaya and Dori, two large towns in northern Burkina Faso, a region plagued by regular jihadist attacks for seven years.
Like its neighbors Mali and Niger, Burkina Faso has been caught since 2015 in a spiral of violence attributed to armed jihadist movements, affiliated with Al-Qaeda and the Islamic State group, which have left several thousand dead and nearly two million displaced. .
MC (with AFP)