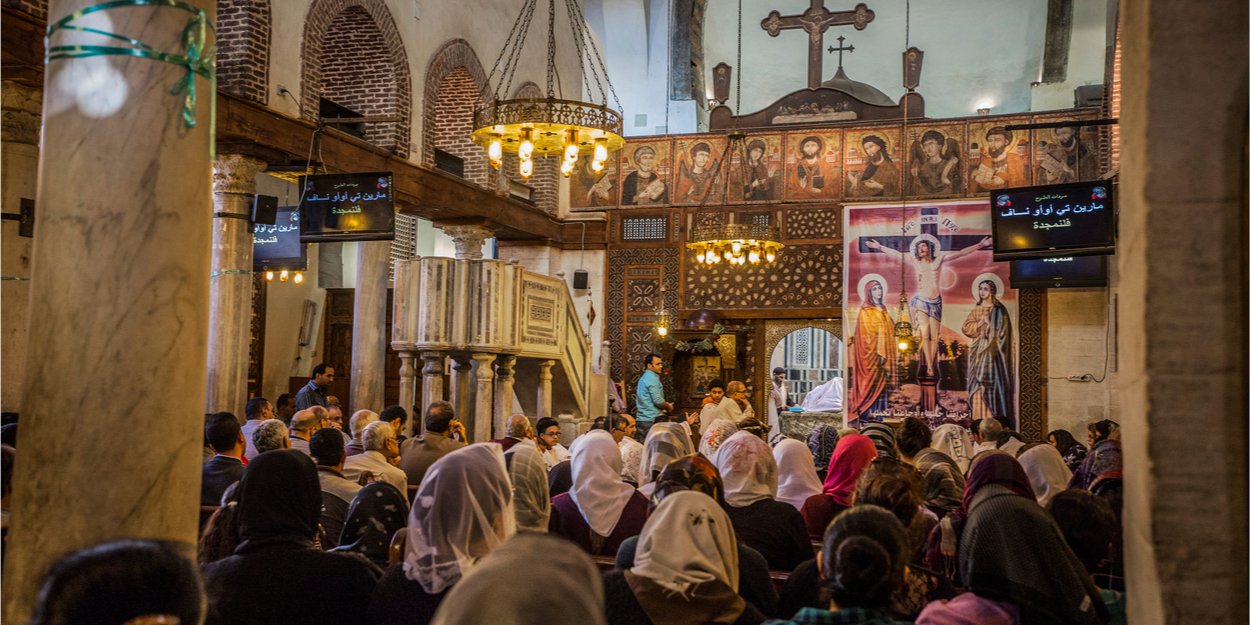 ---
From a life marked by conflict to a quest for peace and faith, discover the inspiring journey of Salwa, a persecuted Egyptian woman who found light in faith in Jesus Christ.
Global Christian Relief recently published the story of Salwa, an Egyptian woman who grew up in a Muslim family, who witnessed constant conflict between her parents.
However, everything changed when she discovered a nearby Christian family, who were living a peaceful and loving life, thus setting the stage for deep reflection.
During his graduate studies, Salwa undertook research on monotheistic religions, comparing Islam and Christianity in particular. It was then that she was touched by Christ's moving teachings about women, and she realized that they were valued and honored in the Christian faith.
Even though Salwa's life has been changed by Christ, her family still doesn't know about her new faith. She says if they knew she was a Christian, they would have her killed. For her personal safety, she lives separated from her family and acquaintances.
"The biggest challenge is that I had to leave all my past," Salwa told Global Christian Relief.
"The people who were there, all my circle of acquaintances and my family, for the sake of my new life with Christ… I may be killed at any moment because of my faith. But my faith in the Lord Jesus Christ helps me to persevere and dispels all fear in me."
Despite the challenges, Salwa wanted to get married, but she feared that no one would want to marry a convert. However, God answered her prayers by sending her a man of faith who encouraged and supported her. In the face of all the difficulties, they showed courage by marrying outside of Egypt, only to return as a united and strong couple.
"God answered my prayers and opened the doors. He sent a good man who stood up for me, encouraged me and helped me get baptized.
Salwa's story is a testimony to the incredible transformation that faith in Jesus Christ can bring to a person's life. Her depression and anxiety have been replaced with peace and joy, and she is infinitely grateful for the positive change the Lord has wrought in her.
Salma El Monser
Image credit: Shutterstock/Sun_Shine