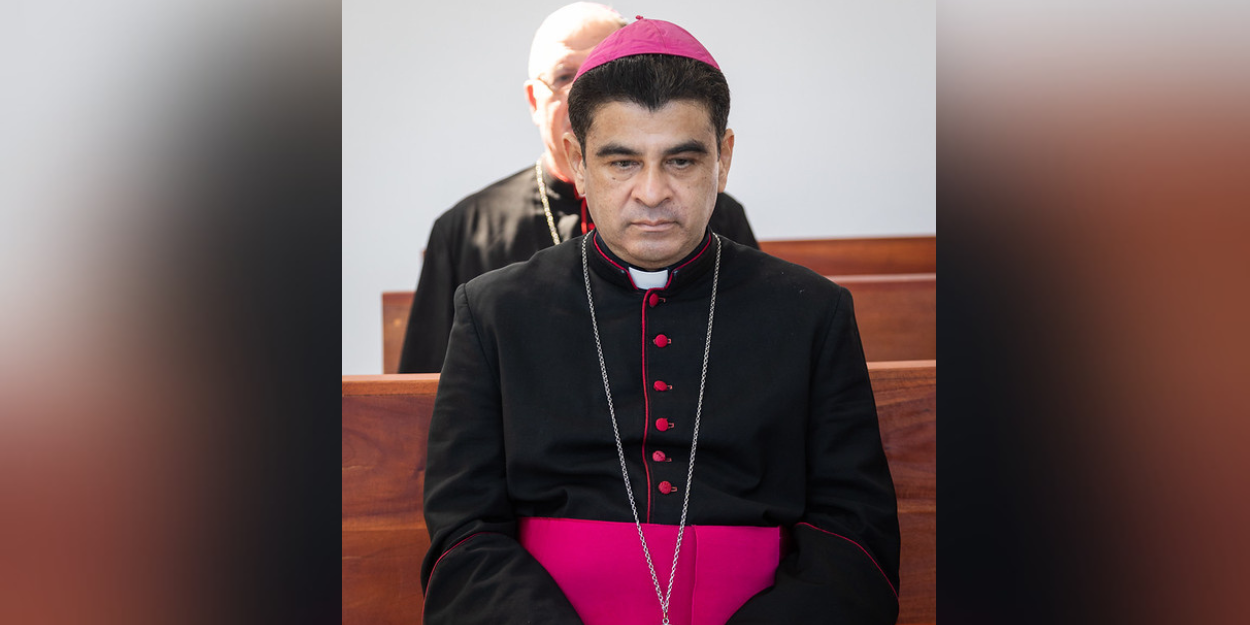 ---
The imprisoned Nicaraguan Catholic bishop Rolando Alvarez was released and then arrested again after refusing to leave the country, a diplomatic source in Managua told AFP on Wednesday.
Alvarez was sentenced to 26 years in prison in February after refusing to board a plane bound for the United States carrying 222 exiled political prisoners.
The diplomatic source, who spoke on condition of anonymity, said Alvarez was released on Monday but was later returned to the prison where he had been held for five months for "undermining national integrity ".
The Archbishop of Managua, Leopoldo Brenes, denied this version of events, calling it "speculation".
"That's what happened right now with many journalists. They published information without confirming it and instead created a stir," Brenes told AFP.
Reports, particularly among Nicaraguan media in exile, have been spreading since Tuesday about Alvarez's release.
The bishop is a vocal critic of what he called restrictions on religious freedom under the government of Daniel Ortega, president since 2007.
The Inter-American Court of Human Rights demanded last week "to demand that the State of Nicaragua proceed immediately to the release of Archbishop Rolando José Álvarez" and adopt measures to protect his life and health.
Relations between the Holy See and Managua are strained. The Vatican embassy in Nicaragua was closed earlier this year after Pope Francis, in an interview, called Ortega's government a dictatorship.
The Editorial Board (with AFP)