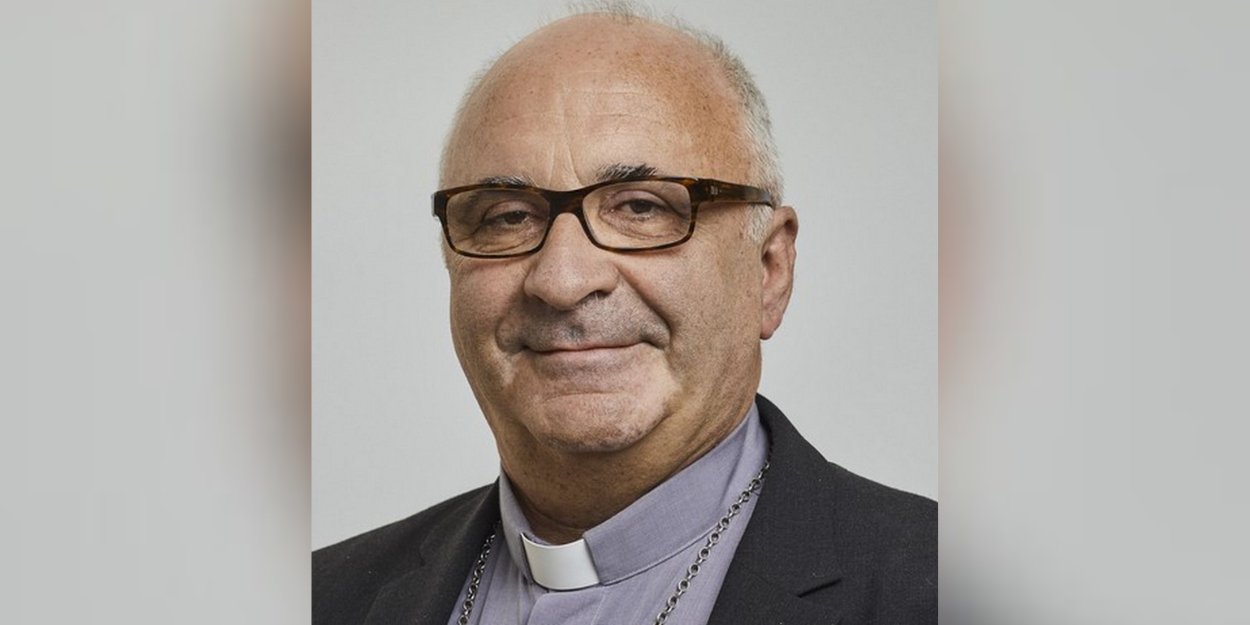 ---
The bishop of Angoulême, accused of turning a blind eye to the sexual assaults alleged against a priest who is now deceased, denied on Friday having been informed of it during the lifetime of the religious, to whom he succeeded at the head of a community in Brittany.
Bishop Hervé Gosselin is accused by several victims of having kept silence about the actions of Father André-Marie Van der Borgh at the Foyer de Charité de Tressaint, a spiritual retreat center near Dinan (Côtes-d'Armor).
Presented as the mentor of Hervé Gosselin, Father Van der Borght, who died in 2004, was a figure of this "new community" founded by the mystic Marthe Robin and counting 80 priories around the world. In the Breton area, led by Bishop Gosselin from 2003 to 2015, the majority live lay women committed to celibacy, who each year welcome hundreds of people wishing to make a spiritual retreat.
According to Mediapart, nearly 90 women have declared that they have been victims of sexual assault within the community since 2018. Dozens of members or retreatants, for some minors, accuse "their spiritual father" by name of having blocked their heads between his legs during the confession or having imposed kisses on their mouths, among other touching.
"I would like to remind you here firmly that I did not receive any alert, confidence or report during the lifetime of this priest", reacted Bishop Gosselin in a press release.
"It was only after his death in December 2004 that the first information came to me about the serious acts of which Father Van der Borght is accused", assured the bishop, judging these facts "terrible".
But for victims and whistleblowers, quoted by Mediapart, the high dignitary would have made "remonstrances" to the victims on their revelations, including in writing, and preached silence by maintaining a "lead screed" on his former community .
Bishop Gosselin assures of "his determination to do everything possible to serve truth and justice when facts of abuse or sexual assault are reported, and this in close collaboration with civil justice".
The Editorial Board (with AFP)