"Their voices were silenced in painful death": Killings and kidnappings of Christians in Nigeria during the Christmas season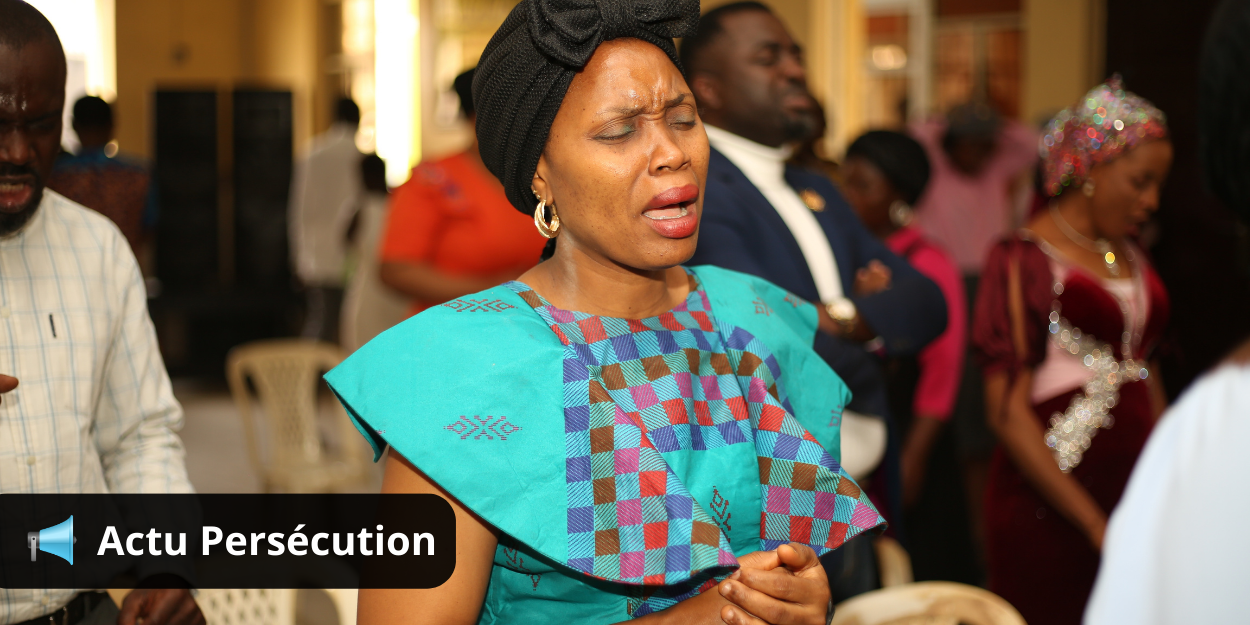 ---
"Within minutes, many homes were ablaze as we could hear helpless people who were trapped, crying out for help who only came when their voices died down in painful death. »
On December 25, 53 Christians were abducted from the village of Angwan Aku, Kaduna State, Nigeria. We also deplore the death of a Christian during the attack.
according to Morning Star News, which reports the words of a resident of the region, James Akawu, Fulani herders and terrorists attacked the village around 10 am.
"The church service was about to start when the attackers arrived in the village on motorbikes and fired sporadically. They killed one Christian and kidnapped 53 other Christians who are still being held captive. »
This attack is not an isolated act. In Kaura County, 40 Christians were reportedly killed on December 18. "Houses and barns are still burning as I send you this message," resident Amos David said by text message.
In Kagoro, we are talking about 3 Christians killed on December 23. "We are again attacked by terrorists. There are still gunshots everywhere tonight," said Jay Awan, a resident of Kagoro town, "It's worse. Please, we need help".
The Reverend Stephen Panya Baba, president of the Evangelical Church Winning All, deplores the recurrence of these attacks. Assailants had already attacked the area the previous Sunday.
"Right now (21:45 p.m.) there are gunshots from suspected Fulani herdsmen. The dead were just buried yesterday, Thursday. Now, in less than a week, they're back. »
On December 18, according to local sources taken up by Morning Star News, 40 Christians had indeed been killed in Mallagum, and more than 100 houses had been burned down. "Their voices were silenced in a painful death", laments the priest Benjamin Bala
"We have made efforts to contact the security officers. However, after one or two calls, the network became unreachable. Within minutes, many houses were ablaze as we could hear helpless people who were trapped, crying out for help who only came when their voices died down in painful death. »
MC
Image credit: Shutterstock / Omotayo Kofoworola