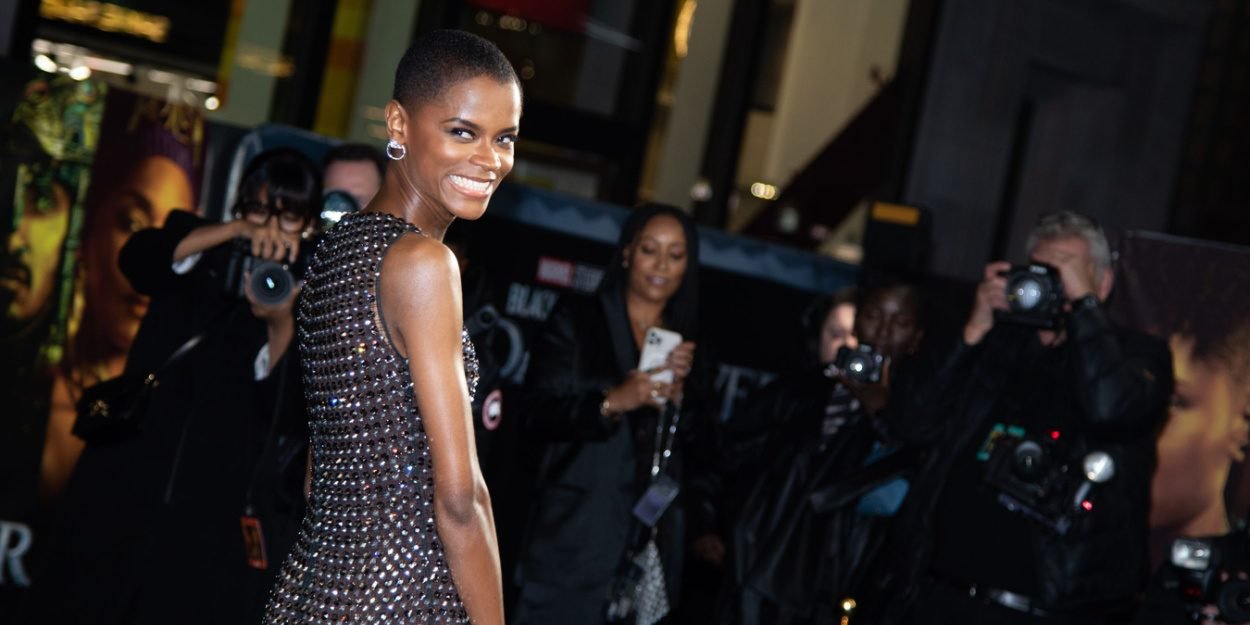 ---
Black Panther star Letitia Wright recently opened up about her Christian faith in an interview with The Guardian. She recounts in particular how her conversion to Christianity helped her fight against depression.
Black Panther lead actor Chadwick Boseman, who tragically died of cancer in 2020, was not shy about speaking openly about his Christian faith. But this is not the only star of the franchise to be close to the Lord! Letitia Wright, who plays Shuri on screen, recently opened up about her conversion to Christianity in an interview with The Guardian.
The 29-year-old actress recounts having gone through periods of spiritual desert.
"I was trying to run, run, run after different things but I felt empty. I realized that I no longer needed to run. If I trust that God has a plan for my life, that I am following it and doing the right thing".
"It [the faith editor's note] gave me the centering that I needed, the good bases that I needed and it helped me to put into perspective what was important to me. Pursuing something that isn't tangible or isn't wholesome isn't the path I want to go down," the star explains to the reporter who asks how Christianity has impacted her life.
She also adds that she discovered that the more she prayed and the more connected she was to God, the less anxious she felt.
This isn't the first time Letitia Wright has spoken about her Christian faith. In 2020, the actress "inspired by God" notably launched her own production company. A company she called Threesixteen Productions (three sixteen in French, editor's note) according to the famous biblical verse John 3:16.
"For God so loved the world that he gave his only begotten Son, that whoever believes in him should not perish but have eternal life. » John 3:16
In 2019, she also had give glory to God after winning the Rising Star Award at the BAFTA (British Academy Film Awards).
"I identify as a child of God and I can't get up here without thanking God," she said in her acceptance speech before discussing her battle with depression. The young woman then affirmed that it was, among other things, this unshakeable faith in Jesus that had helped her get out of it.
"The only thing that got me out of there was God, my belief, my faith and my family, and an email from BAFTA asking me to be part of the BAFTA Breakthrough Brits (a category that celebrates the revelations of the British cinema Editor's note). »
Camille Westphal Perrier
Image credit: Shutterstock / Loredana Sangiuliano