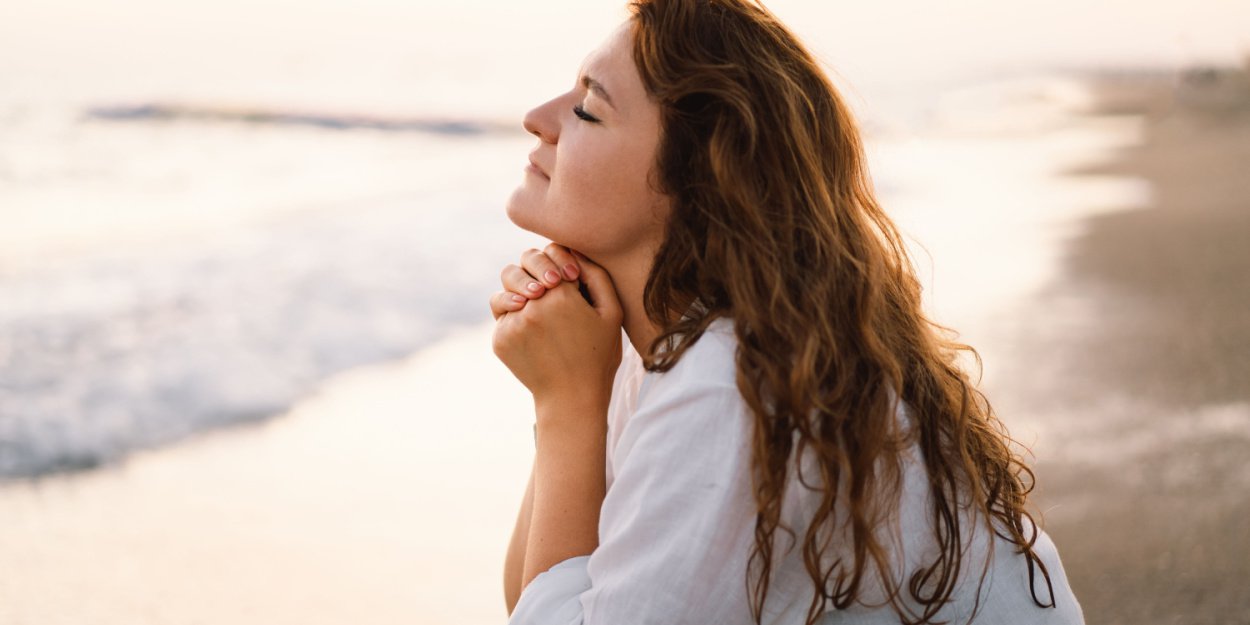 ---
The Christian life is based on faith in Christ, walking with him, communion with the Holy Spirit; it is lived in fraternal relationships with other disciples, in service to God and men… It is lived day after day in the hope of eternal glory.
Life on earth is not an end in itself. There is a beyond, a place where Jesus will prepare a place for us.
When Jesus ascended to heaven, his departure could represent, for the disciples, like a loss, but Jesus had announced to them that his departure had a purpose:
"I'll make you a place." (John 14:2)
From this place of glory, Jesus intercedes for us (Romans 8:34). He sends us the Holy Spirit:
"It is profitable for you that I go, for if I go not, the Comforter will not come to you; but if I go, I will send him to you." (John 16:7)
It is therefore very important for our Christian walk to keep our thoughts and our hearts turned towards this hope of one day being with him for eternity.
"He who has this hope in himself purifies himself, just as he himself is pure." (1 John 3:3)
"Lord, let us not abandon this glorious hope. In mourning, in trial, in suffering, in sickness, let us always keep our eyes fixed on heaven. "Brother, when your soul is weary, think of the kingdom of heaven, elevate, elevate your thoughts towards this abode of the blessed. This kingdom is your homeland; Jesus made you a citizen. Walk therefore in peace, O Christian!" May this day, Lord, through this hope, bring joy and peace to your afflicted children, in the name of Jesus, amen!"
With love,
Paul Calzada
Image credit: Shutterstock/Nastyaofly