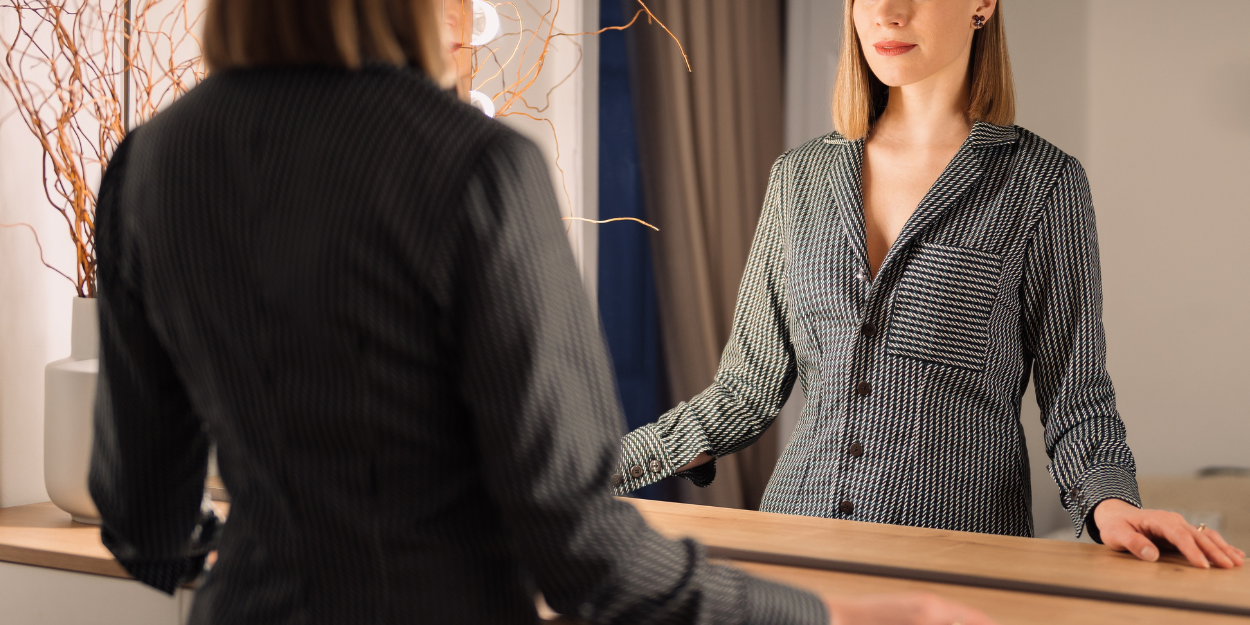 ---
John the Baptist is summoned by the religious leaders of his time who ask him: "Who are you?" (John 1:19). His response tells us that he knows who he is, and what the meaning of his life is.
Unfortunately, today, many people suffer from deep discomfort because they are confused about their identity as a man, a woman, a girl, a boy, a child of God or not...
I received a moving message from Marie who, every day, is confronted with this identity crisis that her granddaughter is going through; here is what she writes: "Here is a subject of prayer which is close to my heart, and which I find difficult to formulate; it is about my granddaughter whom I love more than anything. She has a problem with her identity as a girl. She is very unhappy. I continually pray for her, and I ask you too... My husband and I are very awkward, but we want to continue to maintain a connection with her..."
When man moves away from the acceptance of being a creature of God, when he believes himself to be the fruit of chance, his identity dissolves into more or less confused feelings.
We want to pray for those who are bruised, lost and without hope, and who, unfortunately, perhaps have a mistaken idea of ​​how God views them.
Let us pray for these people in need of identity, and let us also pray for those around them, as Mary asks.
"Lord, we know that, believing themselves to be wise, men distance themselves from you, and are plunged into more or less confusion concerning their identity. Also, we pray that light may be shed in the minds of these people , and that they can discover who they are in you: men, women, whom you created to carry your identity as sons and daughters of God.

We pray with affection and love for these suffering people, so that through contact with Christ, they will be blessed, and at peace with their identity.

We also pray for the parents, grandparents and families who are deeply troubled by these situations; that you help them to maintain confidence in you! In the name of Jesus, amen!"
With love,
Paul Calzada
Image credit: Shutterstock / Arthur Bargan