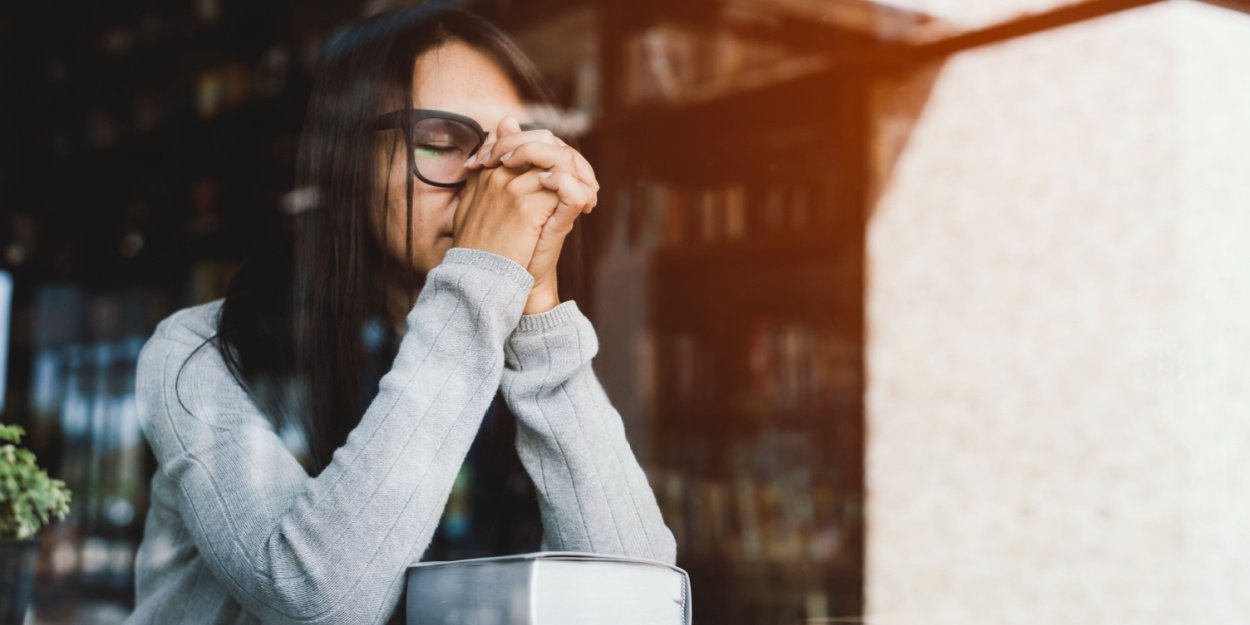 ---
One of the challenges of the Christian life is not to let ourselves become sclerotic, locked into routines but to keep a spirit invigorated, renewed.
The Apostle Paul addresses us with this extraordinary exhortation:
"Do not be conformed to this age, but be transformed by the renewing of the mind, that you may discern what is the will of God, what is good and acceptable and perfect." (Romans 12:2)
During confinement world, in 2020, it was said by many personalities from the political, economic, artistic world, etc., that we had to invent the next world. However, human nature being what it is, today, the old dysfunctions of our societies have quickly returned to their usual place.
Are we going to follow the inclinations of the present world? Are we going to fall back into our habits, or are we going to be able to reinvent, with intelligence, the diversity of ways of communicating the Gospel, of living the faith, and of experiencing fraternal communion?
Let us pray that God gives us the intelligence to break out of our routines, to be more relevant in witness, in prayer, in social action...
"Lord, thank you for all the resources that have been put in place during the confinement to continue to pray, praise, be encouraged and taught. Today, the challenges are different, but we pray that in the face of these new challenges, we let us be renewed in our intelligence to bless society. As printing made it possible in its time to multiply the diffusion of the Bible, may the new resources brought by modern means allow us to achieve our mission, to announce the Good News to all nations! May we not fall into the trap of sacralizing yesterday's methods! May we be intelligent to respond to today's challenges with today's resources, in the name of Jesus, amen!"
With love,
Paul Calzada
Image credit: Shutterstock/Palidachan