"Let the little children come to me": in Albania, the Alo!Mik association takes care of the youngest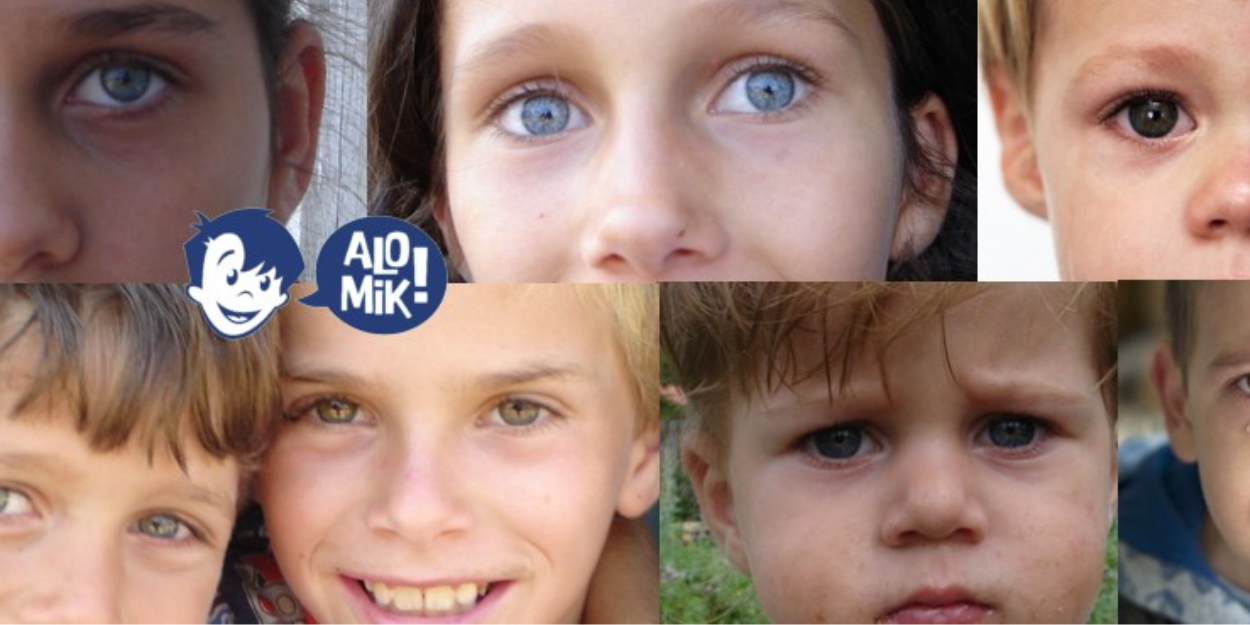 ---
In Tirana, Albania, the OAZ center (OASIS) run by the Alo!Milk association has moved into its new premises and continues to welcome children.
The association Alo! Mike France, a Christian-inspired association, aims to develop humanitarian and/or emergency actions, in France and abroad, to promote social integration, improve the quality of life and relieve the suffering of populations in distress through assistance and charitable activities aimed in particular at the protection of children, disadvantaged families and minority communities.
The association works in particular to restore the dignity of these people.
As part of a partnership with Alo!Mik Albania, the French association develops aid actions in this Eastern European country. In Tirana, at the OAZ (OASIS) centre, the children know that they will find active listening, concrete love, beneficial help and above all a haven of peace in the storm.
And for each one also a good meal, moments of relaxation and play, of appeasement with the guitar and the piano, studious also to prepare an integration which inevitably passes by the instruction. An "ambient love" which draws its source from the One who is love and who said "let the little children come to me"!
To perpetuate this welcome so useful sponsor this project by clicking here.
Marc-Etienne B