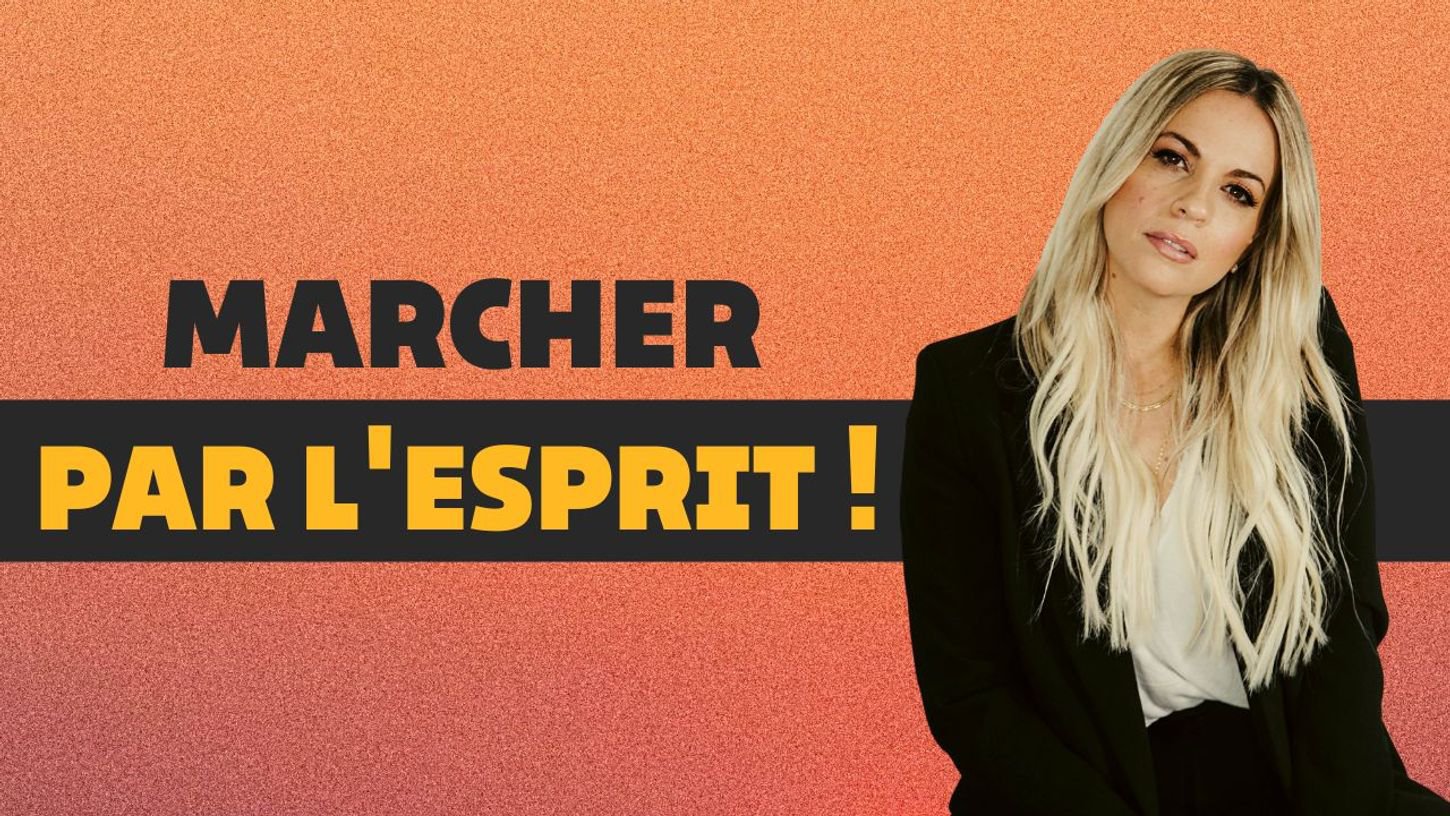 ---
Today we are going to look at our Gospel for the day in Galatians, chapter 5, verse 16. And, I invite you to get your phone or your Bible if you wish to read it with me. Let's go together: "So this is what I say: walk by the Spirit and you will not fulfill the desires of your own nature."
I don't know about you, but this verse challenges me! What does "Walking in the Spirit" mean? It's so simple but yet not always so easy. It's walking like Jesus, it's having the mind of Christ, the attitudes of Christ.
How do we know then that we are walking by the Spirit? Reflecting the fruits of the Spirit we can find a little further in Galatians chapter 5, verse 22: "But the fruit of the Spirit is love, joy, peace, longsuffering, kindness, benevolence, faith, meekness, self-control."
And I like what the Bible commentary says about this verse, it says, "The fruit of the Spirit is the spontaneous work of the Holy Spirit in us. It reproduces character traits already present in Christ." To be able to make ourselves and have all these qualities, we must renounce ourselves, our own flesh. We must renew our thirst for God on a daily basis in order to be able to walk according to the Spirit and so that he can work in us.
To be led, we must have a desire to hear the Word of God and a willingness to obey it. Renouncing ourselves is not easy, you certainly all know the proverb that says: "Chase the natural and it comes back at a gallop!" Being centered on ourselves and our own desires is our human nature.
But walking in the Spirit should be our way of life! Because if it becomes our way of life, we are going to represent Christ wherever we go and that is what God has given us as a mission: to be his feet and his hands, his arms, his eyes, his mouth in order to talk about Him, to love like Him in everything we say and do.
So, I want to encourage us today to let the Holy Spirit direct our lives so that we have this sensitivity to differentiate between our own desires and those of Christ, so that we can be bearers of an abundant life! Amen!
Mylen Query (article originally published on February 17, 2023)