Solos and sexuality: Between their desire to remain faithful to their biblical convictions and their simple desire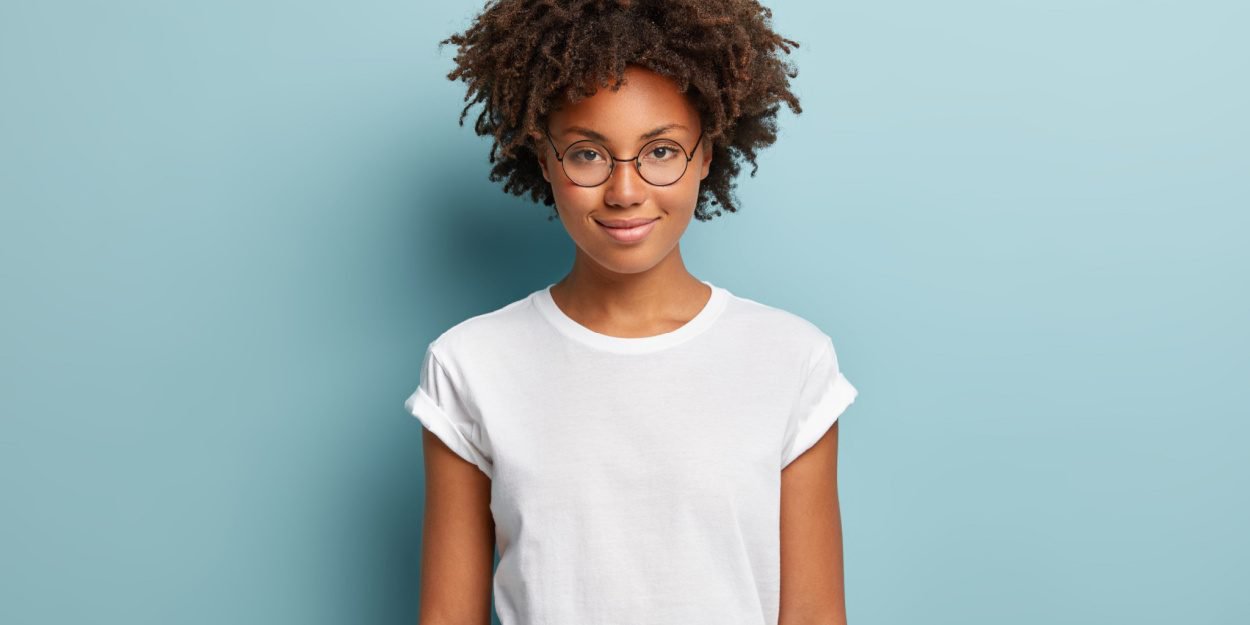 ---
"I was single for a long time and this period was marked by many temptations and frustrations," says Sarah. Divorced, Céline took a long time to get used to her new condition: "I had normal sexuality for several years, and finding myself amputated from this part of me was not easy. "
Like these two quadras, many solos are confronted with this violent tension between their desire to remain faithful to their biblical convictions and… their desires period.
Deep sexuality
"There is nothing wrong with having physical desires," reassures psychotherapist Juli Slattery.
"The problem is what you do with it. Do we bring this fight before God so that he can give us his wisdom, or on the contrary do we hide it from God? "
In Sex and the single girl (ed. Moody Publishers), the therapist dares to address the question of the sexuality of solos, recalling in particular an important truth:
"Even if you are a virgin or not having an intimate relationship at the moment, you are still a sexual person." God created you woman, with a physical anatomy, biochemical properties and therefore also the desire to have intimacy and physical pleasure. "
Sexuality or spirituality?
Why does God allow these desires, when our celibacy does not allow us to fully enjoy them? Like many other areas in which God calls us to mastery, "sexuality can be a powerful tool through which God refines our character," says Juli Slattery. Thus, "our sexual choices are in fact spiritual choices. God cares about our sexuality because it reveals our heart ".
One of the first things that our sexuality brings to light is our relationship to God. Indeed, "the biblical teaching can seem to distance us from our development", launches the psychotherapist. The question is then to know "if you trust God with regard to your sexuality, if you believe that his intentions are good". Only living faith can do this.
"To walk by faith is to believe that the goodness of God calls us to a much greater happiness than the temporary pleasure of obtaining what we want, immediately", formulates the author.
Manage temptations
But we do not struggle alone with our intimate desires. Whatever the temptations, we can always call on God. "And that is exactly what our Savior expects of me: that I am always more dependent on his strength in my weakness," argues the therapist. You can also talk to someone you trust, as Sarah wisely did:
"Some sins, such as adultery, seem so much less attractive when you hear about them with another Christian! "
And to remember this very pragmatic information which also allowed him to put his impulses into perspective:
"A friend explained to me that during ovulation, the temptations are stronger because God created women to have more desire when they are most fertile. "
Result:
"I found it easier to manage the peaks of desire knowing that it was necessary" just "to succeed in passing the course! "
What if I lost my virginity?
In her book, Juli Slattery addresses those who have not always had the strength to resist:
" Today is a new day. We all need God's help. "
And for those who are no longer virgins (divorced, raped, etc.)? The author insists that in the Bible, purity (no sexual relationship outside marriage) is required for all women. But can we be pure when our past is heavy? Yes, says Céline, strong from reading a sentence that deeply relieved her:
"Innocence is not knowing evil; purity is choosing not to commit it. "
The choice of purity before God is therefore always possible, for everyone, whatever their past. From today.
Anne-Sylvie Sprenger
This article is published in collaboration with spiritual, the magazine that brings together Christian women from the French-speaking world.
Discover the other articles in the dossier " And God created female desire "
File: And God Created Female Desire
Christian, she was addicted to pornography
In search of a fulfilling sexuality
Dossier originally published in January 2022