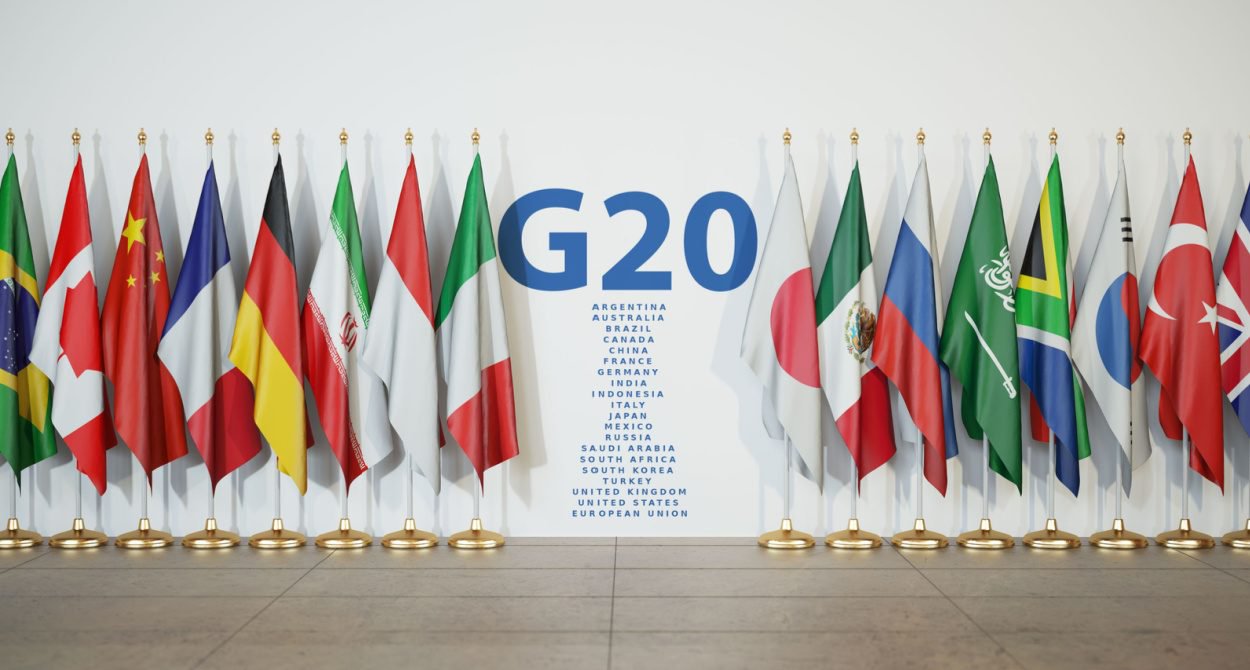 ---
The G20 Religious Forum brings together the world's leading religious leaders from November 2-3 in Indonesia to explore how, in a time of crisis, religions can be part of the solution, not part of the problem.
Le G20 will take place from November 13 to 16 in Bali, Indonesia. This is a intergovernmental forum formed in 1999 whose members are: Argentina, Australia, Brazil, Canada, China, France, Germany, India, Indonesia, Italy, Japan, Republic of Korea, Mexico, Russia, Saudi Arabia, South Africa, Turkey, United Kingdom, United States and European Union. Spain is also a permanent invitee.
Thus, each year, Heads of State, Heads of Government, Ministers of Finance and Heads of Central Banks from these countries gather to discuss policies aimed at achieving international financial stability.
Prior to this event, the G20 Religious Forum, also called R20, takes place. It is currently taking place from November 2-3 and brings together religious leaders from around the world.
Christian today reports that this year their talks will focus on how religions should be involved in addressing pressing global issues.
Over the two days, they will also discuss how people can be protected from conflict-related violence and suffering, and how "honest and realistic" dialogue can be encouraged within and between religious communities.
The R20 was created by the Nahdlatul Ulama (NU), the largest Muslim organization in the world which represents 120 million moderate Muslims and more than 40% of the Indonesian population.
according to Kyai Haji Yahya Cholil Staquf, founding chairman of the G20 Religious Forum and general chairman of the Nahdlatul Ulama in Indonesia, the aim of the R20 is "to ensure that religion functions as an authentic and dynamic source of solutions rather than problems in the 21st century".
"Through the R20, we hope to facilitate the emergence of a global movement, in which people of goodwill of all faiths and nations will help align the world's geopolitical and economic power structures with the highest moral and spiritual values. raised, in the interests of all humanity. »
In recent years, the NU has worked alongside the Catholic Church and the World Evangelical Alliance (WEA) on interreligious relations. A recent fruitful cooperation between the WEA and the UN has, for example, prevented the introduction of Sharia law in The Gambia.
Camille Westphal Perrier