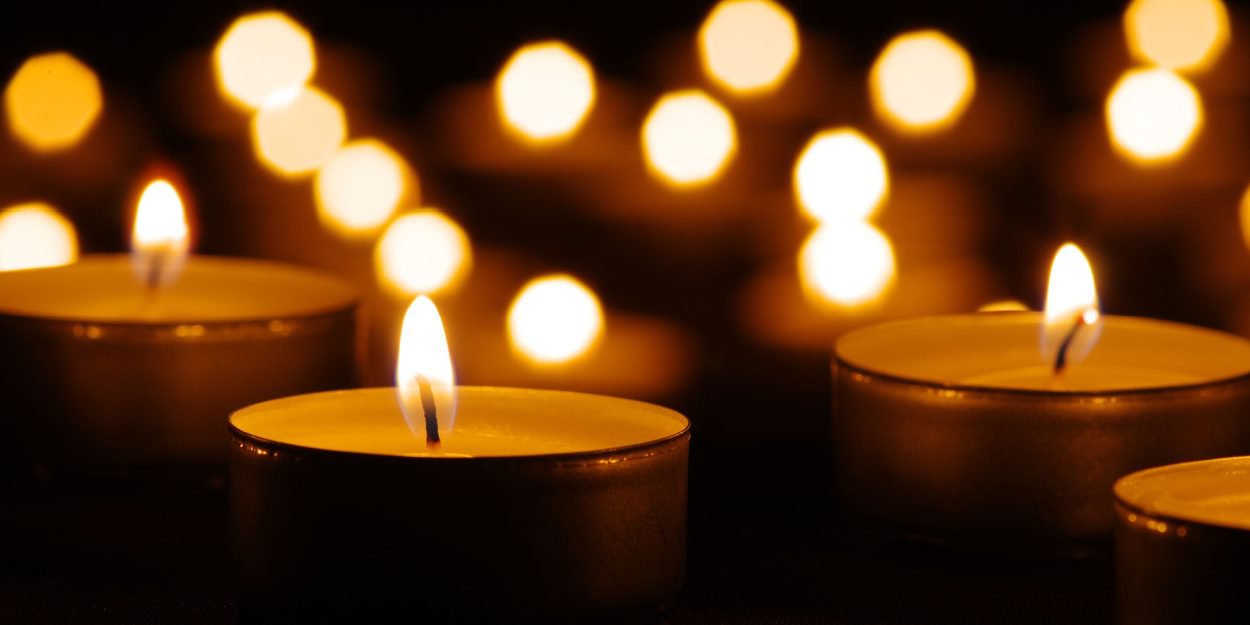 ---
The parents of the brutally murdered 12-year-old girl say they aspire to "peace and contemplation". They ask that the "various ceremonies" in homage to their daughter, including her funeral which will take place on Monday and will be celebrated by the Bishop of Arras, "take place in a spirit of serenity and calm, far from political unrest and media".
The parents of little Lola, discovered dead in a trunk in Paris last Friday, called on Thursday for "dignity" and "respect" before the girl's funeral on Monday, in a press release relayed by the town hall of Lillers (Not- of Calais).
"In the dread and pain in which we are, we long for peace and contemplation to mourn. For the memory of Lola, we wish that the various ceremonies take place in a spirit of serenity and calm, far from political and media agitations ", write the parents of Lola in this press release, authenticated by the mayor of Lillers Carole Dubois.
"We understand the desire for information to understand the incomprehensible, but it must be done with dignity and respect", they continue, asking "everyone to keep the necessary distance".
"The support of an entire population is a precious help in overcoming this painful ordeal. But we hope that those who come to bring their support "do so" without official scarves or any particular sign of belonging to a political body, "they add.
The funeral of the 12-year-old schoolgirl is scheduled for Monday at 14:30 p.m. in Lillers, the city of origin of her mother. They are "open to all those who wish to pay him a last tribute", specify his parents, but "the burial in the cemetery will be done in the strictest privacy".
The ceremony will be celebrated by the bishop of Arras, Olivier Leborgne, at the collegiate church of Saint-Omer, the communication from the diocese said on Thursday.
Archbishop Leborgne wishes "to show the concern of the Catholics of Pas-de-Calais and beyond, by celebrating the funeral of little Lola", after this drama which aroused great emotion in France.
On Friday, a rally to "pay tribute to Lola" and "support her family and loved ones" is planned in Fouquereuil, a commune in Béthunois where the girl's father is from.
"As of now, Lola's parents have decided to leave Paris to return to live in Fouquereuil. Before their final return, this is an opportunity to come and show them all our compassion in these moments of great sorrow, "wrote Mayor Gérard Ogiez on the website of this town of 1.600 inhabitants.
The Editorial Board (with AFP)
We are happy to offer you to receive every day for free a single email, around 19 p.m., with all the news for the day. To register click here.