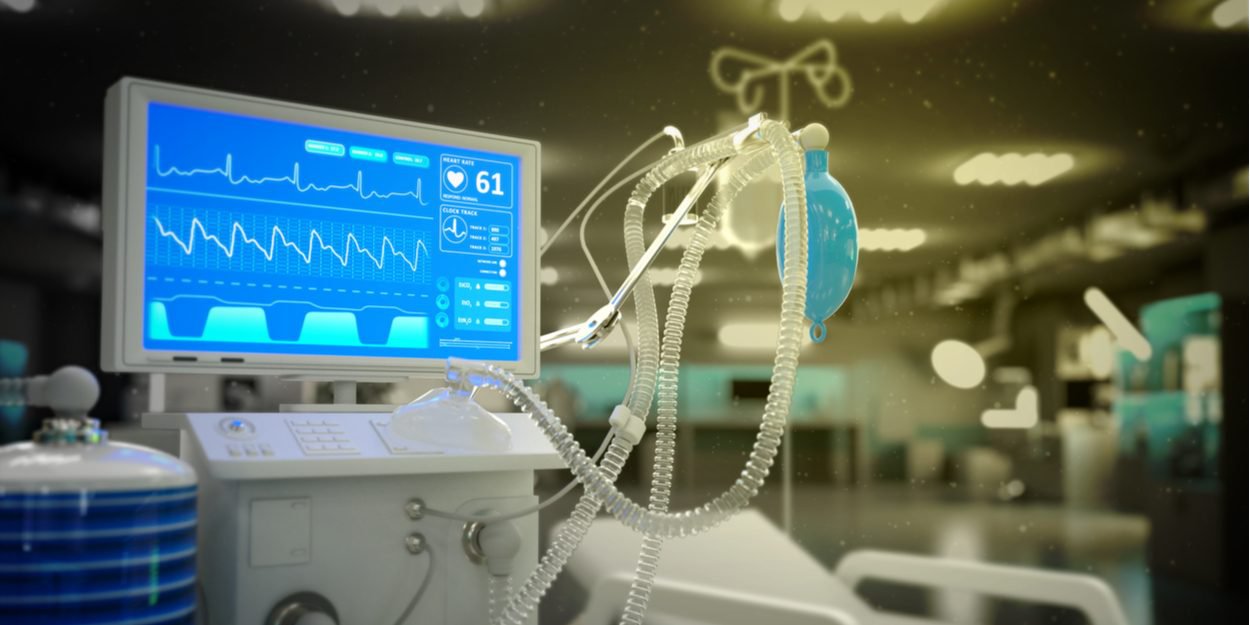 ---
12-year-old Archie Battersbee's parents lost Monday, July 25 their battle to have their son kept on life support. The Court of Appeal considered that it was in the interest of the young boy to stop the treatments, giving reason to the medical profession.
Archie Battersbee, 12, suffered severe brain damage after an incident on April 7. He was found unconscious by his mother, Hollie Dance, after taking part in an internet "challenge".
The young boy, who has not regained consciousness since, was placed on life support. While the doctors want to stop the treatments, her parents are fighting to counter this decision. The High Court handed down its ruling on July 15 last year saying it was in Archie's interests to stop keeping him alive.
Supported by the Christian Legal Center (CLC), Archie's parents, Hollie Dance and Paul Battersbee, went to the Court of Appeal to challenge this decision.
Ms Dance said she thought her son "needed more time" to recover. "We do not agree with the idea of ​​dignity in death. To impose him on us and hasten his death for this purpose is profoundly cruel," she added.
She believes that "it is up to God to decide what should happen to Archie, including if, when and how he should die".
Christian today reports that in judgment yesterday, Monday July 25, Court of Appeal judges Sir Andrew McFarlane, Lady Justice King and Lord Justice Peter Jackson said doctors could legally stop the life support that is keeping Archie alive.
According to with the BBC, Sir Andrew said medical staff had seen 'no signs of life' in the patient and that 'all his bodily functions are now maintained by artificial means'.
He added that Archie's religious beliefs were "insufficient" to warrant continued treatment.
Devastated by the decision, Ms Dance recalled that all they've been asking 'from the start' 'is that we give Archie more time and respect his wishes' and those of his wife. family.
"When he has to die, we believe it has to be God's way and God's time. Why this rush? Why are the hospital and the courts so eager to get things done as quickly as possible? »
"Parents need support, not pressure. What we have been through is exhausting. We shouldn't have to fight the hospital endlessly in court to get what we think is right for Archie," she continued.
The Christian Legal Center told Christian Today that the family, which has a reprieve until 14 p.m. Wednesday, will consider their legal options.
Denouncing a "disappointing decision" of the Court, the organization affirmed to remain "at the side of the family of Archie".
Camille Westphal Perrier