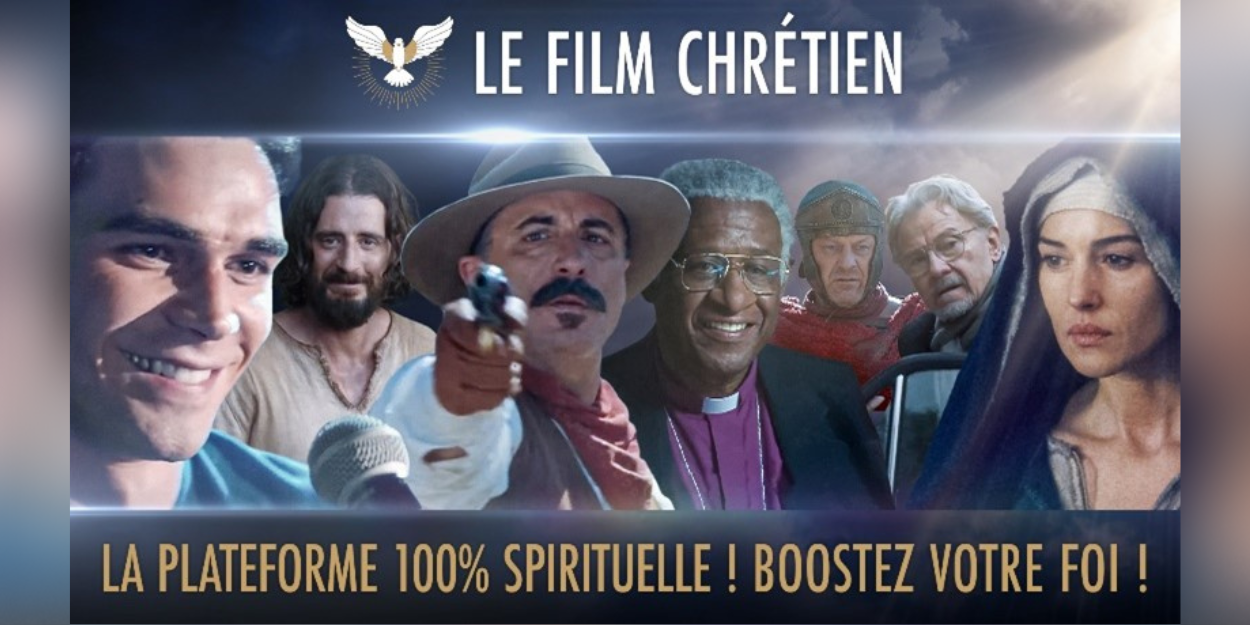 ---
Each month, new films join the Le Film Chrétien subscription platform. For the month of September, SAJE Distribution offers you 4 new releases to watch with family or friends.
Until now only available for purchase or rental on the The Christian Film platform, find the following 4 films in your subscription:
I STILL BELIEVE IN by the Erwin brothers, with KJ Apa and Britt Robertson. Until August, this film was broadcast exclusively on the Amazon Prime platform, which prevented SAJE from giving access to its subscribers until now. If you haven't seen it yet, hurry up. It's one of the best faith-based movies out there. At the same time very popular thanks to its five-star cast and at the same time of a very great depth and a daring prophetism for the announcement of the Gospel.
INTERVIEW WITH GOD : This is the story of a journalist who is offered an interview with a man who claims to be God. Here too, with this very well written and very relevant film, we have a great lesson in apologetics to share with those who do not (yet) have the Faith.
THE PASSION OF CHRIST by Mel Gibson is a masterpiece well known to the general public and for which SAJE has acquired the SVOD rights.
IDA is a Polish film directed by Paweł Pawlikowski, which received the Oscar for Best Foreign Language Film in 2015. The film tells the story of Anna, a young orphan raised in a convent in Poland in the 60s, who is about to take her vows when she meets her aunt, the only surviving member of her family, who will reveal to her a dark family secret dating from the Nazi occupation.
Still not subscribed to the platform?
Visit now at Le Film Chrétien in the subscription section to discover all these films, as well as more than 200 other films in unlimited, for 8,99 € per month (6,99 € for those who commit for one year).
You can also download the Le Film Chretien application for free for better reading comfort on your TV and to download a film before watching it offline.
Josephine Baudonniere