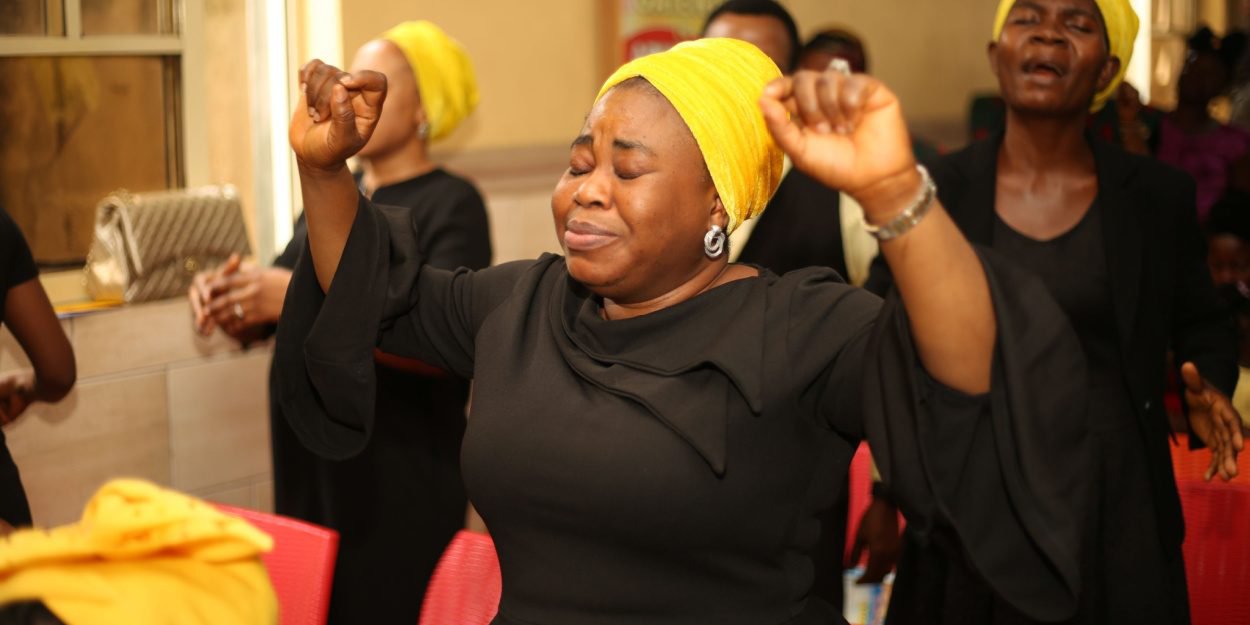 ---
USCIRF has just released a report on blasphemy laws in Nigeria.
Last week, the US Commission on International Religious Freedom (USCIRF) released a report on blasphemy laws in nigeria.
USCIRF says the increasing enforcement of blasphemy laws enshrined in Nigeria's penal code and Sharia poses a significant risk to the religious freedom of Nigerians, including religious minorities and those with different beliefs, unpopular or dissenting worldviews or religious interpretations.
The Commission begins by recalling that in Nigeria, 53,5% of the population identify as Muslim and 45,9% as Christian. She adds that the Nigerian Constitution guarantees freedom of religion or belief. However, she points to a paradox: "The Nigerian penal code (applied in southern states), penal codes (applied in northern states) and Sharia codes (applied in 12 northern states) include laws criminalizing blasphemy, with penalties including significant prison terms and even the death penalty in some cases".
The USCIRF specifies that "the application of these laws, which has increased in recent years, constitutes a particularly serious violation of international religious freedom as defined by the International Religious Freedom Act".
"It constitutes the denial of liberty to a person on the basis of his exercise of the right to manifest his beliefs through worship, observance, practice and teaching. International law protects the right of every individual to peacefully express opinions that others might consider blasphemous, and burdens governments with the responsibility to protect this right. »
The American Commission fears "a risk of mob violence against individuals who express unpopular religious opinions" and calls for the repeal of these blasphemy laws. It calls on the US government to place the country on the list of Countries of Particular Concern and to provide support to civil society and civil society organizations in Nigeria.
MC
Image credit: Shutterstock / Omotayo Kofoworola