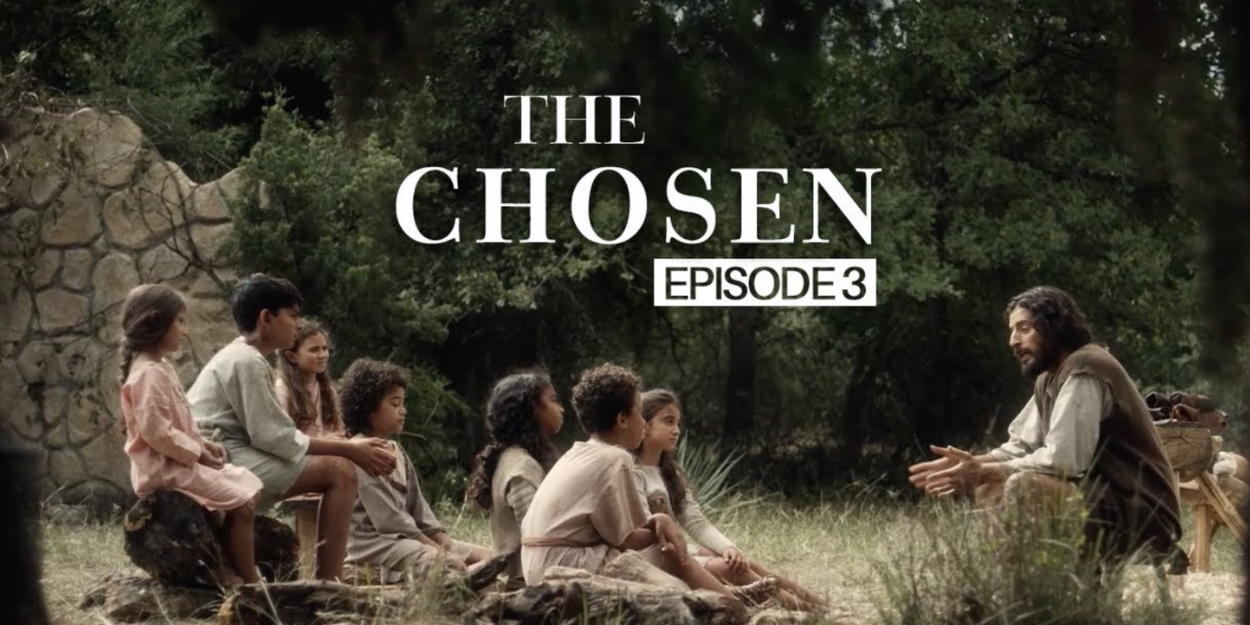 ---
This Tuesday evening at 18:30 p.m. (French time) there will be a new live, this time on episode 3 of season 1, which speaks in particular of the relationship of young people and children with Jesus, a subject which will also be discussed with the guests of the day.
Every Tuesday evening meet in We Are Together with The Chosen for a live show with testimonials and guests, followed by the broadcast of an episode of season 1 of the series.
This Tuesday, November 15, the show will be dedicated to the third episode of season 1 which will then be discussed with Noeline Gay, an exciting Christian child psychiatrist, Jacques Elbaz who will shed light on the place of children and adolescents in Jewish culture, and Mustapha Amari.
Miguel de Souza, teacher and The Chosen ambassador in the north of France will also share his testimony, he will talk in particular about everything he has organized around the series in his school!
Do not miss the LIVES because the episodes will not be able to stay on YouTube beyond a few days for a question of broadcasting rights.
And don't forget to pray for the Lord to bless the upcoming broadcast of season 2 on C8 and Canal+ as well as for the unity of Christians around this project!
Writing