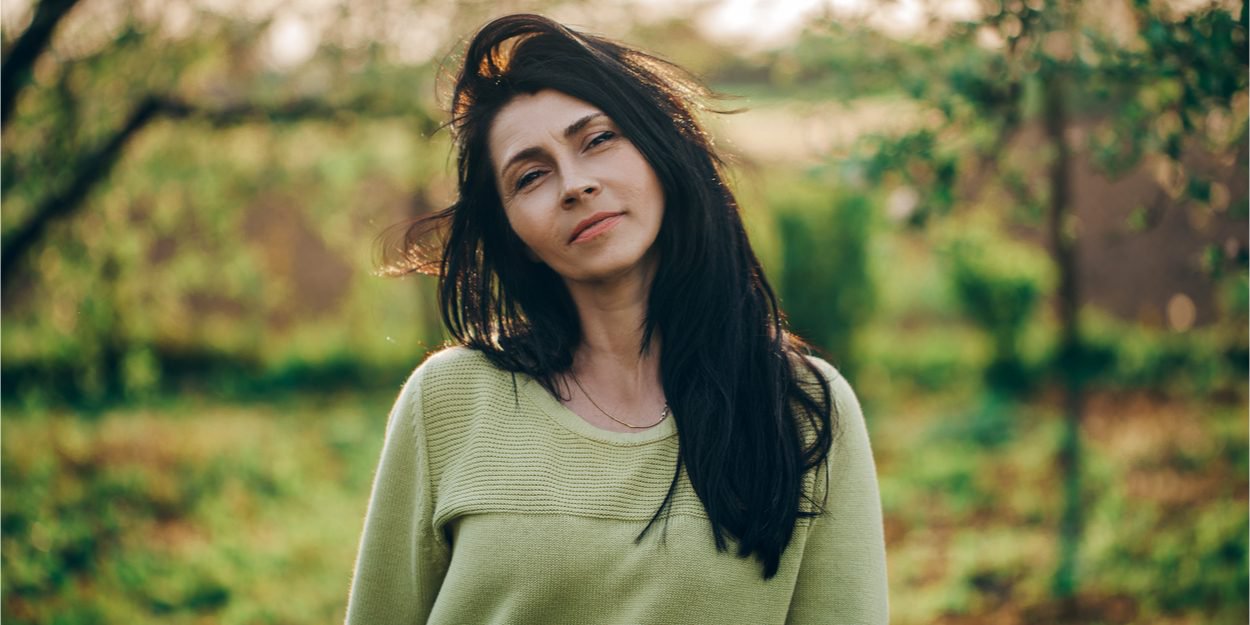 ---
If it used to rhyme with "failure" or "galley", celibacy is now experiencing a real resurgence of interest. The "celibatantes" enjoy life to the fullest and fully assume life alone, to the point of finding many advantages.
When celibacy rhymes with freedom
Married women still dream of it, of the time when they could still freely do whatever they wanted. This freedom, single people have it for them: "Decisions are less complicated to make and they only bind us", says Patricia, 29 years old.
An individual freedom from which Emilie, 26, also benefits: "It is being able to 'selfishly' dispose of all your time just for yourself, without compromise, discussions or frustration! ". No accountability, Caroline, 26, admits enjoying a certain serenity of life: "I became aware of my advantages when my friends shared their love affairs with me. I said to myself: 'How complicated it is to be in a relationship! Let's enjoy celibacy! ' "
Celibacy is having time for others
Single life also allows you to better identify your desires and priorities, admits Régine: "Adventurous and fairly independent, I have been able to devote my life to projects in Africa for years. I realize that there are so many things that I would not have been able to accomplish if I had had a family, such as teaching late at night in churches, being available around the clock to help or support spiritually ".
But this freedom also has its limits, she adds, "because sometimes you have to know how to stop and take time for yourself to do things you love. Because we are no longer available, we are in great demand! It is up to everyone to find their happy medium and above all to set their limits.
Celibacy is therefore a wealth of relationships, if you are open to colleagues, friends, new acquaintances but also to your family, says Claire-Lise, 39 years old: "Life alone allows me to get involved. more with my parents whose needs increase with age ". A celibate life that she has not always assumed: "If there was a time when celibacy complicated me, this is no longer the case today. I rather feel the envy of married people in front of my status. I realized that my life had all its meaning also in solo ".
Celibacy is learning to love and be reconciled with yourself
Single life offers time to take care of yourself and get to know yourself better: "It's a time when you think about who you are, what you want, where you want to go. and what is expected of our future spouse, "says Caroline. A position qualified by Régine, who recognizes the importance of the spouse: "We still lack the vis-à-vis to send us back the image of what we are in her eyes. The gaze of the other, who loves us, can help us discover ourselves in another way ".
Even if the lack of a spouse is a painful reality at times, single people nevertheless recognize how celibacy allows you to free yourself from the gaze of the other to learn to love yourself, to assert yourself and to discover your true identity. Claire-Lise is fully aware of this: "Celibacy must be seized as an opportunity to fulfill oneself and who knows, one day, share one's happiness with a spouse. It is to take stock with oneself and perhaps settle certain injuries that one would risk making the other pay off one day ".
C.Bankole
Find more articles on spiritual, the magazine that brings together Christian women from the French-speaking world.
Article originally published in November 2021