Brazil's bishops deplore 'exploitation of faith and religion as means to garner votes in second round'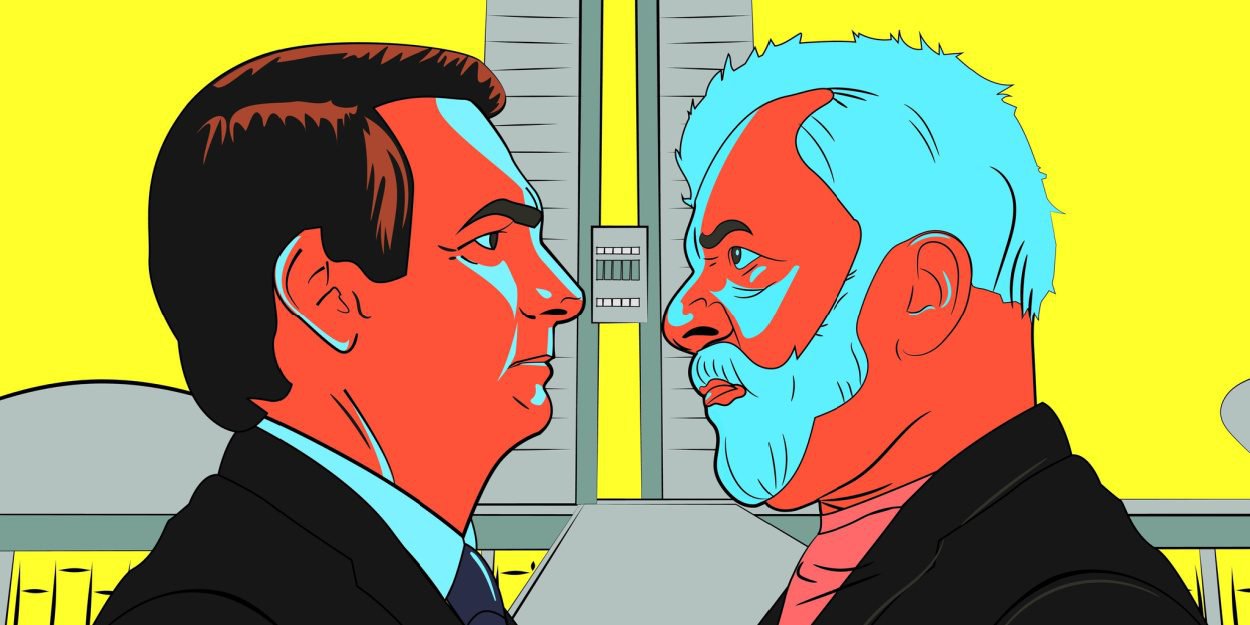 ---
In a statement released on Tuesday, the National Conference of Bishops of Brazil (CNBB) denounces the exploitation of religion and faith for electoral purposes.
Former left-wing president Luiz Inacio Lula da Silva came out on top (48,4%) in the first round of the presidential election in Brazil on Sunday October 1, ahead of far-right head of state Jair Bolsonaro (2 %), but his lead is less important than predicted by the polls and a second round will take place on October 43,2th.
In this period between two rounds, the presidency of the National Conference of Bishops of Brazil (CNBB) issued a statement on Tuesday, October 11 to denounce "the intensification of the exploitation of faith and religion as a means of collecting votes in the second round.
"The CNBB strongly condemns the use of religion, by all candidates, as an instrument of their electoral campaign. »
"Religious manipulation always distorts the values ​​of the Gospel and diverts attention from the real problems that must be discussed and addressed in our Brazil", protest the bishops in this missive transmitted to theAgenzia Fides . "There is a time for everything," they point out, quoting a passage from Ecclesiastes.
Rather, they invite citizens "to make this moment an opportunity for reflection and for proposing actions that place the dignity of the human person and the search for a more just, fraternal and united country at the center".
In Brazil, religions still seem indirectly at the heart of the presidential struggle. Evangelical Christians had notably played a key role in the election of Jair Bolsonaro in 2019. While Catholics would be more favorable to the left-wing candidate, who does not hesitate to mention Pope Francis in his speeches.
Camille Westphal Perrier