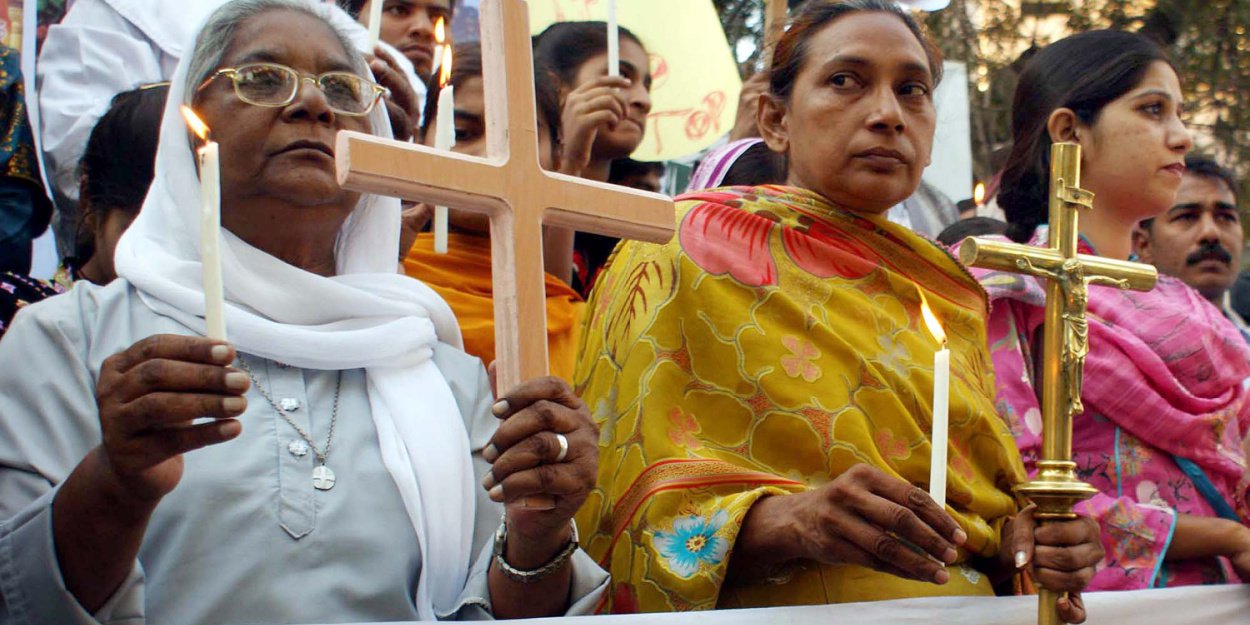 ---
The Bishops in India are calling on the United Nations (UN) to take urgent action in the face of growing violence against Christians in India and Pakistan.
The Kerala Council of Catholic Bishops in India has taken a stand to urge the United Nations to take action in the face of rising violence against Christians in India and Pakistan.
The bishops stressed the urgency of a coordinated response from the United Nations to deal with attacks targeting Christians, reports the Christian post. They call for increased international awareness of this issue and for the mobilization of the international community to put an end to this violence. The bishops highlight the need for interreligious dialogue and concrete measures to promote religious tolerance and peaceful coexistence.
For Indian Christians, 2021 has been "the most violent year" in the country's history, with at least 486 violent incidents of Christian persecution reported that year, according to a report by the New Delhi-based United Christian Forum.
According to the Bishops, recent incidents of violence have led to loss of life, destruction of property and forced displacement among Christian communities in India and Pakistan. They insist that protecting the fundamental rights and religious freedom of all religious minorities, including Christians, is a moral and legal imperative.
Salma El Monser
Image credit: Shutterstock/Asianet-Pakistan