Evangelicals, Mormons and Atheists are the three least popular American thought groups ahead of Muslims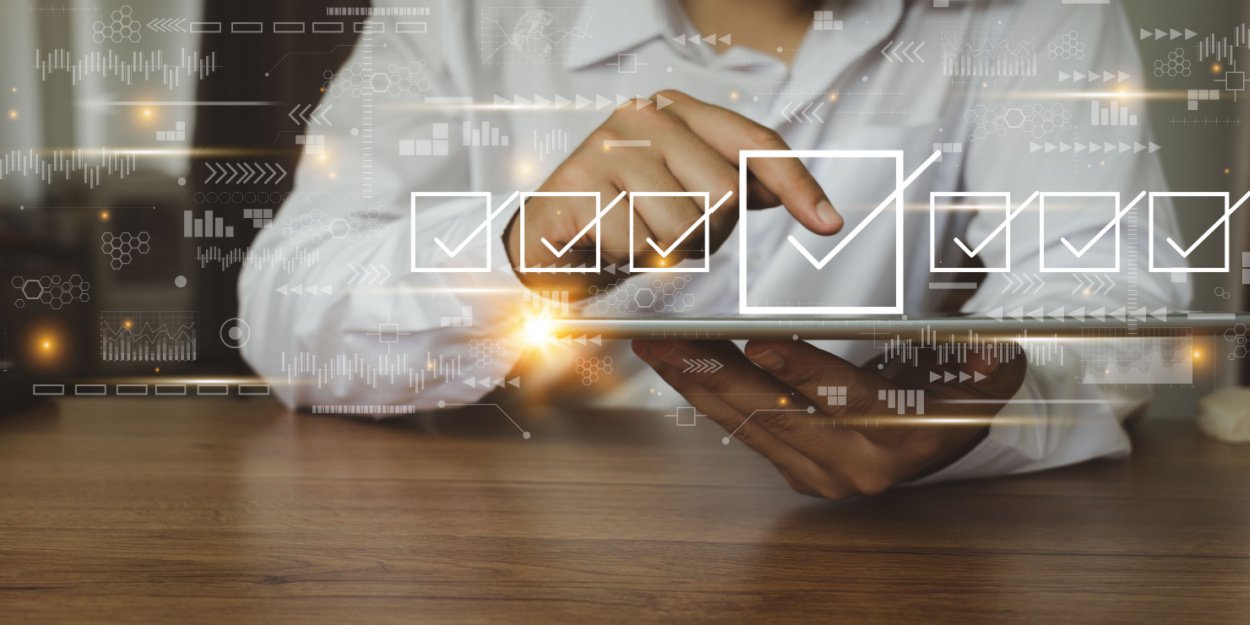 ---
According to a poll published by the Pew Research Center, Evangelicals are the group of believers least appreciated by Americans among those cited, far less than other Christians. An enmity which however remains largely in the minority, almost half of those polled being without an opinion.
Since 2004, the Pew Research Center has provided data on trends in public opinion in the United States and around the world. On March 15, he published the information collected during a survey conducted from September 13 to 18, 2022 among 10 American adults.
While the image of Épinal largely associates evangelicals in the United States, the Pew Research Center study points out that only 28% have a favorable opinion of it. A figure competed by those who, at 27%, consider them negatively. 44% of respondents refrained from commenting on them, in particular because they do not know them enough.
In the list of groups selected by the non-partisan think tank, only Mormons (25% unfavorable opinions against 15% positive), atheists (24% against 20%) and Muslims (22% against 17%) join evangelicals above 20% negative reviews.
Only three groups are at least 30% positive, Jews with 35% (against 6% negative opinions), followed by Catholics (34% favorable opinions against 18%) and traditional Protestants (30 % of positive opinions, against 10%).
Assessing One's Own Group: The Exception of Traditional Protestants
The fact of belonging to a group positively influences the perception that members have of it, except among traditional Protestants. Thus 81% of Jews evaluate their community favorably (2% negatively), or even 72% of atheists appreciate their group (against 2%). As for the main branches of Christianity, 64% of Catholics see their community in a good light (against 2%), while 60% of Evangelicals like their group (8% do not) and only 42% of traditional Protestants give a assessment favorable to theirs (4% unfavorable).
Knowing someone from another group tends to give a positive view of them
The survey reveals that proximity to people from a group other than one's own can influence appreciation, which is then generally positive. So while a Pew Research Center poll released in May 2021 estimates the proportion of Jews in the United States at 2,4%, they are the most favorably viewed. However, while 64% of Americans know at least one Jew, a traditional Protestant or an Evangelical, the assessments are not identical: Jews then benefit from 42% of positive views (6% negative), while the other two groups are respectively at 38 and 24% favorable ratings in this scheme.
The negative appreciation of Protestants here is only 12% while it rises to 35% for Evangelicals. Catholics are well regarded by 28% (22% negative) of those who know at least one.
Only Mormons (19% in favor against 31% against), atheists (21 against 23%) and evangelicals have a negative balance of opinion among respondents who know at least one of their co-religionists.
The importance of political biases
Registered Republicans and sympathizers tend to view Jewish and Christian groups to which they do not belong more favorably than unfavourably, and thus positively like Catholics at 32% (vs. 27% negative views) and Evangelicals at 27% (vs. 14 %).
For their part, Registered Democrats and sympathizers called upon to comment on groups other than their own see Jews more positively (33%) than negatively (26%), but have more unfavorable than favorable feelings for Catholics (22 against 25%), and especially for evangelicals (13% against 47%). They also rate atheists and Muslims more positively than do Republicans.
Jean Sarpedon
Image credit: Shutterstock/ OSABEE