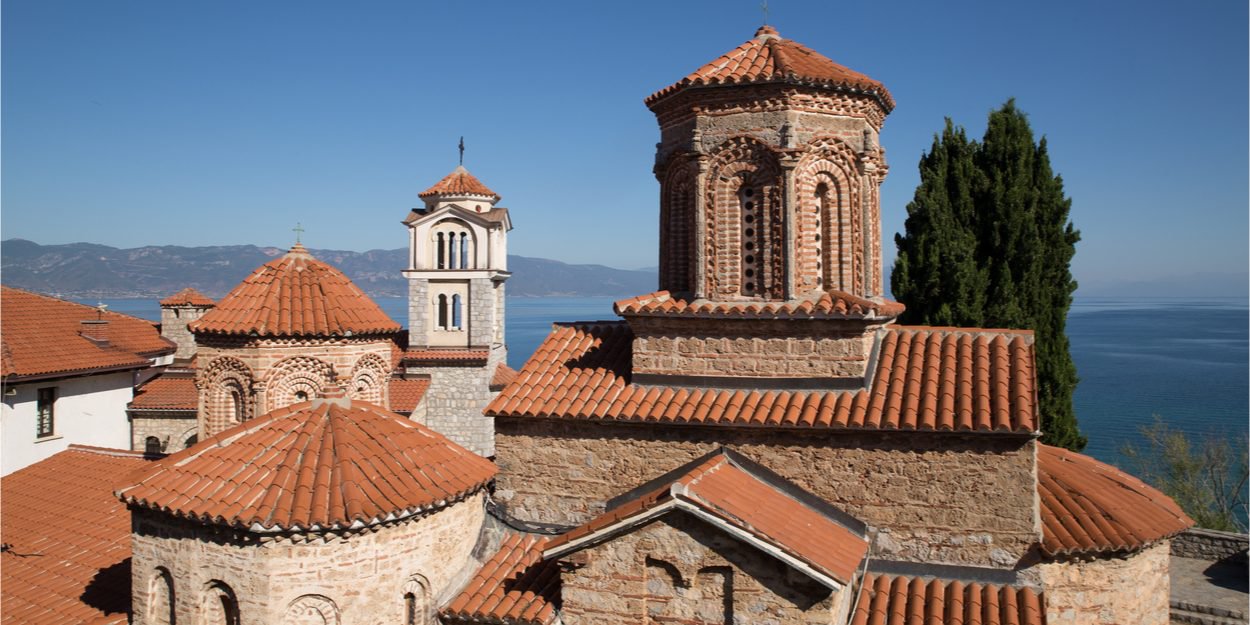 ---
The Orthodox Churches of Serbia and North Macedonia celebrated a common liturgy in Belgrade on Thursday, a gesture of reconciliation after more than half a century of marginalization of the faithful of the small neighboring country of Serbia by the Orthodox world.
The ceremony in Belgrade's Saint Sava Cathedral follows the decision this week by the powerful Serbian Orthodox Church (SPC) to align itself with the position of the Ecumenical Patriarchate of Constantinople, recognized as the spiritual authority of Orthodox Christians worldwide.
This Istanbul-based body decided in early May to end the schism with the "Archdiocese of Ohrid", in fact the Church of North Macedonia, which now hopes for total independence, like the Orthodox Church. of Ukraine recognized in 2018 by the Patriarchate to the chagrin of Moscow.
The archdiocese of North Macedonia, until then under the tutelage of the Serbian Orthodox Church, separated from it unilaterally in 1967, a decision contested by the SPC supported by Moscow.
Since then, the Church of North Macedonia was internationally isolated, not recognized by the Orthodox world.
"The bells of the Saint Sava temple are ringing as well as our hearts beating with joy (...) welcome dear brothers", declared the Serbian Patriarch Porfirije while welcoming Stefan, the Archbishop of Ohrid.
"We know you are ready to turn decades of sadness into joy," Archbishop Stefan said.
For the Church of North Macedonia, the recognition of its autocephaly, that is to say its independence, remains the main objective to be achieved, but it must go through talks with the SPC.
In a letter addressed Wednesday to the ecumenical patriarch of Constantinople Bartholomew, the president of North Macedonia, Stevo Pendarovski, wished autocephaly for the Church of his country.
"With my citizens of Orthodox religion I sincerely hope for a very quick solution for the administrative status of our church," he wrote.
For its part, the Serbian Orthodox Church considered that "the dialogue on the final status of the Macedonian Church is not only possible, but legitimate, realistic and appropriate".
Until now, the negotiations between the two Churches had never had a positive outcome. The vast majority of the seven million Serbs and 1,8 million people in North Macedonia identify as Orthodox.
The editorial staff (with AFP)
Image credit: Shutterstock / Chris_Hall