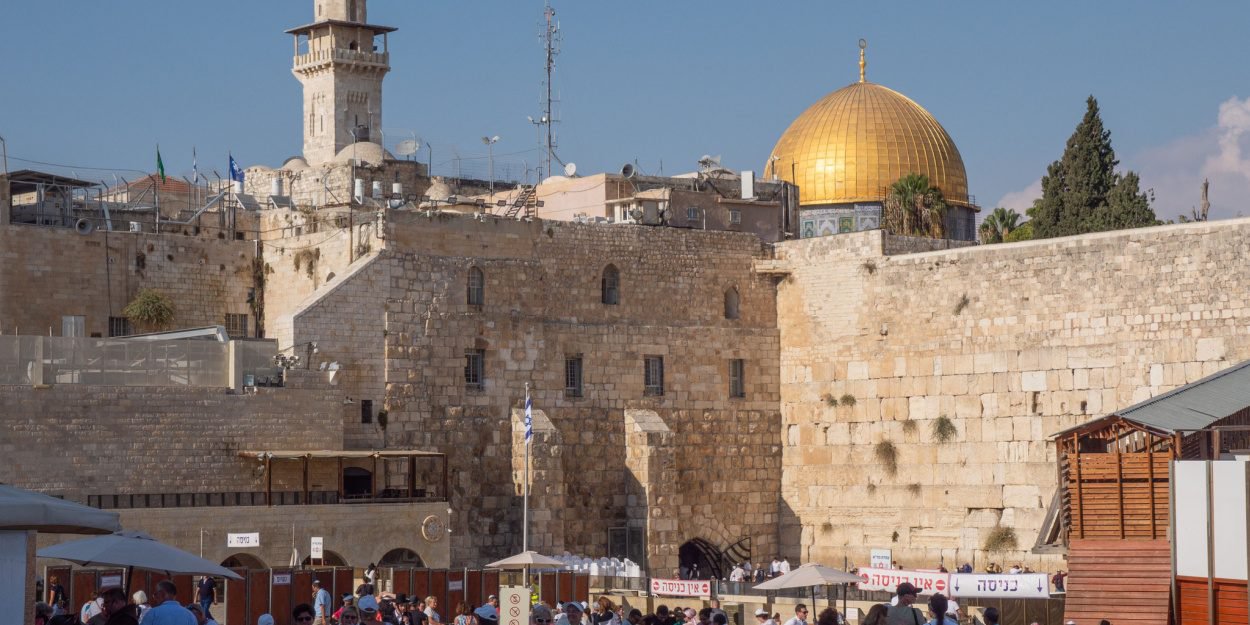 ---
Churches in Jerusalem on Monday expressed "serious concern" over the UK's stated intention to move its embassy to Israel from Tel Aviv to the disputed Holy City, as the US has done. United.
British Prime Minister Liz Truss told her Israeli counterpart Yair Lapid last month that she intended to "review the current location of the British embassy in Israel", a statement hailed by Israel and castigated by the Palestinians.
Such a decision would follow in the footsteps of the controversial transfer of the American embassy to Jerusalem in 2018, decreed by the former American president Donald Trump, a measure moreover maintained by his successor Joe Biden.
On Monday, church leaders in Jerusalem expressed "serious concern" that Britain was following the United States, according to a joint statement.
Deeming "unacceptable" the annexation by Israel of East Jerusalem, an area which the Palestinians aspire to make the capital of their future state, the Churches called on the United Kingdom to "redouble its diplomatic efforts" to end the Israeli conflict -Palestinian, rather than transferring their embassy.
For the UN, the status of Jerusalem must be the subject of an agreement between Israelis and Palestinians and, in the meantime, the countries must not establish their diplomatic representation there with Israel.
"The religious status quo in Jerusalem is essential to preserve harmony in the Holy City and good relations between religious communities around the world," the churches pleaded.
The Old City of Jerusalem, located in its eastern part, is home to holy sites of Christianity, Judaism and Islam.
The Editorial Board (with AFP)
Image credit: Shutterstock / Seasunandsky