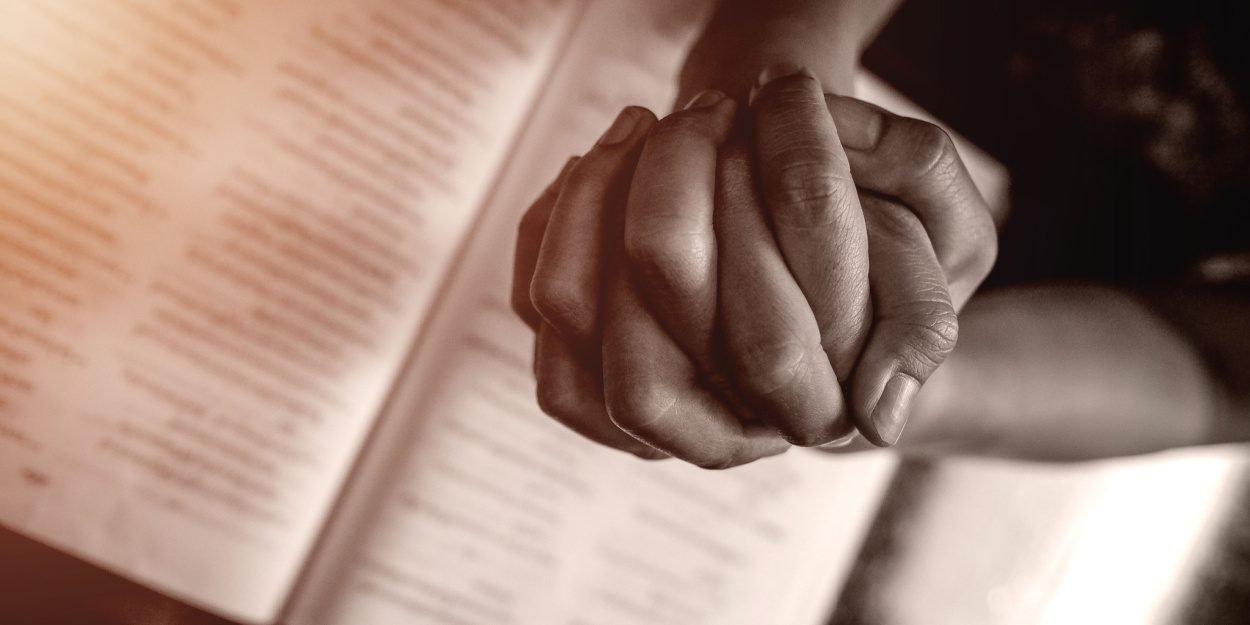 ---
Joshua Broome, a pastor in Iowa who had a career in the sex industry, shares his tips for overcoming loneliness and temptation. In particular, he urges Christians to have a close relationship with Jesus.
Pastor Joshua Broome was a guest on the podcast "Let's Talk Purity" ("Let's talk about purity"), moderated by Richard and Brittni De La Mora, a former porn star turned Christian who has changed her life radically since her encounter with the Lord.
Joshua Broome, 40, had a career in the porn industry himself before his conversion. Like Brittni, the father of the family now wants to use his experience to raise awareness of the dangers of this industry. Interviewed by Richard De La Mora, he shared his tips for overcoming loneliness and temptation.
According to him, the best way to achieve this is to seek intimacy with God and to spend time with him.
"I think when we try to replace God with things, people – like even our marriage, even our children, even our ministry – when we try to replace the intimacy that God calls us to have, we feel alone [ and] we feel discontent," the pastor points out.
He also encourages Christians to be active and not passive in their relationship with the Lord.
According to Broome, to have a solid relationship with Jesus, it is also necessary to be well surrounded, and to have "good friendships", which bear fruit.
"I would say the proof of health is the fruit. So if you look at John 15, which says, 'If you abide [in] Me, and I in you, your life will bear much fruit. »
To do so, he believes it is important to ask the right questions: "Is this friendship bearing fruit? Does it benefit me? Does it edify me more? ".
The pastor then explains that Psalm 23 helped him a lot to put God first in difficult times and above all to remember that no matter his failures or his successes, it is not about him but "to move the kingdom".
"[When I] think of David [and] Psalm 23, which says, 'Lord you are my shepherd. I shall lack nothing'. Lay down my desires, my success, my understanding of the belief in victory because it's not about me. It is about advancing the Kingdom. »
"Most importantly, it's not even about what I could ever do for the Kingdom. It's about me who brings me closer to Jesus Christ every day, my intimacy with Him", continues the American pastor who concludes by recalling that the objective is not to reach a destination, but to obey God.
Camille Westphal Perrier