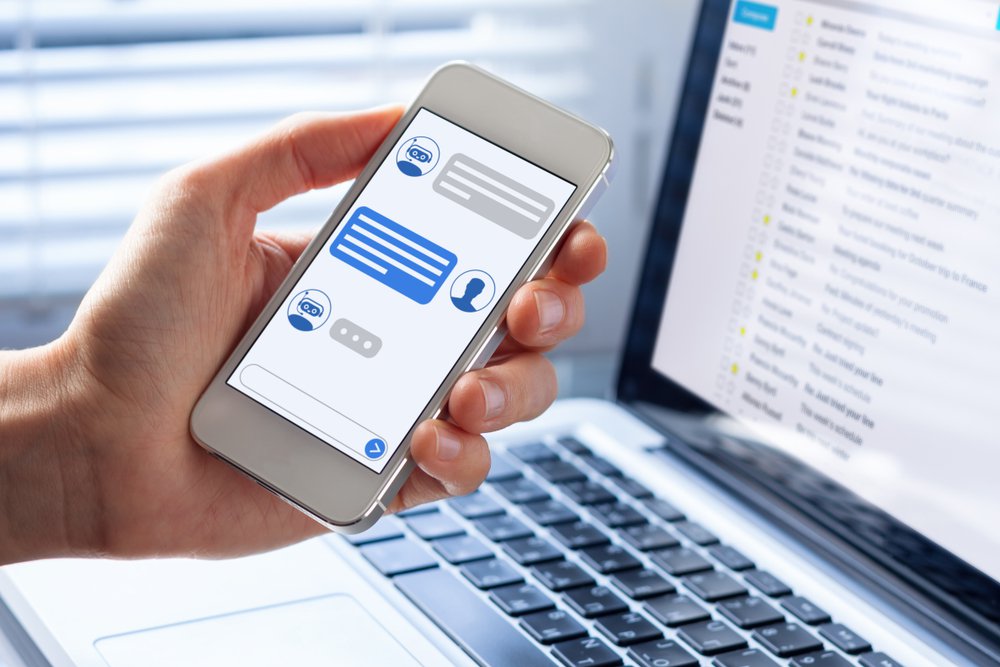 ---
From Starbucks to LinkedIn, and from Singapore Airlines to eBay, more and more companies are setting up chatbots, or chatbots driven by theartificial intelligence (IA), to interact with their customers.
The year 2023 could be marked by an acceleration in the rise of its virtual assistants. Earlier this year, Microsoft launched its search engine, Bing, powered by ChatGPT. Three months later, the company was pleased to have generated more than 500 million conversations, to exceed 100 million active users per day and to have seen the downloads of its mobile applications multiplied by four.
The adoption rate of conversational AI tools could more than double over the next five years, but that success actually depends on the level of user acceptance and engagement. Indeed, many people still feel uncomfortable with this technology or find it incapable of understanding their needs. For example, a study conducted in the United States in 2019 showed that 86% of customers preferred to interact online with a human rather than a chatbot.
To foster consumer engagement, companies must above all equip chatbots with the relational skills and cognitive abilities that approximate the way humans think. These tools should be designed to understand and respond to the spectrum of emotions and make decisions accordingly, including redirecting customers to service agents in the event of an impasse.
Not like in the movie Here
However, our recent research show that relational competence is currently the least developed in chatbots. Indeed, conversational robots are not yet able to remember previous interactions to build relationships and adapt accordingly to the requested task.
AI needs three key skills for users to engage in conversation: cognitive competence, i.e. the ability to apply its problem-solving and decision-making skills; emotional competence, i.e. the AI's ability to moderate its interactions with users based on their reactions, showing compassion if necessary; and relational competence, that is, support, cooperation, collaboration and thoughtfulness towards users.
A large part of the 200 people with little or no experience with chatbots who participated in our study said they regretted that this relational skill was not developed more. We have however collected their reactions after having tested Mitsuku, a virtual young girl similar to that of the film Here, in which the main character falls in love with the virtual voice of his phone, or Woebot, who sets out to provide emotional support through talk therapy, like a friend would.
Chatbots must therefore create a natural interpersonal environment, comparable to that of humans, to foster communication that is both spontaneous and interesting. The tasks of AIs are thus expected to evolve towards more complex tasks that require social skills: research, reasoning, planning and solving problems.
A matter of trust
Turnkey recherches have shown that trust influences the use and adoption of technology in the context of m-commerce portals, business information and knowledge management systems… We also know that users are more likely to trust interactive technologies when they have human characteristics (voice, animation, etc.).
This trust should thus be more pronounced in the case of customer interactions driven by AI, because users can judge its similarities with humans as their various requests are answered.
Shirish C. Srivastava, Professor of Management Sciences, Member of the CNRS-GREGHEC Research Laboratory, HEC Paris Business School; Anuragini Shirish, Professor of Information Systems, Institut Mines-Telecom Business School et Shalini Chandra, Associate Professor of Information Technology, SP Jain School of Global Management
This article is republished from The Conversation under Creative Commons license. Read theoriginal article.
Image credit: Shutterstock/NicoElNino