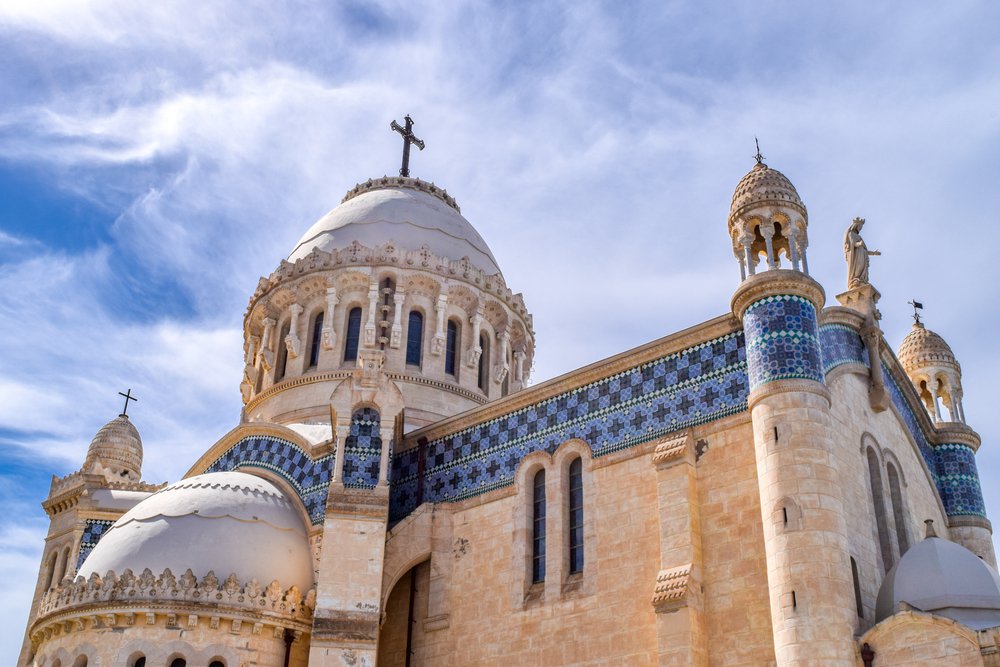 ---
After three years of virtual gatherings, UNACF is happy to be able to organize the Conference of North Africans again from May 5th to 7th. These three days will be an opportunity to meet, to pray together and to exchange in the company of speakers and worship groups. A moment of essential fraternity for the members of the UNACF.
The UNACF, the Union of North African Christians of France, has been organizing for many years the annual meeting of French North African Christians. After meetings disrupted by the Covid and the imposed sanitary break, the organization can finally organize a "face-to-face" meeting in Paris next May.
The opportunity for the participants to listen to Brother Rachid, to praise with the Marhaba group or the Brussels prayer group, to go on a mission for an evening, to listen to a concert by the Checkchouka group and to share convivial moments of reunion around oriental pastries or a barbecue. During worship on Sunday, May 7, some faithful will be able to receive baptism.
These three days of reflection and intercultural exchanges will be an opportunity to further root the work of UNACF by fully living the values ​​of the organization: solidarity, collegiality, the spirit of openness and innovation and transparency and accountability.
Registration required by completing this form. Event details will be provided after registration.
Writing
Image credit: Shutterstock / Nate Hovee