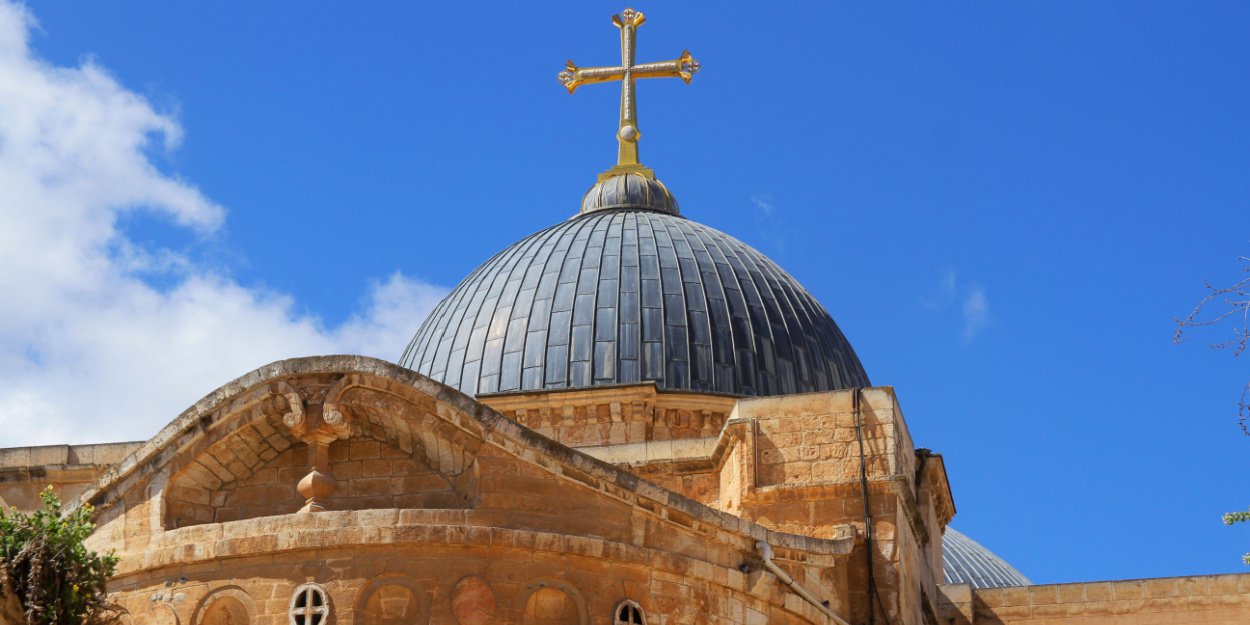 ---
After a series of attacks on several Christian places, the Christian community in Jerusalem says they feel increasingly harassed.
According to the agency to Reuters, for several weeks, members of the Christian community in the Old City of Jerusalem have reported being the victims of "increasing harassment and intimidation by violent Jewish ultra-nationalists".
In early January 2023, graffiti claiming "Death to Armenians" and "Death to Christians" was scrawled in Hebrew on the walls of the Armenian Convent of St. James.
During the same period, dozens of graves in a Protestant cemetery in Jerusalem were vandalized. Two teenagers from central Israel arrested.
On February 2, the Chapel of Condemnation in Jerusalem was the target ofan act of vandalism. A man armed with a hammer hit the statue of Christ several times before being arrested by the police.
Since the return to power of far-right Governor Benjamin Netanyahu at the end of December 2022, churches in Jerusalem have indeed reported an increase in attacks against them. Reuters reports that this has led to increased police patrols around Christian sites in the city.
Yet, according to Father Aghan Qoqashian, chancellor of the Armenian Patriarchate of Jerusalem, the Israeli government has taken no concrete action against these attacks.
"When there is no strict reaction from the government, it not only encourages these people to behave in the same way, but also gives us the feeling that the government wants to do this towards the Christian minorities," he asserted.
Already, in December 2021, leaders of the Churches of Jerusalem reported that Christians were "became the target of repeated attacks by radical and marginal groups" in the Holy Land, denouncing the inaction of the Israeli authorities.
Salma El Monser
Image credit: Shutterstock/Nina Zorina