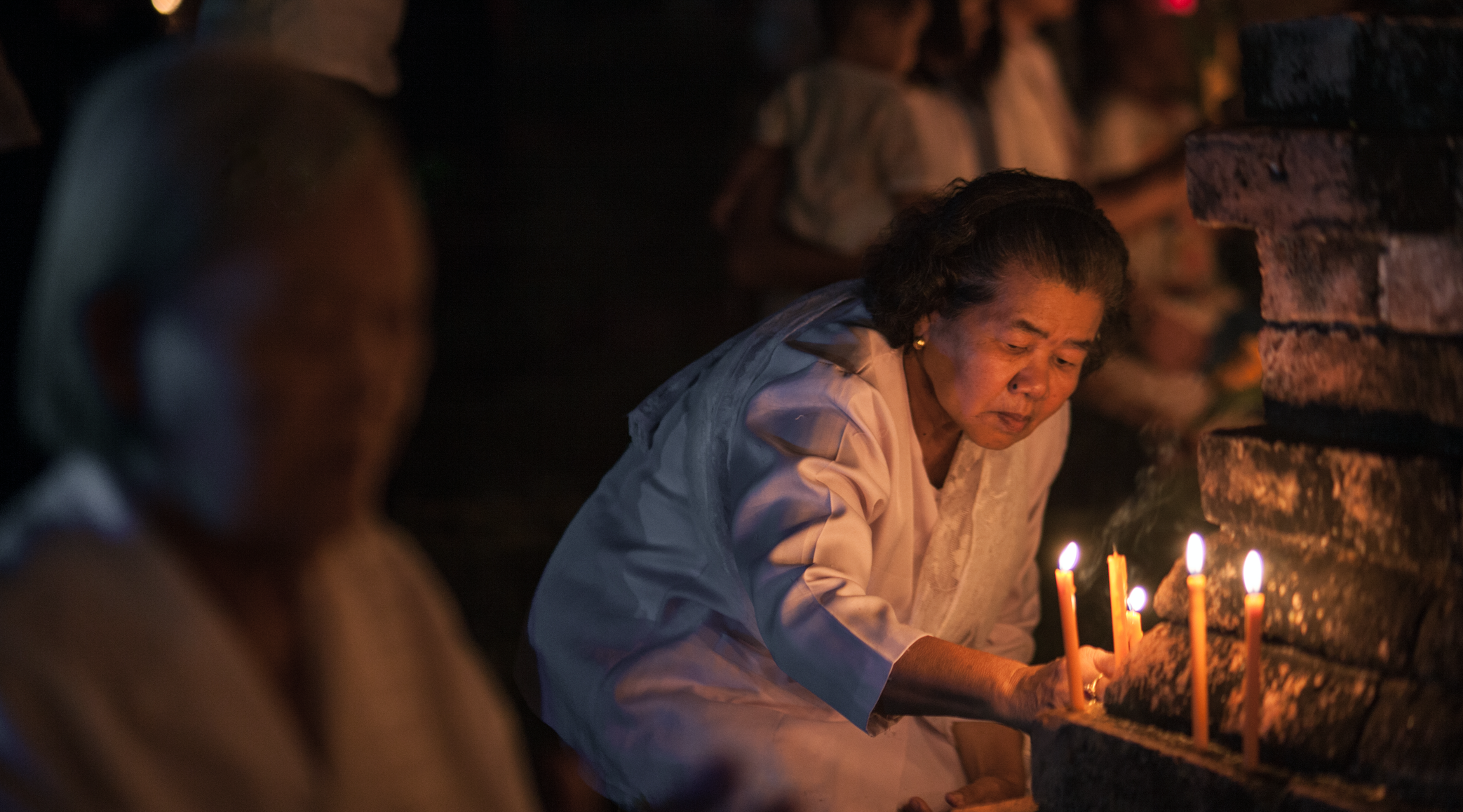 ---
Christians from churches in Texas, committed to sponsoring Chinese Christians from the Mayflower Church, went to meet them in Thailand.
The Shenzhen Holy Reformed Church is a Chinese house church that fled persecution in 2019. This community of 64 Christians is currently in Thailand, where they are seeking UN refugee status.
According to Deana Brown, Founder and CEO of Freedom Seekers International (FSI), "so far, only two of the 16 families have been granted a second refugee status determination interview with the UN." The latter has joined forces with Bob Fu and China Aid to support these persecuted Christians.
Currently, several churches in Texas are committed to sponsoring these exiled Christians. Members of Green Acres Baptist Church and South Spring Baptist Church in Tyler traveled to meet them in Thailand, with the support of the FSI.
Recently, politicians have called for urgent action on behalf of Christians in the Mayflower Church.
MC
Image Credit: Shutterstock / NPstock
For more information, also read: