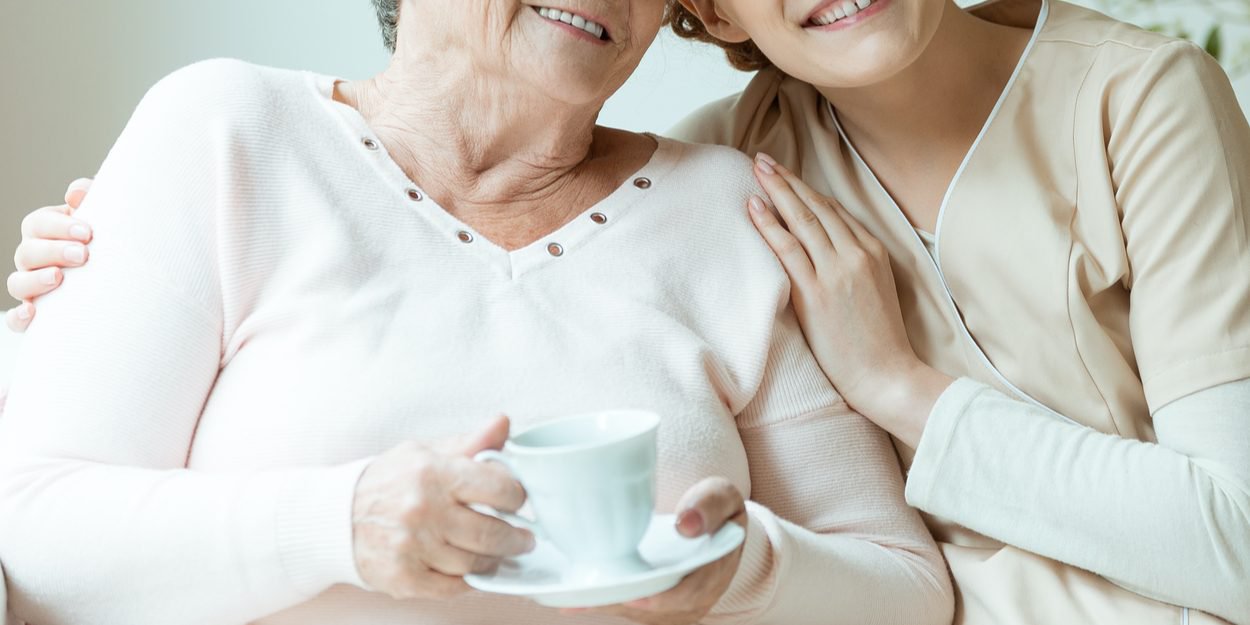 ---
Marthe is 86 years old. She noted at least three advantages of old age and in particular recounts how her life has been rich in beneficial relationships with her family, her husband, God and her neighbor.
A past influenced by encounters
Marthe likes to count the blessings of God by remembering the beautiful moments of her existence. She remembers her happy childhood and the role played by her mother, who left her lessons in courage. Other people taught him a lot. Along with drug addicts, she discovered the importance of unconditional love. The lonely people of life, to which she listened for hours at La Main Tendue, also contributed to her learning about life: "I became aware of the richness of benefiting from a Christian community in which one can pray, share and support each other to hold on. "
A present rich in relationships
In the past, she led a hectic life. Today, Marthe appreciates having time, for solitary readings or moments of sharing. "I appreciate being able to invest myself in relationships with my grandchildren, to dialogue and pass on my discoveries". She likes these times when, in peace, she can think, take a step back from certain situations. She has learned to take care of things and to ruminate a lot less than in the past.
A future in dependence on God
Marthe relies on God to help her live the last "passage" before meeting him for eternity. She unceasingly discovers the immeasurable love of God. "I tell myself then that there is no point in worrying." Marthe nourishes herself daily with the Bible and prays with her husband, with whom she has shared daily life for 55 years: "Prayer is the strength of our couple". And even if she has weakened, even if her activities are limited, she keeps courage by looking ahead.
She ensures that putting God at the center and being attached to him is better than anything. The maxim that she would like to transmit to whoever wants to hear it, she draws it from the words of Christ: "Seek first the Kingdom and the righteousness of God, and all these things will be given to you on top" (Matt. 6,33, XNUMX).
Mr. Baumann
Find more articles on spiritual, the magazine that brings together Christian women from the French-speaking world.
Article originally published in November 2021.