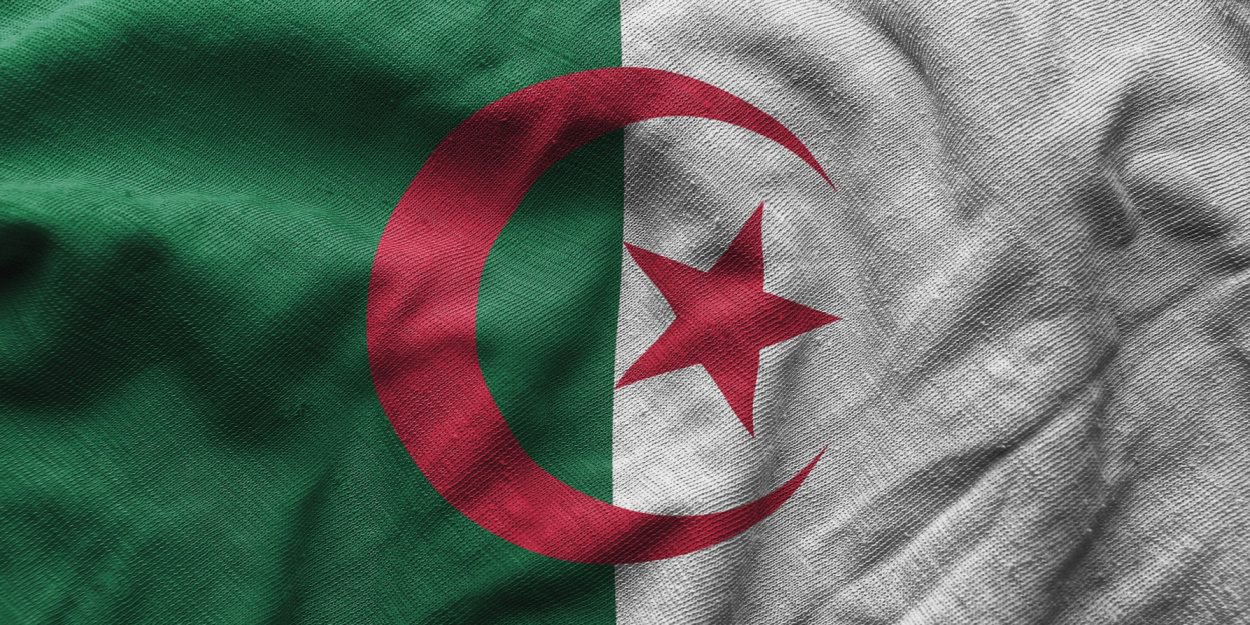 ---
"The Catholic Church would like to thank all the people who have contributed over the years, and in different ways, to bringing this work to life in the service of the most vulnerable and of the Algerian people. »
It was in a press release that Paul Desfarges, Archbishop Emeritus of Algiers and President of the Diocesan Association of Algeria, announced the "complete and definitive" closure of Caritas Algeria.
THEAgenzia Fides specifies that the order to put an end to the activities of Caritas Algeria was taken by the Algerian authorities, who would not have given the official reasons. She adds that local sources speculate that Caritas was subject to restrictive measures because it was considered a foreign non-governmental organization.
"Naturally," the statement said, "the Catholic Church remains faithful to its charitable mission at the service of fraternity," in partnership "with all men of good will."
The press release signed by Paul Desfarges ends with thanks.
"The Catholic Church would like to thank all the people who have contributed over the years, and in different ways, to bringing this work to life in the service of the most vulnerable and of the Algerian people. »
MC