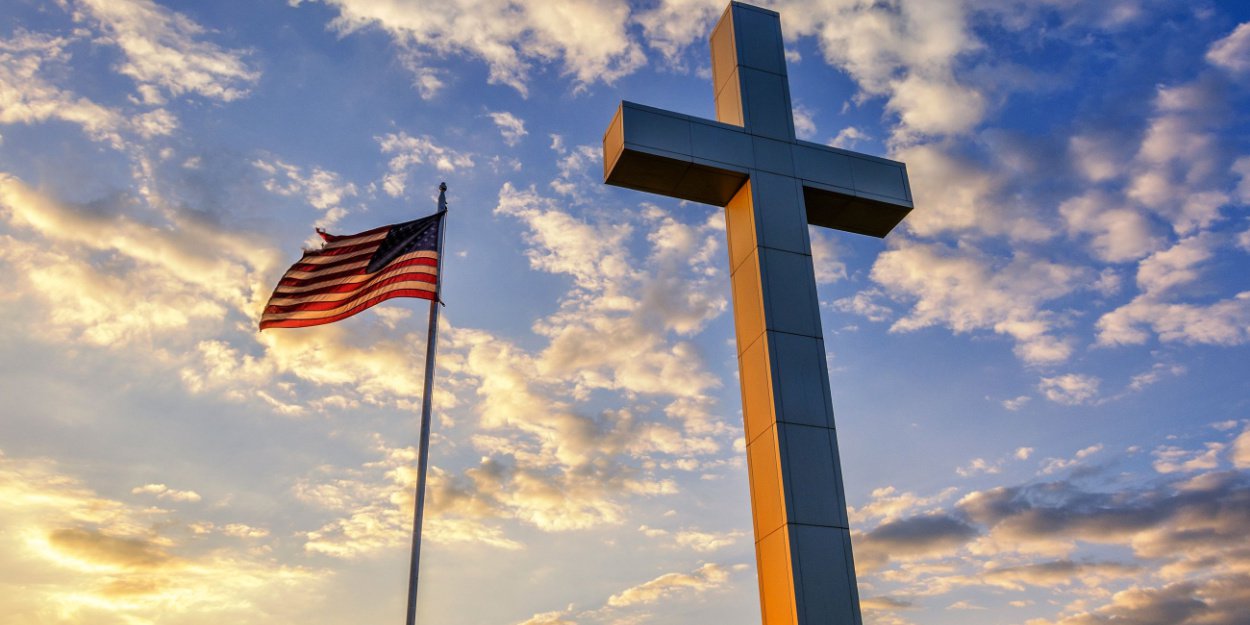 ---
Most Americans believe that Christ is risen according to a survey released by Lifeway Research ahead of the Easter holiday. The level of belief varies in particular according to geographical distribution and according to age.
American society is still largely Christian from a sociological point of view, with 64% Christians including children, according to a 2020 Pew Research Center study, a figure roughly similar to that of belief in the resurrection, according to a survey by Lifeway Research published on April 5. They are 66% to say that it is about an event which really occurred, while 23% do not believe in it and that 11% are not certain.
This emerges from the State of Theology study which shows, more specifically, that 47% strongly approve of this belief, 19% somewhat agree with it, 8% disagree with it more, 15% strongly dispute it. Only 11% are uncertain.
The proportion of Americans who believe in the Resurrection is highest in the Midwest and the South, at 70%, while it is 60% in the Northeast and 62% in the West. The survey also indicates that the 18-34 age group is less likely to believe this (58%), without mentioning the beliefs of other age groups on this point.
Attendance at Religious Services and Belief
White evangelicals and black Protestants believe 90% and 89% respectively in the resurrection, compared to 79% of Catholics and 74% of traditional Protestants. But the difference is also noticeable in worship attendance: Americans who attend at least one service a month are more likely to believe it than those who go less or not at all, at 90% versus 48 %.
However, not all Americans who attend church at least once or twice a month relate their faith in the resurrection to their daily lives. Only 69% of them disagree with the proposition that God is not interested in their daily life, compared to 49% of those who go there less than once a month.
Regarding the proposition that "Christ was a great teacher, but he was not God", it is more accepted by black Protestants (57%) and Catholics (52%) than by Evangelicals (44%). 54% of evangelicals dispute it, against 31% of Americans without evangelical beliefs. This suggests that many are those who dissociate belief in the resurrection from that in the divinity of Christ.
Misunderstanding of the Christian Meaning of the Resurrection
According to apologist Rebecca McLaughlin, many people think they are Christians, but "connecting them to regular Bible teaching and a real Christian community would be a great step towards trusting Christ."
The Washington Times contacted pastor and apologist Jeremiah Johnston from Prestonwood Baptist Church in Plano, Texas asking him to comment on the survey. According to the reverend, it is necessary "to catechize [the] faithful so that they understand that the resurrection is at the center of the Christian vision of the world".
Also interviewed by the newspaper, Bishop Robert Barron of the Catholic Diocese of Winona-Rochester in Minnesota said it's important for Christians to make a personal connection to the resurrection:
"If you don't know what it means to you, you're missing the point. The resurrection is good news because it is God's answer to sin and death."
Lifeway Research surveyed 3 people on January 011, 5, the margin of error is estimated at 2022%. The figures obtained are similar to those of 1,9 and two points lower than those of 2018, the year of the first survey on these questions.
Jean Sarpedon
Image credit: Shutterstock/Anthony Heflin