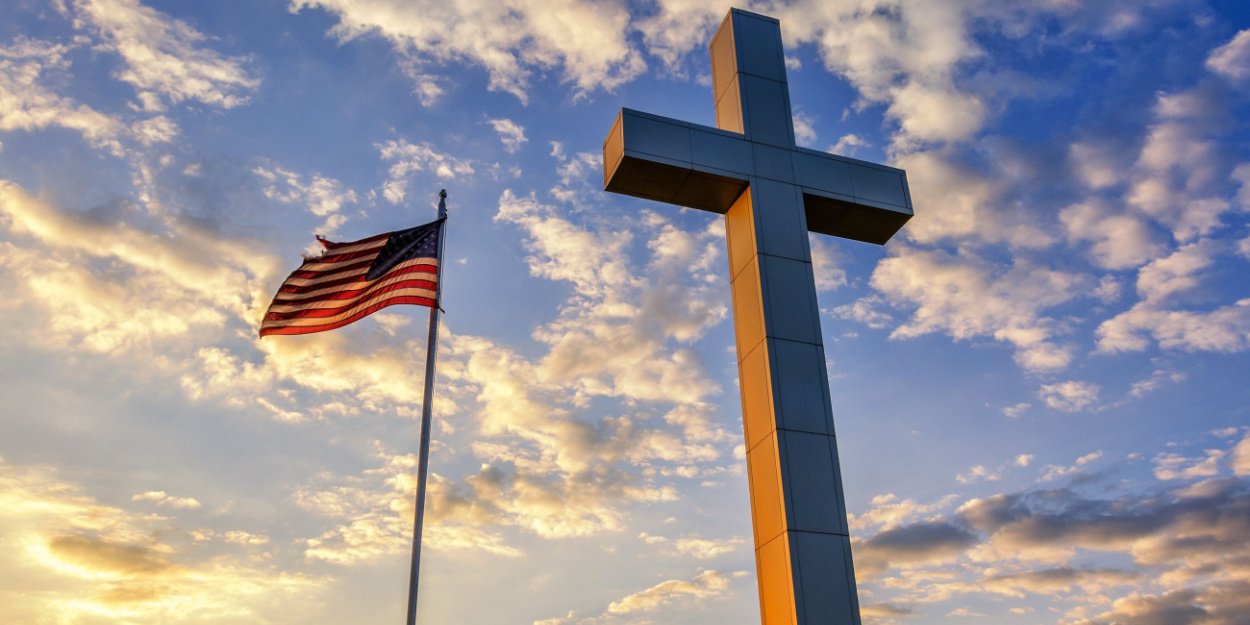 ---
Largest country of Christian culture, the United States is also known for the numerical importance of the famous pastors. If the majority of Americans have a positive opinion of Jesus, they are a small minority to approve of megachurches or star pastors, far from clichés.
According to a study conducted online by the Barna Group from December 13-22, 2022 among 2 American adults and adolescents, Christ is still well received in the United States. 71% of respondents said they had a positive appreciation of Jesus, and 63% said they had made a personal commitment to the Christian faith that still matters to them today. The figure rises to 70% among millennials.
Those who are sociologically Christian appreciate Christ at 84%, those with another religion at 48% and those without religion at 40%. This last category is the only one not to appreciate the Bible in the majority, Americans appreciate it at 63% (78% among official Christians, 52% among those of a non-Christian religion).
On the other hand, only Christians mostly appreciate Protestant pastors and priests, but without the numbers being high. They are only 56% in this case, while only 44% of Americans share this positive opinion.
Only 33% of Americans of another religion and 18% of those with no religion like them. The figures for the perception of the churches are almost identical.
Christian celebrities and megachurches: it's mostly "No!"
The megachurches see a virtual smoothing of opinions, they are very little appreciated, only 17% of Americans believe them.
The figure is very low, because only 19% of Christians have a good opinion of it, a figure identical to that of believers of other religions and higher by 10 points than that of non-religious people.
The figures for megachurches are similar, with only 17% of sociological Christians enjoying them, but 21% of people of other faiths.
Christian musical groups and Christian celebrities are liked by only 26% of Americans (30% among Christians).
Results which indicate that, in the country of show business, the confusion of genres between religion and the star system is not as well perceived as one might think.
Jean Sarpedon
Image credit: Shutterstock/Anthony Heflin