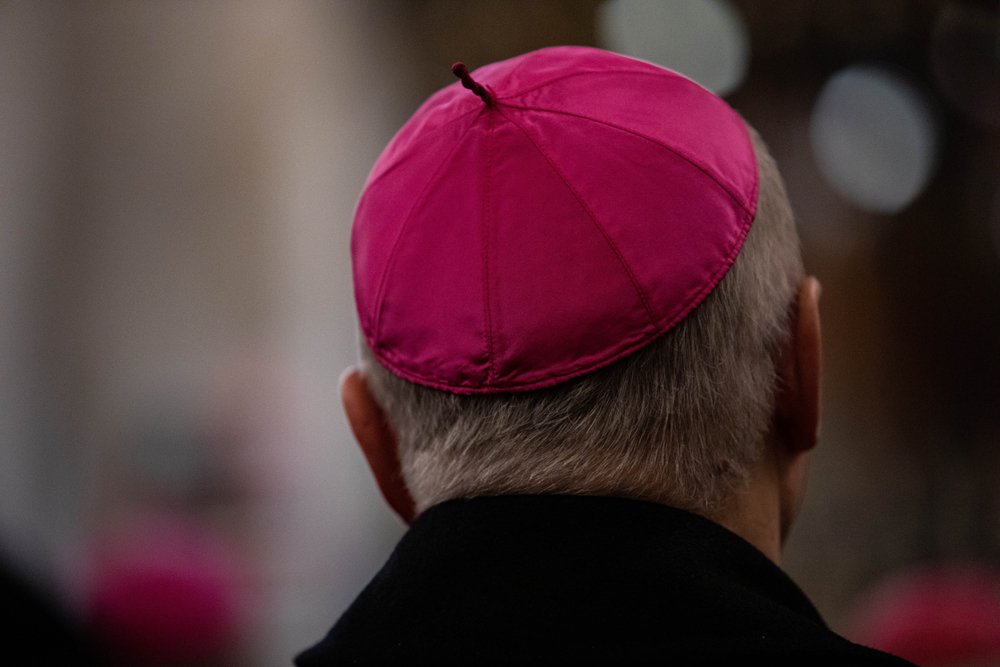 ---
The Conference of Bishops of France (CEF) presented Tuesday a "manual", which from the teaching of the Church, wants to be a "tool" to "deconstruct the clichés" having nourished "Christian anti-Judaism".
Entitled "Deconstructing Christian anti-Judaism", this manual (Editions du Cerf, in bookstores Thursday), intends, in twenty themes broken down into as many chapters, to respond to "clichés conveyed for centuries which have nourished hostile and contemptuous feelings towards Jews," according to the CEF.
"It is not a question of suspicion vis-à-vis one or the other," said Father Christophe Le Sourt, head of the National Service for Relations with Judaism at the press conference. CEF and who edited this book.
But it is a "very important tool", which makes it possible to "take up the usual prejudices peddled", based on the teaching of the Church for 60 years, and in particular since the Vatican Council II", has he said.
Among the clichés, there is for example the idea according to which the Jewish people would be "deicide" (responsible for the death of Jesus). An accusation that "finds no justification in Scripture," he wrote in the manual.
The approach is welcomed by the Chief Rabbi of France Haïm Korsia, who in the preface, sees in it, among other things, "a demonstration of fraternity". "To fight against anti-Judaism is also, of course, to fight against anti-Semitism".
The manual, coupled with educational sheets available on the CEF website, is aimed at "Catholics of all circles", "to priests, seminarians, people accompanying young people in chaplaincies or scout movements", etc. Le Sour to AFP.
"If the fight against anti-Jewishness and anti-Semitism must go through solemn acts of the ecclesial authorities, such as the Second Vatican Council or (...) the successive declarations of the French episcopate, it must also work the hearts and minds of each and everyone", says Eric de Molins-Beaufort, president of the CEF, who signs the foreword to the book.
Moshe Lewin, vice-president of the Conference of European Rabbis, suggested during the press conference held at the headquarters of one of the Jewish institutions, the United Jewish Social Fund, that the work "be translated into all languages".
Editorial staff with AFP