High school football coach fired for praying on the field should be reinstated and allowed to pray, judge says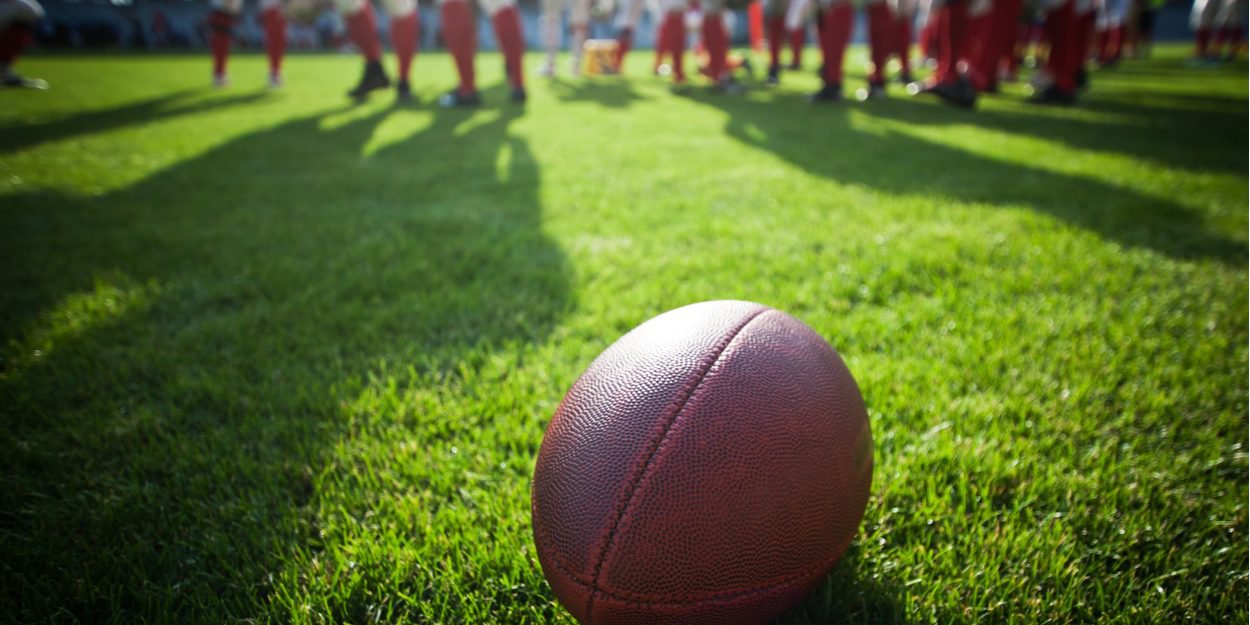 ---
Under a final order in federal court on Thursday, Joseph Kennedy, the Washington state high school football coach who was fired for praying on the field will be reinstated next year and will have to be permitted to pray in public, if desired, by the establishment.
Thursday November 10, Judge Robert S. Lasnik issued his final order in the case of Joe Kennedy, coach at Bremerton High School in Washington State for seven years before being fired in 2015.
After each game, the coach had taken to kneeling in prayer in the middle of the field, sometimes joined by his players. He also led locker room prayers before or after games.
The school authorities had asked him to abstain, relying on a section of the First Amendment of the Constitution which prohibits the State, and its employees, from encouraging the "establishment" of a religion, that is. that is to say, to finance it or to promote its practice.
As he refused, they had not renewed his contract. He then took legal action, relying on another provision of the First Amendment which guarantees freedom of religion and expression.
Last June, the six conservative justices of the Supreme Court of the United States, against the advice of their three progressive colleagues, agreed with the coach.
"A government entity wanted to punish an individual for a brief, quiet, and personal religious practice," "the Constitution neither mandates nor condones this kind of discrimination," Judge Neil Gorsuch wrote on their behalf.
"Kennedy must be reinstated to his former position as assistant coach of the Bremerton High School football team no later than March 15, 2023," Lasnik wrote in particular.
The judge added that "the Bremerton School District shall not interfere with or prohibit Kennedy from kneeling in midfield to engage in a brief, quiet and personal religious ritual during the period following a football game in which the coaching staff are free to mind their own business. »
In an interview with CBN News at the end of October, Joseph Kennedy affirmed that it was his faith in God that allowed him to hold on during the seven years of this long legal battle and that he is now ready to return to the field.
Camille Westphal Perrier