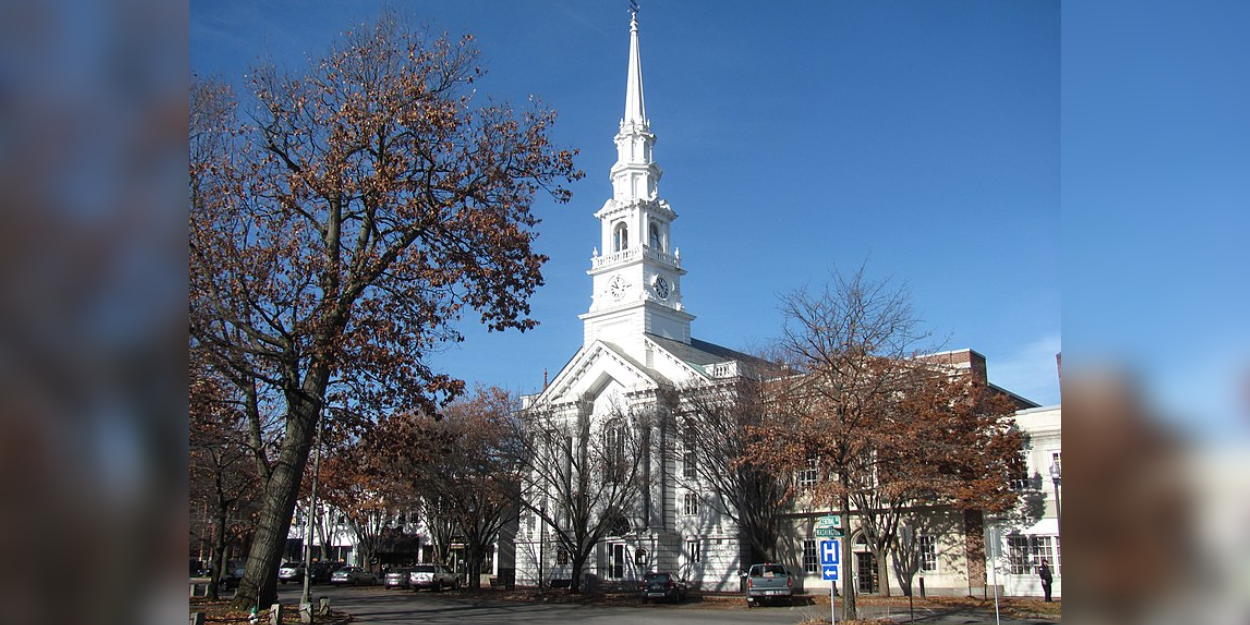 ---
The United Church of Christ has taken a historic step by electing its first president, the Reverend Karen Georgia Thompson. The move marks a turning point in the church's history, underscoring its commitment to gender equality and diversity.
Reverend Karen Georgia Thompson was elected by a vote of 626 in favour, 43 against and seven abstentions to serve as President and General Minister of the denomination, Monday, July 3, 2023, reports Christian post.
In a statement issued by The United Church of Christ UCC, it is mentioned that Thompson, originally from Jamaica, is the first black woman elected to the presidency of the denomination, marking a historic moment. Additionally, she is the third person of African descent to hold the position.
The election of Reverend Thompson was widely welcomed by the United Church of Christ community. Many see her as an inspirational leader who can help the church navigate the challenges of the 21st century.
"This is where we honor the resilience of those who came before us, took risks and often did more with less than we have now. And this is the place we identify as now, as we reflect to God's call to be salt and light for the world", declared the president of theUCC.
With the election of Reverend Blackmon, the United Church of Christ is taking another step toward a more inclusive future. This is an important step in realizing his vision of a church where all are welcome.
Salma El Monser
Image credit: Creative Commons / Wikimedia