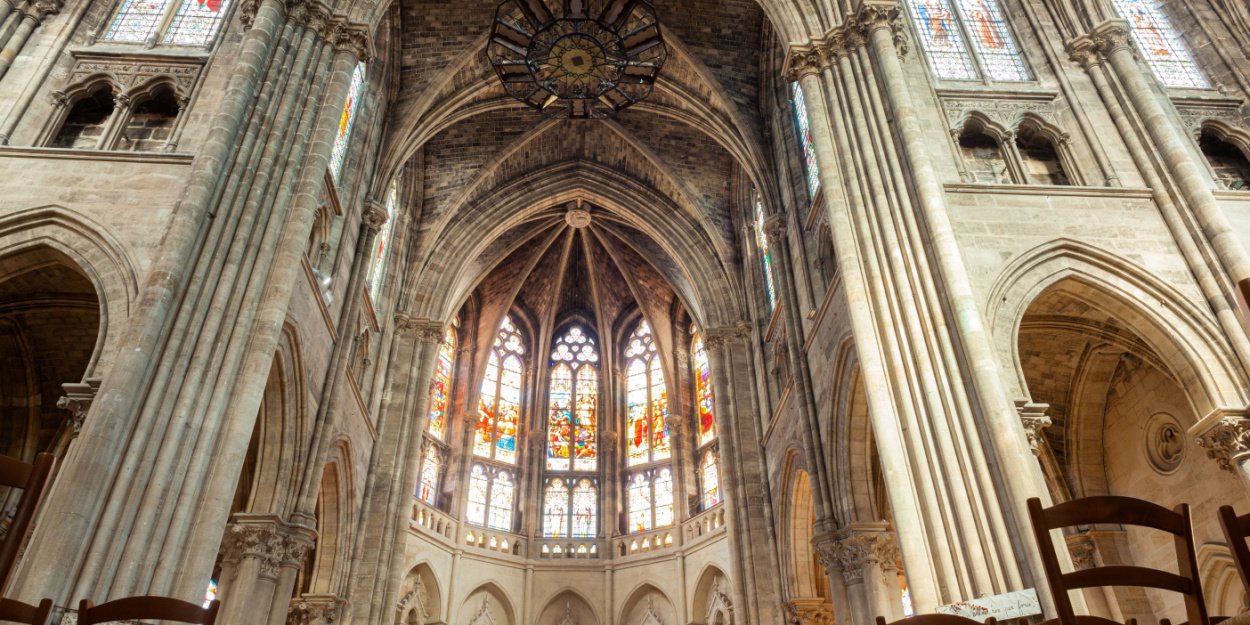 ---
The Church launched on Tuesday "General States of Religious Heritage" to reflect, after a census, on the uses allowing to highlight this extremely rich heritage, but overwhelming for the finances of small communities.
To kick off this 15-month process, the Conference of Bishops of France (CEF) relocated its press conference to Bonnesvalyn (Aisne), a village of 216 inhabitants which is struggling to finance the restoration of its XNUMXth century Romanesque church. century.
"There is 700.000 euros worth of work. Even with public subsidies, 70.000 euros remain our responsibility, or a third of the municipal budget," explains mayor Stéphane Frère who did not hesitate this summer to undertake a Nice- The Vatican by bike to raise funds.
With 100.000 buildings, France's religious heritage is the second most important in the world after Italy. If 60.000 are private properties (schools, institutions, castles, etc.), 40.000 churches belong to municipalities, recalls Gautier Mornas, head of the "Sacred Art" department of the CEF.
The Church, for its part, owns "1.885 buildings built since 1905", the date of the law separating Churches and State, he adds.
At the beginning of June, Emmanuel Macron said he intended to classify more religious buildings and mentioned a possible subscription to restore "modest religious heritage".
While repeating the "interest" of the CEF in this subscription, Father Mornas hoped, a few days before the European Heritage Days, that "there would be a major media figure to accompany him".
Symbolically, the Estates General will end with the reopening of Notre-Dame de Paris, scheduled for December 2024. They provide for a vast inventory of real estate (churches, chapels, etc.), furniture (statues, paintings, etc.) and intangible assets. (pilgrimage routes in particular). Experts will be interviewed and study days organized.
The Church also intends to identify uses "compatible with worship" within religious buildings.
It is not a question of installing nightclubs or restaurants in churches: that would require desecrating, or rather "decommissioning" the buildings (and only 255 have been deconsecrated in a century).
But "for centuries, we have seen compatible uses in churches without knowing it," says Gautier Mornas. Concerts, exhibitions, solidarity changing rooms, even relay antennas installed in bell towers or school revisions organized here and there: the field is wide, and "we cannot let this fundamental question be spoiled by two or three false problems", he adds.
The Editorial Board (with AFP)
Image credit: Shutterstock/Bepsy