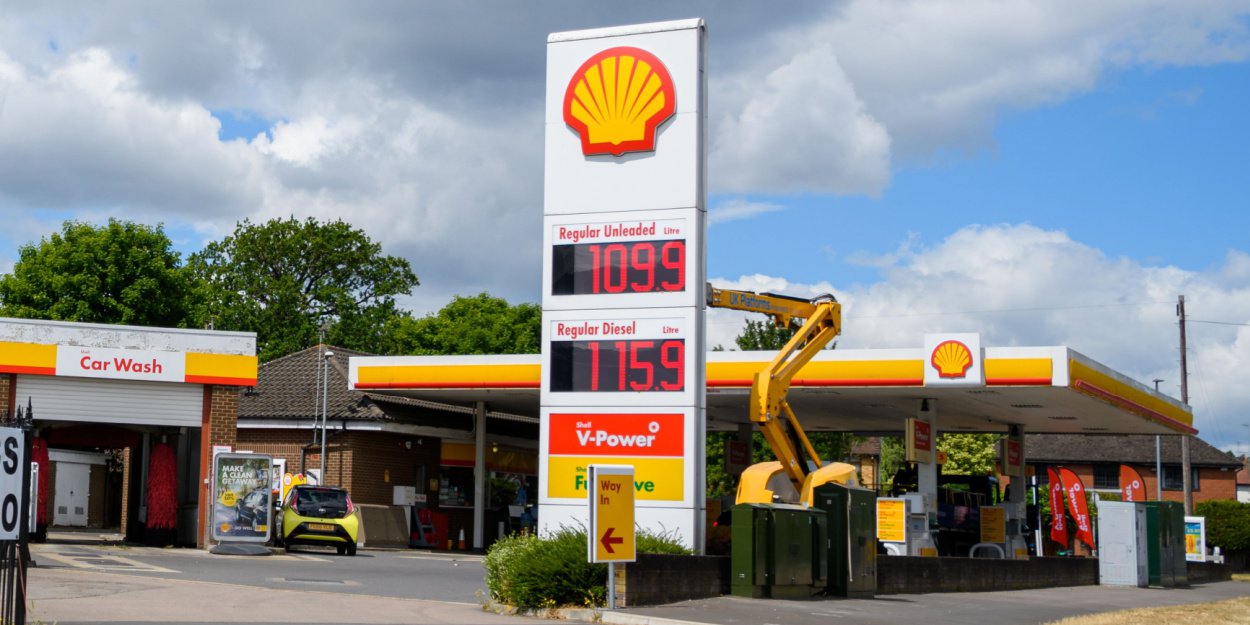 ---
The Church of England announced on Tuesday it would vote against a 'green' transition plan proposed by energy giant Shell, joining other minority shareholders who are calling for more ambitious carbon reduction targets .
The CoE Pensions Board has made its position known ahead of Shell's annual general meeting (AGM), scheduled for May 23, also expressing its dissatisfaction with BP, another major British oil and gas company.
"We do so with genuine regret about the short-term path the company (Shell) appears to be choosing," Adam Matthews, responsible investment director at the CoE Pensions Board, wrote in The Telegraph newspaper.
"BP's recent announcements that it is watering down its climate targets, and Shell's not-so-subtle hints...hitting it will do something similar, show that short-term greed prevails. on the long-term sustainability of these companies and our planet," he added.
Energy giants appear to be scaling back their plans as demand for fossil fuels remains strong.
As well as voting against Shell's plan, the CoE will support a resolution put forward by activist investor group Follow This, which calls for more ambitious carbon reduction targets for the company.
"By voting at Shell's AGM, we are sending a signal about the importance we place on transitioning to a low-carbon economy," Matthews said.
In response, Shell defended its push for a transition to a more environmentally friendly business and criticized the CoE's position.
"Shell and the CoE Pensions Board have worked together as partners on the energy transition for nearly a decade," it said in a statement.
"We...strongly disagree with the Pensions Board's change of position."
Shell added that its strategy to become a net-zero energy company by 2050, if not sooner, remained unchanged.
The Editorial Board (with AFP)
Image credit: Shutterstock/Roger Utting