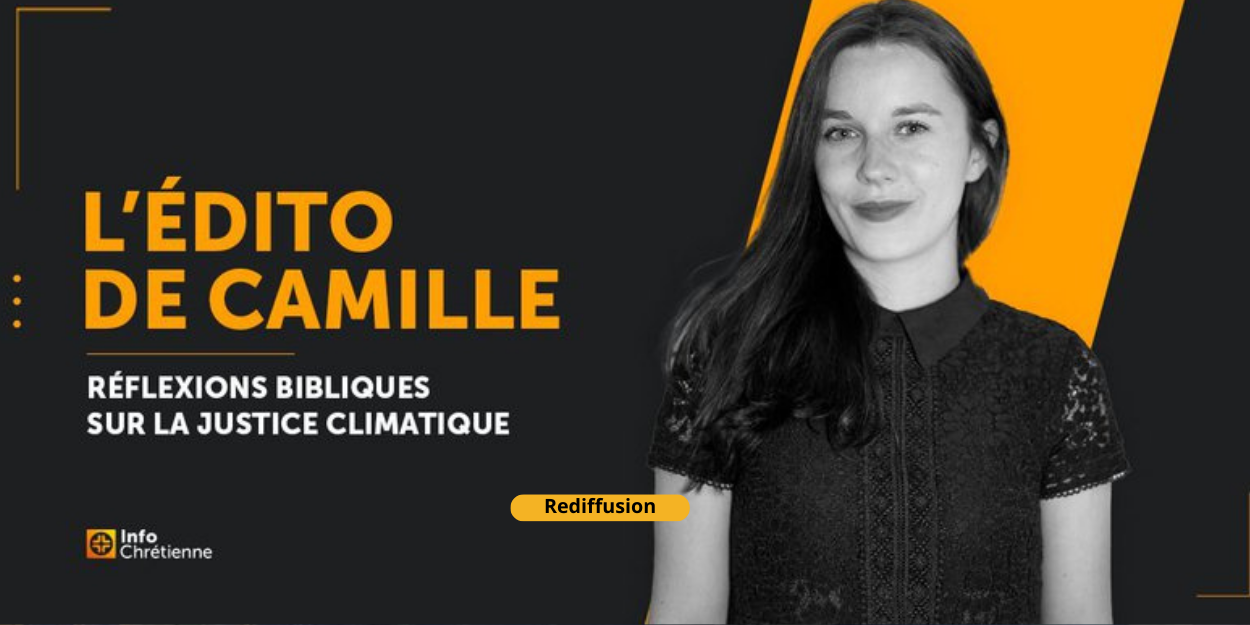 ---
During the summer, we invite you to find articles distributed this year on the site. Today an article originally published on 17/11/2022.
"Committing to climate justice" is the title of a book published by Editions Scriptura by the Protestant Federation of France (FPF) in October 2022.
According to the official estimate of the United Nations, the world population has exceeded 8 billion since Tuesday, the UN sees this as "an important milestone in human development" as well as a reminder, in the midst of COP27, of "our shared responsibility to take care of our planet".
The summit which will end tomorrow, Friday, November 18, is taking place this year in Egypt on the African continent, which precisely makes it possible to highlight the importance of climate justice. It is indeed the countries of the South, among the poorest, which are the first to be affected by the effects of climate change, although they have generally contributed little to the warming of our planet, unlike the industrialized powers.
This demand for environmental justice has been strongly affirmed by religious leaders over the years. Already in 1974, the assembly of the World Council of Churches (WCC) in Nairobi formulated the concept of a "just, participative and sustainable" society. And at COP21, the WCC called on governments to ensure the protection of the poorest and most vulnerable against the effects of global warming.
The authors of thecollective work proposed by the FPF on this major subject of our time, offer from a scientific inventory, biblical and theological reflections to reflect on a concrete Christian action whether at the collective, political or personal level.
In the preface, the president of the FPF, François Clavairoly, rightly writes that "the lines" of this book "call the reader to grasp what is happening".
"They embark him, like Noah who embarks the living to preserve them from misfortune, not only to escape him for a moment or forty days, nor to forget the world, but on the contrary in the expectation of returning to land and to approach it, more conscious and more responsible and in the finally appeased impatience of a new beginning made possible in the name of a promise still unfulfilled.
A work full of hope and avenues for apprehending the future. Far from making people feel guilty or fostering any eco-anxiety, it invites us Christians to take action by following Christ.
"Faced with the magnitude of the task and the changes sometimes demanding real renunciations, it can be tempting to become discouraged. But we must act. Remembering God's grace on our 'climatic sin', his call to be actor of climate justice, and let us be guided by him."
"You have been made to know, O man, what is good; and what the Lord requires of you is that you do justice, that you love mercy, and that you walk humbly with your God. " Micah 6:8
Camille Westphal Perrier