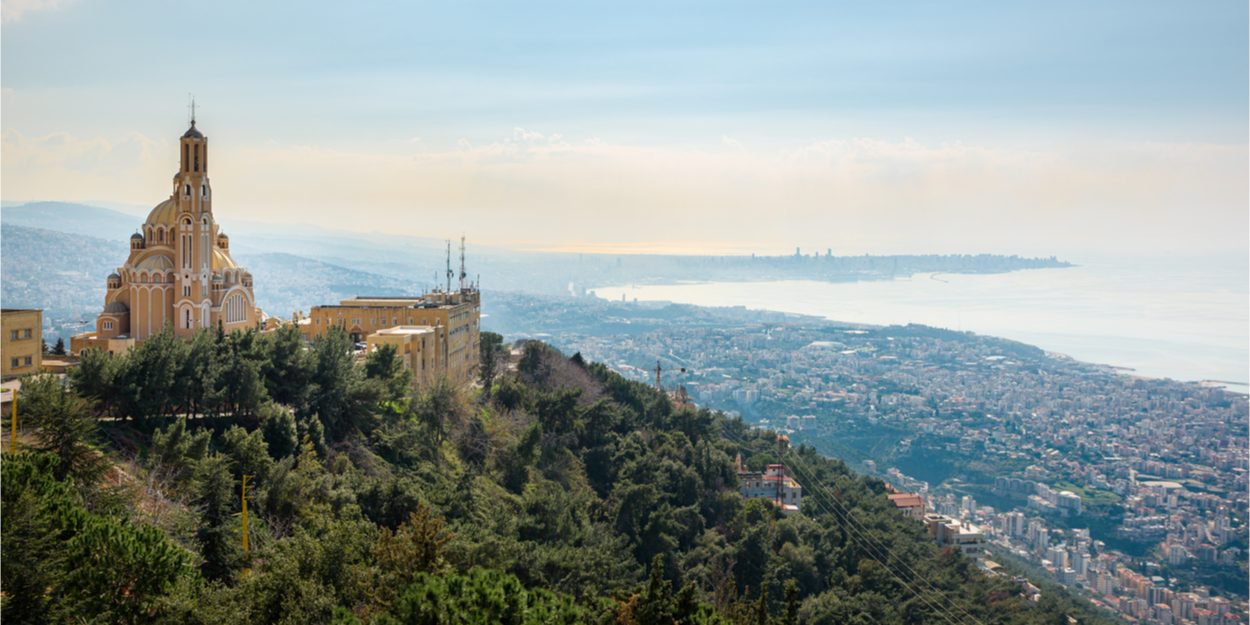 ---
The summoning and detention of a Lebanese Maronite archbishop by a Lebanese military court on his return from a trip to Israel sparked outrage among the Christian political class on Wednesday.
In his capacity as Maronite Archbishop of Haifa and Jerusalem Moussa el-Hajj is authorized to visit Israel and the Palestinian Territories, but after his last trip he was detained for eight hours on his return Monday. Then he was summoned to a military court for questioning on Wednesday, local media reported.
In reaction, the Maronite Patriarch Bechara Raï held an exceptional meeting on Wednesday with other Maronite religious, including Archbishop Moussa. The prelates condemned his arrest and summons, calling it a "farce", and demanded that the case be "closed immediately".
"We demand (...) that the confiscated aid be returned to the Archbishop so that it can reach its beneficiaries," the statement said, referring to the financial aid the Archbishop brought back from Israel. where a small Lebanese community lives.
Other politicians denounced the priest's arrest such as Samir Geagea, who leads the largest Christian parliamentary bloc.
"It is totally incomprehensible that General Security should arrest (...) Archbishop Moussa el-Hajj," Geagea said in a statement.
Same offended reaction from Kataeb party deputy, Nadim Gemayel. He considered that this arrest "undermines the Maronite Church".
The archbishop did not appear on Wednesday after being charged by the military court with "breaking the boycott of Israel law" and for "involvement in money laundering", a source close to the government said. case.
This latest accusation refers to the aid that the Archbishop brought from Lebanese living in Israel for their relatives in Lebanon, who are suffering from the economic crisis, the official added on condition of anonymity.
Security forces seized "significant quantities of medicines, foodstuffs and canned food, in addition to $460.000" when he returned to Lebanon, he said.
A community of Maronite Christians, many of whom are Lebanese refugees, currently live in Israel after collaborating with the Jewish state during Lebanon's 1975-1990 civil war.
The majority of refugees have not returned to Lebanon for fear of persecution or arrest. They are often treated as "collaborators", in particular by supporters of the powerful Shiite movement Hezbollah, Israel's sworn enemy.
For others, especially among the Christian community, they should be allowed to return.
Lebanese citizens do not have the right to travel to Israel. The only exception, Christian religious figures are authorized to visit Israel and the Palestinian Territories as part of their functions, the Maronite Patriarch of Lebanon having visited Jerusalem in 2014.
The Editorial Board (with AFP)
Image: Maronite church located on a hill above the bay of Jounieh, with the capital of Lebanon, Beirut, in the background.