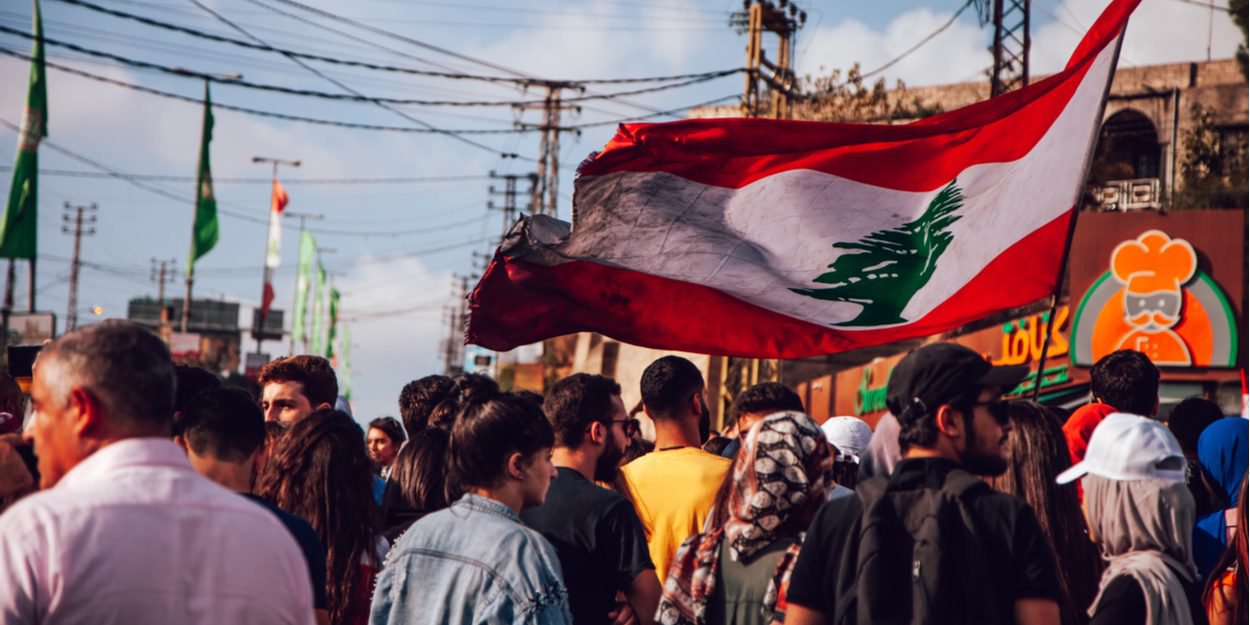 ---
According to a UN expert, the government and the Central Bank of Lebanon are responsible for the unprecedented economic crisis which has plunged the majority of the Lebanese population into poverty. As the legislative elections approach, he calls on the next government "to place accountability and transparency at the heart and center of its actions".
In a report released Wednesday, the United Nations Special Rapporteur on extreme poverty and human rights, Olivier De Schutter, says that "the destructive actions of Lebanon's political and financial leaders are responsible for the fact that the majority of the country's population plunged into poverty".
He denounces a "failed state" citing estimates that "suggest that multidimensional poverty almost doubled between 2019 and 2021, affecting 82% of the population last year".
"More than half of families report that their child has had to skip meals, and hundreds of thousands of children are out of school", he continues, pointing out that "if the situation does not improve immediately, a whole generation of children will be sacrificed".
"Impunity, corruption, and structural inequality have been baked into a venal political and economic system designed to frustrate those at the bottom, but it doesn't have to be that way," added the UN expert.
With the approach of the legislative elections which are scheduled for this Sunday May 15, he urges the next government "to place accountability and transparency at the 'heart and center of its actions', starting by publicly disclosing its own finances and its conflicts interest and demanding that Central Bank officials do the same".
It also calls on the new government to "improve its human rights record in all areas by reducing inequalities, fighting corruption and impunity, putting in place social protection systems, strong and resilient education and health services, and placing the interests of the public above the profits of the private sector".
Since the explosion of the port of Beirut which killed more than 200 people and left around 300 inhabitants homeless in August 000, Lebanon is sinking a little more every day in what the Lebanese lawyer and writer, Alexandre Najjar , described last December on Europe 2020 as the most serious crisis in the history of contemporary Lebanon.
A delegation of French bishops was visiting the land of Cedars this week to show the support of French Catholics for the Lebanese people.
Camille Westphal Perrier
Image credit: Shutterstock.com / ​​​​​​​​Hussein Kassir