Leah Sharibu celebrates her 20th birthday in captivity: "I know that one day God will answer and save my daughter", says her mother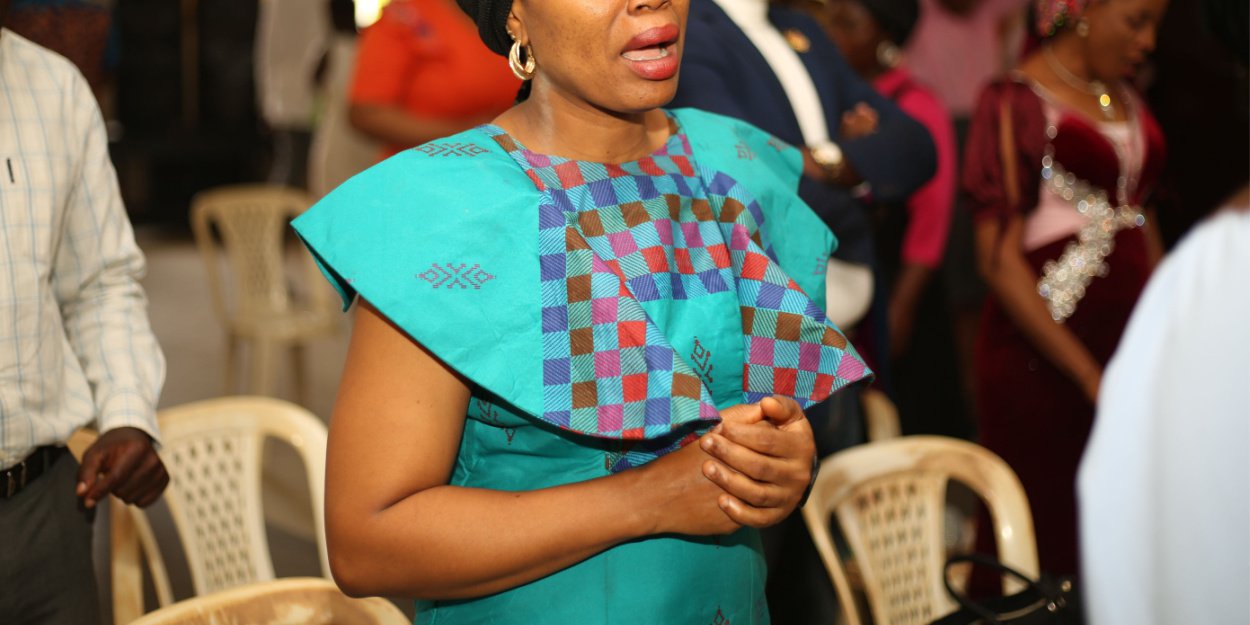 ---
Leah was just 14 when she was abducted from her school in Dapchi, Nigeria. She is now 20.
On Sunday, Leah Sharibu celebrated her twentieth birthday in captivity. It has been more than five years since she was abducted by Islamic State militants in West Africa Province (ISWAP).
She was only 14 when she was abducted, the 19th February 2018, at the Government Girls Science and Technology School in Dapchi, Yobe State, Nigeria.
A month later, 104 of the 105 girls still alive have been released and reunited with their families. Only Leah remained in the hands of her captors, because she refused to renounce her Christian faith.
Questioned by Open doors, Rebecca, Leah's mother rejoices in her daughter's faith.
"I am grateful to Leah for the decision she made. She refused to become a Muslim. Her strong faith makes me very happy."
Despite the pain, Rebecca says "God has been our source of strength in everything we do".
"My request morning and evening is that you continue to pray for Leah, as you have done in the past. I know that one day God will answer and save my daughter," she adds.
"Leah Sharibu tragically spent most of her teenage years in captivity for remaining true to her religious beliefs," said Commissioner Frederick A. Davie.EXCIRF, "the Nigerian authorities have made little progress in securing his release.
This is unacceptable, and the US government should do everything in its power to pressure the Nigerian government to act." Rather than execute her, her captors chose to make her their "slave for life".
"As of today, Sharibu and Ngaddah (a Christian working for UNICEF, editor's note), are now our slaves. Based on our doctrines, we are now allowed to do what we want to do with them ", they said.
Last October, Major General Chris Musa told Nigerian television that the army was still looking for Leah Sharibu. "We won't rest until Leah Sharibu and the other Chibok girls are back and reunited with their families," he said, "we won't rest until they are all returned safe and sound".
according to International Christian Concern, it is difficult to know the state of health of Leah. The organization recalls that Leah would have been married to one of her captors and would have two children.
MC
Image credit: Shutterstock/ Omotayo Kofoworola