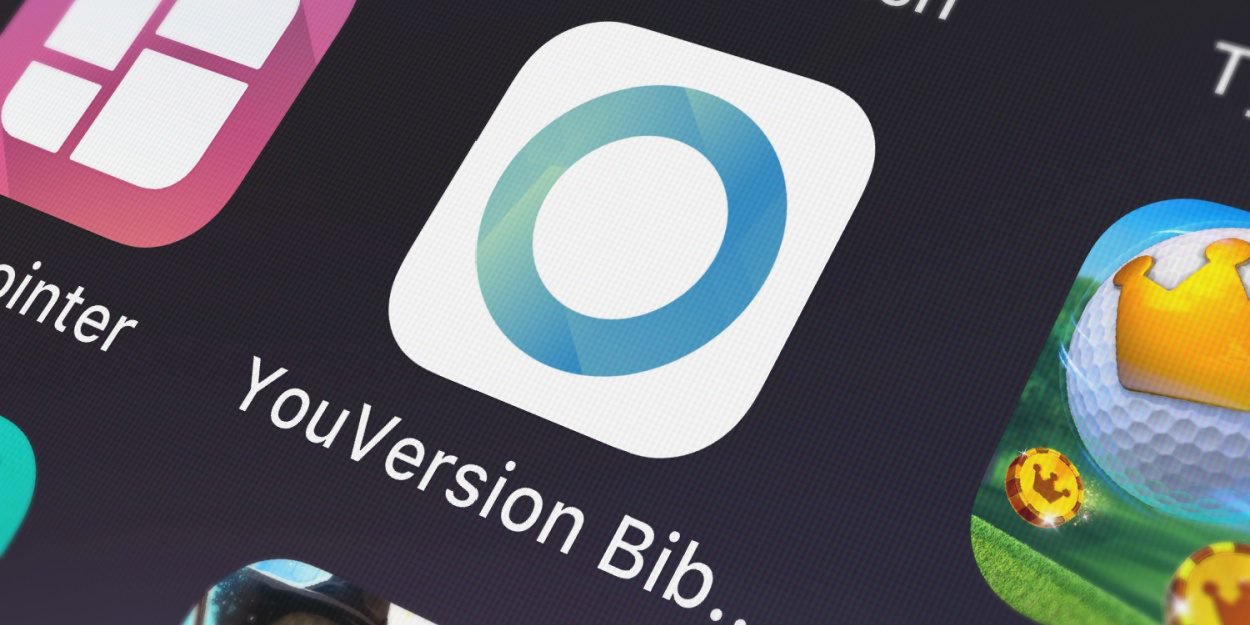 ---
"After a banner year in 2020, we are thrilled to see so many people continuing the daily habits of Bible engagement they created over the past year. »
Each year, YouVersion, the Bible application already installed on more than 500 million devices worldwide, reveals the most read verse of the year.
As in 2020, the year 2021 is marked by a strong commitment from the community, rejoices Bobby Gruenewald, the founder of YouVersion.
"We are encouraged to see high levels of Bible engagement again this year, as it means people are turning to God and the Bible for answers to their questions. Even our Verse of the Year points to the heart of the YouVersion community to seek God and know Him more. »
And this year, the verse of the year, that is, the verse shared, bookmarked, and highlighted most often throughout the year, is Matthew 6:33.
Seek first the kingdom and righteousness of God, and all this will be added to you.
If, with the pandemic, the year 2020 had seen peaks in Bible engagement every Sunday, generally 20% higher than the rest of the week, Sunday Bible engagements returned to the usual threshold with the reopening of churches in 2021. But it's everyday habits that have seen growth. Monday-Saturday engagement was still up 24% from pre-pandemic levels.
Like the Plan with Friends feature, community features, which had seen an increase with the pandemic, continue to grow.
"After a banner year in 2020, we are thrilled to see so many people continuing the daily habits of Bible engagement they created over the past year," said Bobby Gruenewald, adding, "they are committing to the beyond that initial moment of need and dig deeper to strengthen their relationship with God."
MC
Image credit: Shutterstock/ OpturaDesign