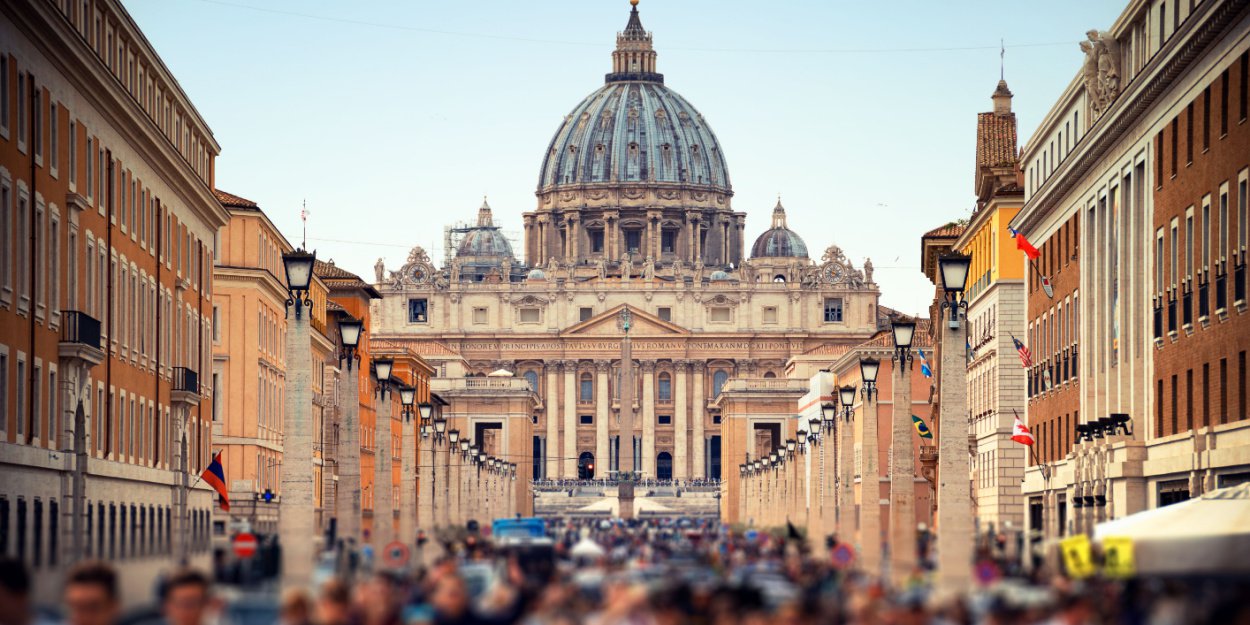 ---
The Vatican's charge d'affaires in Nicaragua, Monsignor Marcel Mbaye Diouf, left the country on Friday, closing the diplomatic delegation, Vatican News reported on Saturday, amid tensions between Managua and the Holy See.
"Yesterday, March 17, the Vatican's Charge d'Affaires in Nicaragua, Monsignor Marcel Diouf, left the country and settled in Costa Rica," Vatican News reported, adding that "under the Vienna Convention on diplomatic relations, the custody of the Apostolic Nunciature and its property has been entrusted to the Italian Republic".
Bishop Marcel Mbaye Diouf had replaced last year the apostolic nuncio (pope's ambassador) in Managua, Bishop Waldemar Sommertag, who had left the country.
This closure "follows a request from the Nicaraguan government dated March 10", specifies Vatican news.
In reaction to statements by Pope Francis, the Nicaraguan Foreign Ministry said that "a suspension of diplomatic relations is envisaged".
François described the regime of President Daniel Ortega as a "crude dictatorship", in an interview with the Argentine daily Infobae.
"With all due respect, I have no choice but to think that this leader suffers from an imbalance," said the pope, who said in February that he was "concerned" after the 26-year sentence of prison of Bishop Rolando Alvarez and the expulsion of 222 opponents to the United States, for, among other things, "undermining national integrity".
The declarations of the sovereign pontiff intervened after the closing by the Nicaraguan authorities of two universities linked to the Catholic Church.
The Editorial Board (with AFP)
Image credit: Shutterstock/Stanley Kalvan