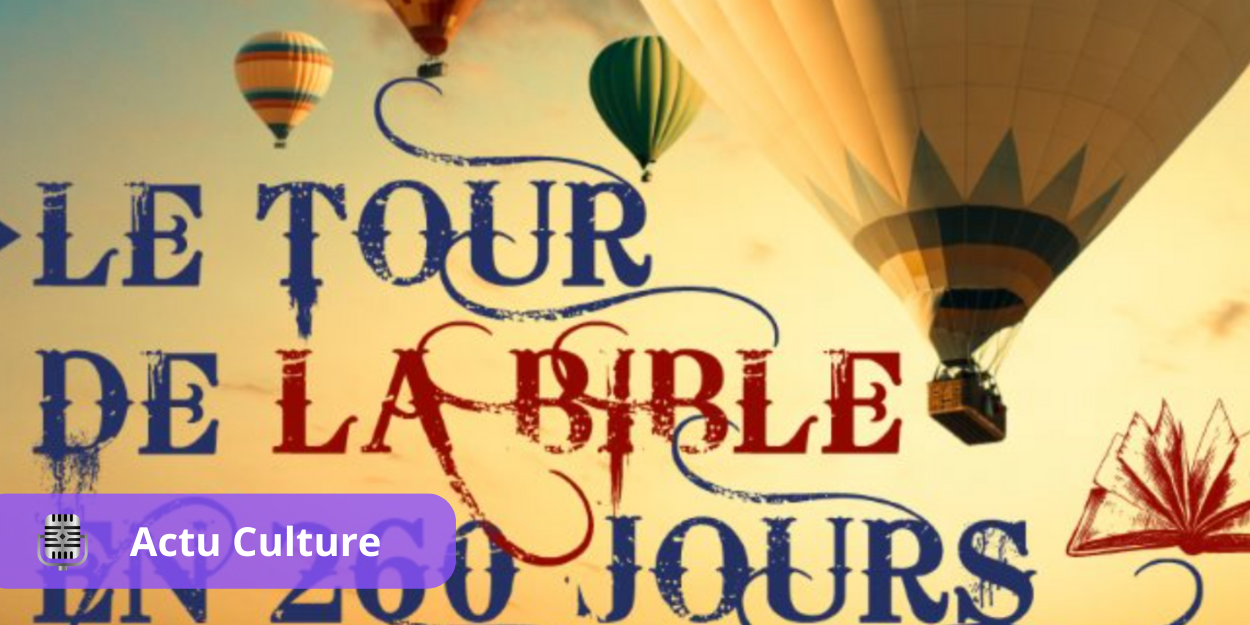 ---
From January 2 to September 18, 2023, read the entire Bible in 260 days. The goal of this project, initiated by the Fondation La Cause and the Mission Evangélique Braille, is to form remote Bible reading groups open to all.
What if in 2023 you join a Bible reading group? Discover the project Around the Bible in 260 Days", initiated by the La Cause Foundation and the Braille Evangelical Mission.
Originally, this project aimed to bring together visually impaired and blind people. The organizers wanted to change the usual media intended for these people, such as audio books or those in Braille, and offer participants to follow the readings via Zoom or by telephone.
This project was then "decompartmentalised" by opening up to everyone. Because like the remember Julien Coffinet, General Manager of La Cause, "that's the message of the Gospel: and not people with disabilities on one side and others on the other side".
Every day, for twenty minutes, someone from the animation team reads the Bible during several time slots, namely 6:40 a.m., 12:40 p.m. and 21:40 p.m. The reading plan consists of three chapters from the Old Testament, a Psalm, three or four verses from Proverbs and a chapter from the New Testament.
Following these daily readings, times of sharing and prayer in small groups of three or four people are offered to those who wish.
The first edition of the Tour of the Bible in 260 days began on January 2 and will end on September 18, 2023, there is still time to join the adventure! 300 participants are already registered.
Click here to join the Bible Tour in 260 Days.
Melanie Boukorras