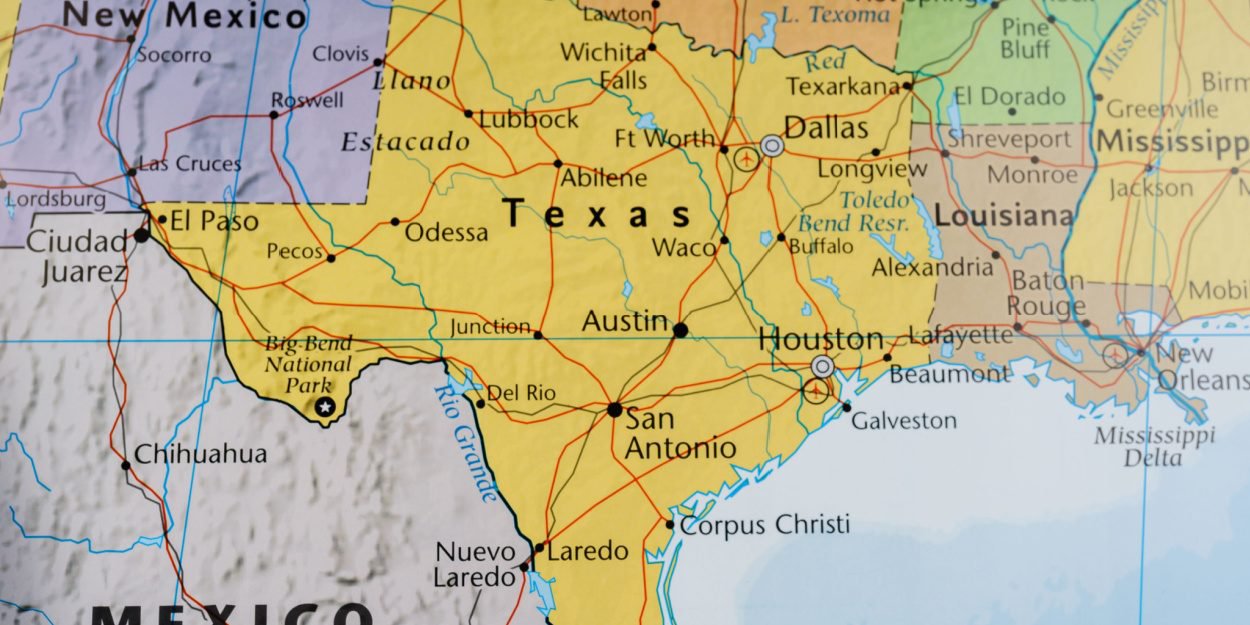 ---
Texas on Wednesday night executed an inmate who asked to be touched by his pastor during his execution, a request that was the subject of a legal battle and ultimately accepted by the US Supreme Court in March.
John Ramirez, 38, received a lethal injection at Huntsville Jail and was pronounced dead at 18:41 p.m., prison officials in the conservative southern state said.
The latter did not specify whether a pastor had laid his hands on the detainee, as he had wished, during his execution.
At the age of 20, John Ramirez had stabbed a store employee during a burglary in Texas. After four years on the run, he was apprehended in 2008 and sentenced a year later to capital punishment.
Before his execution, this Christian member of a Baptist church had asked that his pastor be able to lay his hands on his body and pray distinctly during his passage from life to death.
Citing reasons of "security", the Texas prison authorities had estimated that his spiritual adviser should be kept silent and at a distance.
Faced with their refusal, Mr. Ramirez had taken legal action and the file had urgently reached the Supreme Court which, in extremis, had suspended execution before devoting a hearing to the merits of the case in November 2021.
In March, the high court had authorized a chaplain to pray aloud and put his hands on the body of the condemned man.
11 prisoners have been executed in the United States since the beginning of the year, the majority in southern states, according to the Death Penalty Information Center (DPIC).
Texas is the country that has executed the most people sentenced to death since the 1980s, according to the same source.
The Editorial Board (with AFP)