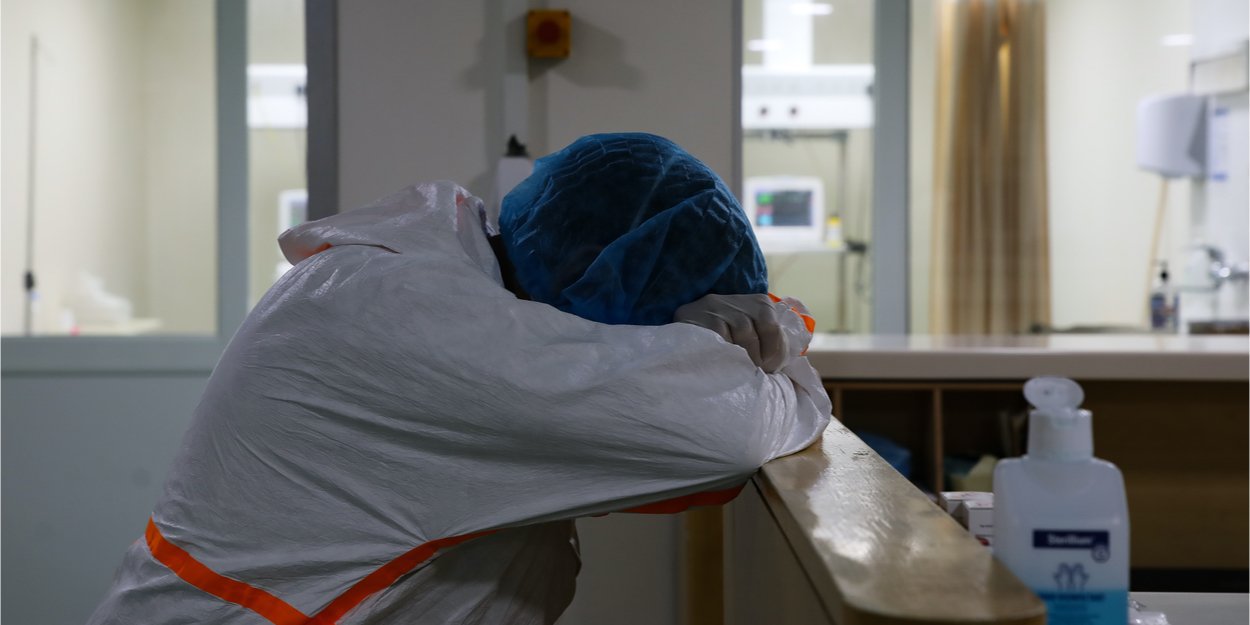 ---
In Lebanon, it is very difficult if not impossible to find medicines, in this context of crisis Father Michel Abboud, president of Caritas Lebanon is appealing for help.
The Lebanese health system has reached "catastrophic" levels lately, Fr Michel Abboud, president of Caritas Lebanon told AsiaNews.
"There are no medicines" in the country affirms the cleric who reports that many people "knock on the doors of Caritas" to seek help and especially vital medicines. "We are doing what we can" continues Father Abboud "but it is a difficult enterprise" because "they are expensive".
We had already told you previously about the drug shortage affecting Lebanon which intensified in early July, prompting pharmaceutical importers to sound a cry of alarm. Unfortunately, the problem persists.
"A lot of medicines do not arrive and if they arrive, they are not stored or cost an arm and a leg", relates the president of Caritas.
"Many chronically ill people turn to Caritas for medication for high blood pressure or diabetes. We don't have cancer drugs, so cancer patients die while waiting for treatment. There are also no basic vaccines for children, "he continues.
For him, everything is linked "to corruption", he recalls that Lebanon "is not a poor country" but that it has been "looted and impoverished" by its leaders. "COVID-19 and the explosion in the port are great tragedies, but the root causes are to be sought elsewhere" affirms the religious.
Faced with this crisis, Caritas has launched several initiatives, in particular the acquisition of medicines and the care of certain patients.
"We go to villages where Egyptian doctors offer free cataract operations, however there are thousands who want to have an operation. Some people have been waiting for two years for an operation. "
At the conclusion of his plea, the priest delivers a message of hope, while waiting for the end of this crisis.
"We must stand firm and be united, keep hope that one day this crisis is behind us. "
The Director General of the World Health Organization (WHO) Tedros Adhanom Ghebreyesus and the WHO Regional Director for the Eastern Mediterranean, Ahmed Al Mandhari were on a two-day official visit to the country on September 16 and 17 to reiterate their "commitment to the Lebanese people" and express "solidarity" and "support" to them.
In one document published following this visit, the WHO reports on a difficult situation, it evokes the economic crisis, its impact on the health system and the shortage of drugs:
"Since the explosion of the Port of Beirut last year, the country and its people have fallen further into despair. The current economic crisis has increased poverty across the country, and all sectors, including health, are at risk of collapse. Fuel shortages mean that most hospitals are only operating at 50% of their capacity. As recently as today, we were told that two open heart surgeries had been canceled due to lack of fuel at the facility where they were to be performed. Basic and life-saving drugs are scarce, with foreign currency restrictions severely restricting the import of drugs and medical products. "
"We cannot afford to leave behind the most vulnerable and needy. Access to essential and vital health services must be preserved at all costs, including for migrants and people with disabilities. "Proclaims the organization which salutes" the spirit of resilience and determination for which the Lebanese people are famous ".
The organization concludes by reaffirming its determination to continue its "immediate life-saving work in Lebanon, while also planning longer-term health strategies".
Camille Westphal Perrier
Image credit: Zwein Florient / Shutterstock.com
Article originally published in September 2021.