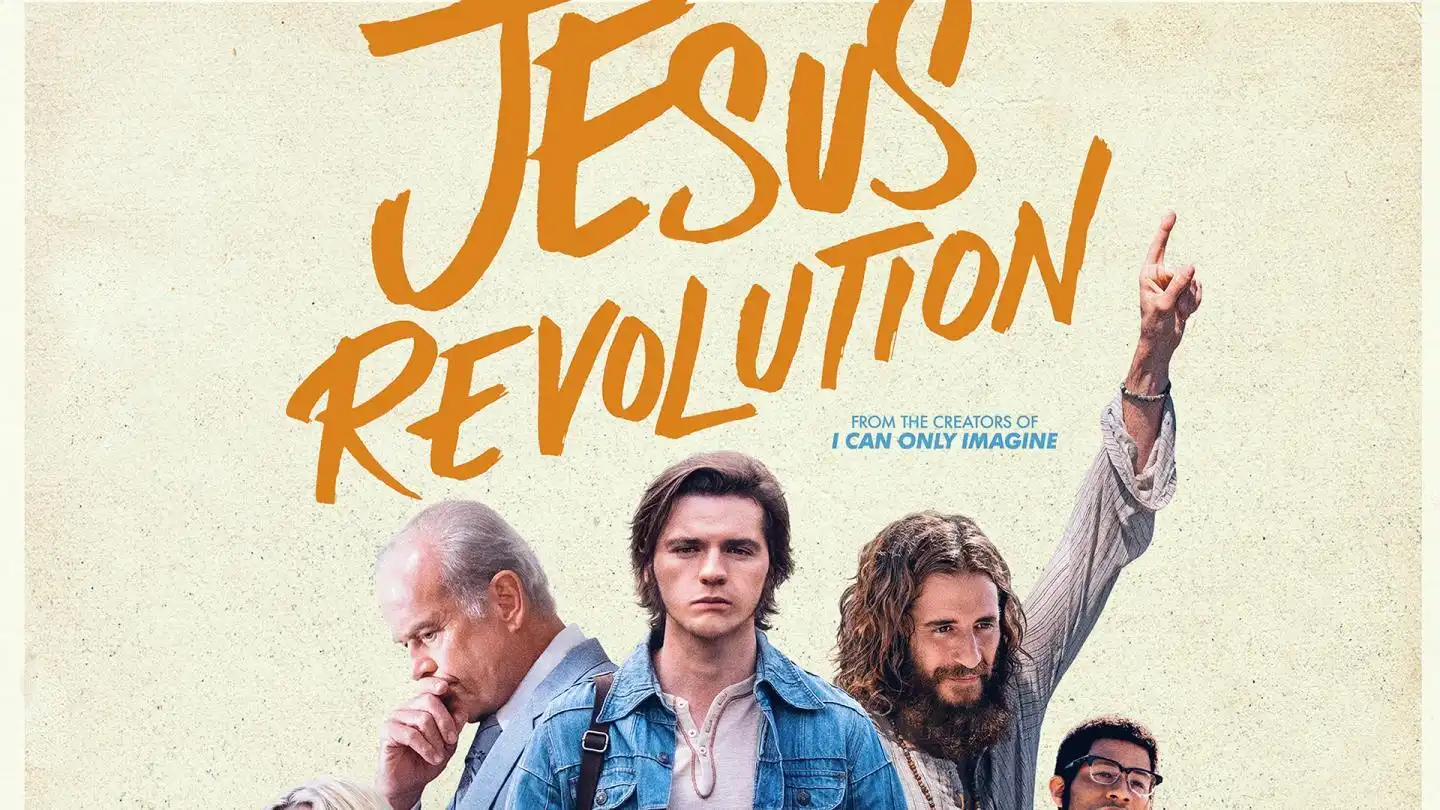 ---
On June 23, the film Jesus Revolution was released in UK cinemas grossing £100 in its first week. This enthusiasm reveals that the English public is "engaged and interested" in this religious content, despite the disaffection of the churches.
On Friday June 23, the film Jesus Revolution was released theatrically in the UK and Ireland. Showing in 157 cinemas, it grossed over £55 in its first weekend and £000 in its first week of showing.
It tells the story of the Jesus Movement born in the 1970s in South Carolina, whose main goal was to bring the hippie generation to know Christ. This is how many young people converted, including Greg Laurie, the main actor of the film. At 17 and a hippie, it was his meeting with the evangelist Lonnie Frisbee that led him to embrace the Christian faith.
The personal story of this young hippie was first transcribed into a book released in 2018 and then adapted to the cinema this year.
Christian today recalls that in British cinemas, Christian films find it difficult to impose themselves and to be screened. However, the British and Irish distributor, KOVA International, shows that the film Jesus Revolution seems to be an exception and that there is indeed "demand in mainstream cinemas".
In a context where "the decline of the Church in the United Kingdom and Ireland" is highlighted, the enthusiasm for the film "clearly tells a different story" recalls KOVA international.
Melanie Boukorras
Image credit: CBN