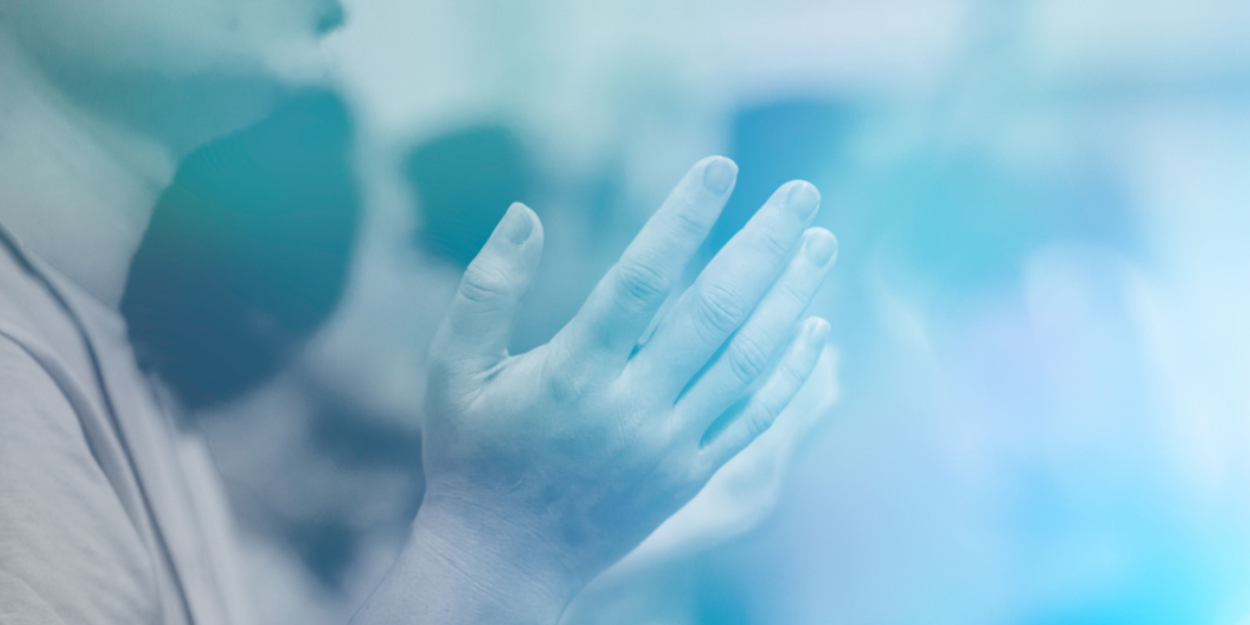 ---
The spiritual revival that began at Asbury College in Kentucky continues to affect many other schools across the country. Many videos that have gone viral on social networks testify to the outpouring of the Holy Spirit.
On Wednesday, February 8, the students of Asbury Christian University in Kentucky had a particularly strong spiritual time during their traditional Wednesday morning service. I'Asbury Collegian, the college newspaper, reports that during a call for confession, a hundred people fell to their knees, touched by the presence of God. So much so that for more than two weeks, the worship continues.
The outpouring of the Holy Spirit is now reaching many other universities across the country such as the reports Lee University campus pastor Rob Fultz, "what is happening in Asbury is not and will not remain confined." Students at the universities of Lee in Virginia, Samford in Alabama, Shawnee in Oklahoma and Cedarville, Ohio in particular are affected by this spiritual awakening.
On social networks, many videos that have gone viral testify to the crowds attending the meetings and the manifest presence of God.
On February 17, Samford University posted a video of Reid Chapel on its Twitter account. "Over the past 48 hours, what began as a small gathering of a few students...to worship, has grown into a multitude of members of our community gathered together, experiencing an outpouring of prayer, testimony, hope and love." she shared.
Students have been gathering for over 4 days now without stopping at Samford University in Reid Chapel.

"How Great You Are". Jesus is worthy of our all.#SamfordRevival #asburyrevival 🔥 pic.twitter.com/OIPHLMkn8o

— Greg Gordon (@gregjgordon) February 20, 2023
On February 18, Greg Gordon, the founder of SermonIndex.net (a ministry aimed at spreading Bible revival and revivalism) tweeted a video taken from the campus chapel of Lee University. For 5 days now, the students no longer want to leave this place.
Lee University has been meeting now for 4 days straight.

(Feb 16th) "Just absolutely overwhelming Holy Spirit Power in the Stone Chapel at Lee University at this moment. "-David Chong#asburyrevival #LeeRevival2023 🔥 pic.twitter.com/v2rsNnE2u7

— Greg Gordon (@gregjgordon) February 18, 2023
On February 20, Byron Paulus, the founder of OneCry (an organization calling for spiritual awakening), shared a photo from the Baylor campus. Many young people gathered to pray and worship.
Baylor campus last night. Growing intensity and urgency in prayer and worship will lead to accelerating movement of revival. A powerful "How to Pray" document circulating on campus. Never in my 47 years of revival ministry have I seen this widespread of movement. #onecry pic.twitter.com/y4X60Ebnja

— Byron Paulus (@ByronPaulus) February 20, 2023
Christian filmmaker Alex Kendrick traveled to Lee University to take part in this revival and testify of what God is doing. In a video posted on social media, he said that "there is no spectacle here, but transformed hearts". He invites us to "praise God for this generation" which seeks him.
#asburyrevival #Leeuniversityrevival

Thank you Alex Kendrick @KendrickBros for the personal update from Lee University and about what Jesus is doing in other places.

Revival Is Family

MORE LORD.

Touch a generation for your Glory pic.twitter.com/IBIUhzh2Ve

— DrMalachi.eth - (Dr. Run) - Marathon Every Day (@malachiobrien) February 20, 2023
Asbury University announced the end of on-campus services and said spiritual times will continue at other locations in central Kentucky, without giving further information. CBN News broadcast live this Thursday, February 23, the last special service. This National Day of Collegial Prayer is available for replay on their YouTube channel.
Some universities, for their part, hope that this revival will reach their school, as is the case for Baylor University, Southwestern Seminary or even Texas Baptist University.
Please be praying for @SWBTS @TXBaptCollege students who have just now come together and are pleading that God spiritually revives our campus. Lord, do it again! pic.twitter.com/y2K8lUMEH6

— Matt Queen (@DrMattQueen) February 20, 2023
Melanie Boukorras