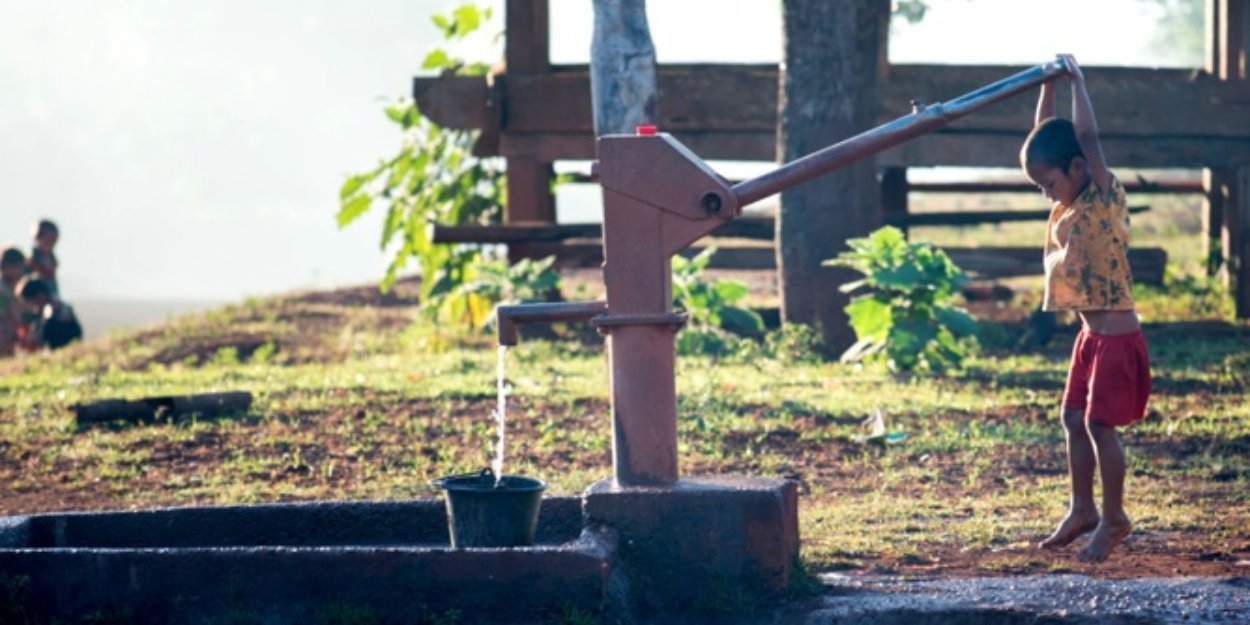 ---
The SFE, Service Fraternel d'Entraide pursues a dream! That every Laotian can live decently, in good health and develop his full potential within his community. Motivated by this vision, the SFE, which is celebrating its 25th anniversary, participates in strengthening health care and improving the living conditions of Laotian rural communities.
In Laos, there is no shortage of water. The country is crossed by the Mekong, one of the longest rivers in the world, and the rains are abundant several months a year. However, drinking clean water is not guaranteed.
Half of the country's schools and three-quarters of health establishments still do not have direct access to drinking water. In remote villages, women and girls waste time and energy having to fetch water several times a day.
This water, often unfit for consumption, promotes the development of diseases that penalize an entire family. Added to this is the lack of latrines in most houses in the most remote villages, which only accentuates the health risks: human waste impregnates the soil, waterways and groundwater.
A vicious circle which acts as an explosive cocktail for the health of the inhabitants.
Providing clean water is not simply breaking a vicious circle. It is to make him virtuous! Clean water gives families more time to grow food and earn income. Associated with the construction of latrines, it slows down the development of diseases and allows children to go to school. These are all keys to combating poverty in the long term.
The teams of SFE work in the field to:
Provide access to drinking water to isolated villagers and the most disadvantaged.
Support the construction of latrines to reduce the risk of infection and stop bacteriological pollution caused by human waste.
Train villagers in the principles of hygiene and primary health (use of latrines, hand washing, etc.).
You can participate in this beautiful project and provide drinking water to disadvantaged populations in Laos by participating in the Hope 360 ​​solidarity race and become a Hoper*!
AK
**A Hoper hopes to see the world change! He knows that at his level he has the possibility of acting and that is what makes the difference! That's why he gets up and runs for international solidarity.